April 12th DC Comics: Kryptonians, Flash Time-Altering, And LANTERNS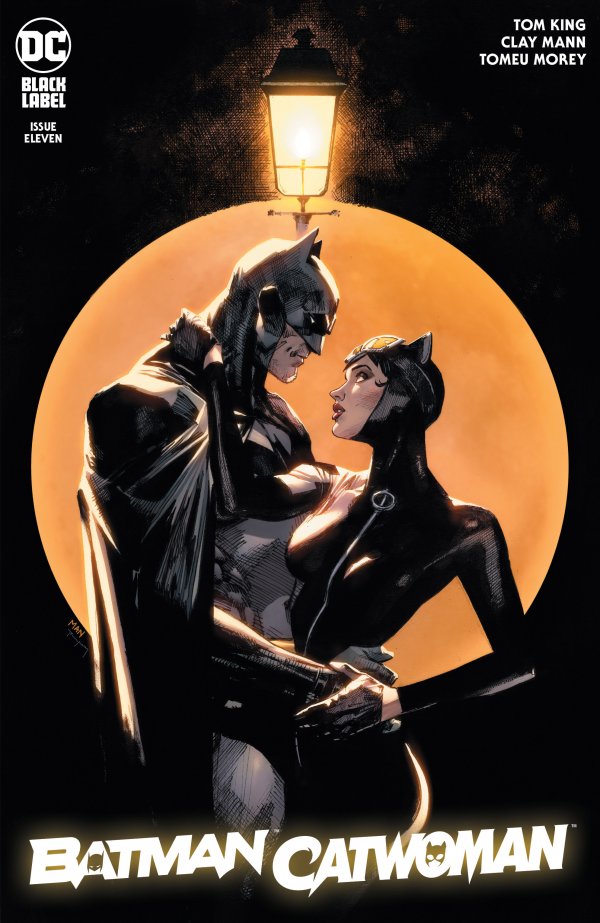 DC fans will have a packed week of content to enjoy with our favorite characters: Batman, Flash, Wonder Woman, Superman, Green Lantern, and many more are coming this April 12th with a week full of exciting releases. A total of 14 titles with DC's most emblematic superheroes, with novelties for the fandom of the most classic lines and series and developments with new characters. Let's look at 3 titles from this exciting list that you should not miss. Here we go!
Superman: Son of Kal-El #10 Jon Kent is stunning and full of hope on April 12th DC Comics, 2022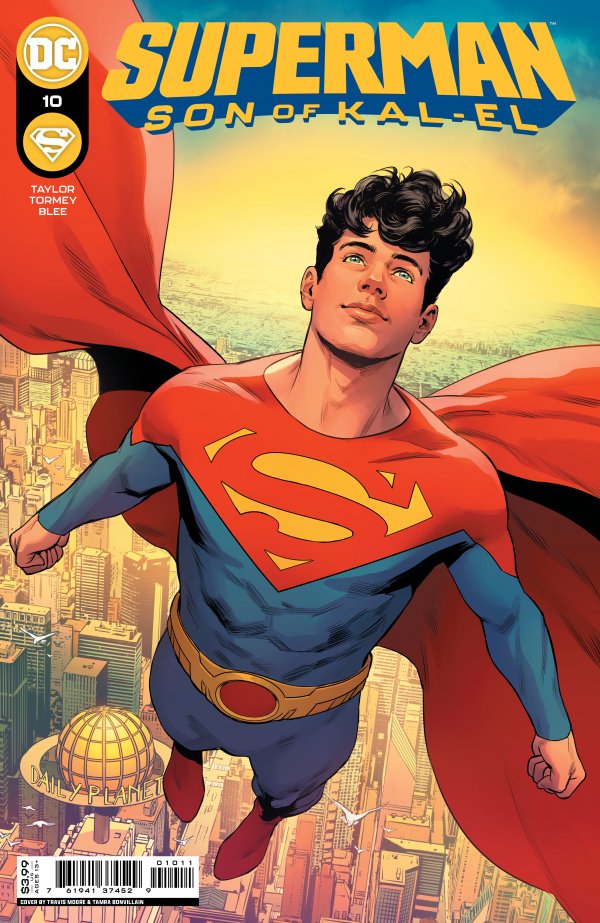 Image via DC Comics
A band of young heroes, a crossover with Nightwing and Lex Luthor doing their thing, can you ask for more? In this new installment of the saga, writer Tom Taylor and artist Cian Tormeyal will put the son of Superman to overcome obstacles to save the world while he gathers a group of young Superheroes called The Truth. Undoubtedly an issue that promises to continue the rising streak of this new man of steel.
Henry Bendix's plans are now clear. Gamorra's president won't stop until he has total control. He's now sold his strategy to other dangerous regimes. Only Superman and his allies stand in the way of Bendix's dark vision for the world… a world where superheroes are put in their place, discredited, and even destroyed. A world where heroes are replaced by agents of those ruthless enough to have seized power. The Rising has begun!
Flashpoint Beyond #0 Thomas Wayne tries to re-establish the original DC universe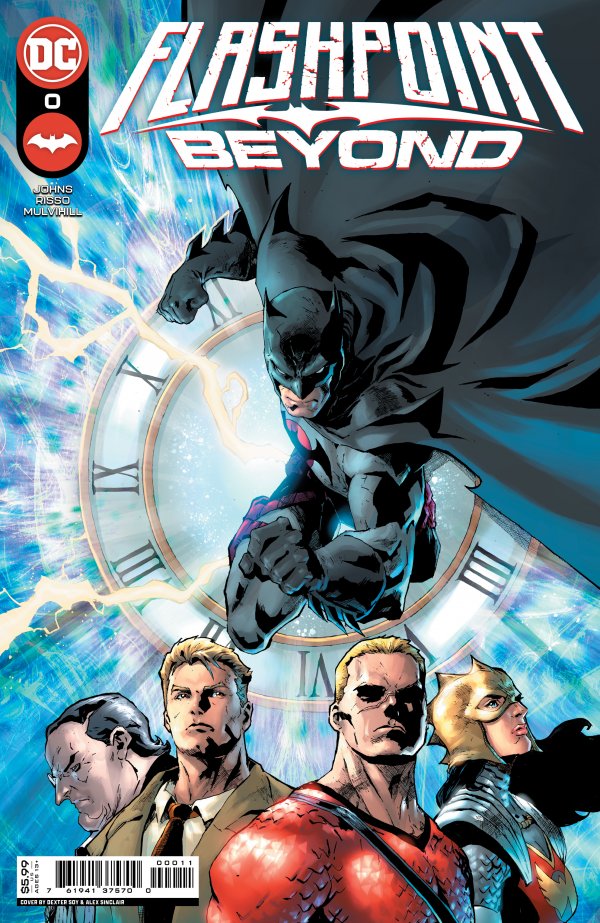 Image via DC Comics
In this new story, writer Geoff Johns introduces us to a world where we will see a desperate Thomas Wayne trying to restore the original DC universe by waking up in his timeline, where he is a murderous Batman. He will do everything he can to prevent the entire world from being in danger. With solid dialogue and plenty of surprise moments, we can foreshadow some moments that could happen in the new The Flash movie.
After sacrificing everything to help The Flash put the universe back together and save Bruce Wayne's life, Thomas Wayne wakes up in a world he thought was no more. Forced to don the cowl once again, Batman prowls the streets of Gotham City searching for answers to how this world still exists, but what he starts to uncover will send him hurtling around the globe. The hunt for the Clockwork Killer starts here!
Green Lantern #12 Hal Jordan must make the toughest decision of his career on April 12th DC Comics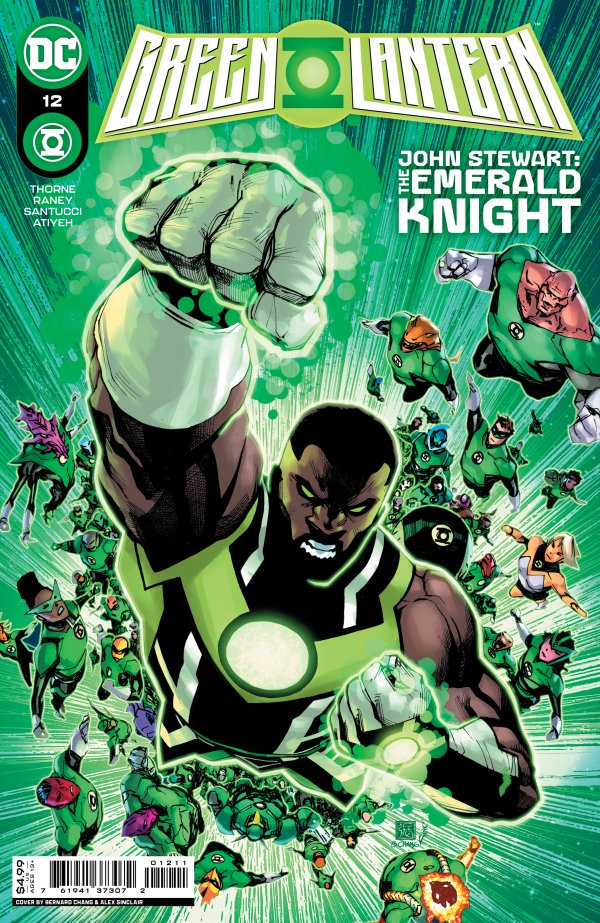 Image via DC Comics
In this volume, we will have appearances of characters that have had relevance throughout the series. With a cover drawn by Alex Sinclair, in this 40-page comic, we will have a very shocking ending, full of humor, adventure, and action. Hal Jordan will be forced to make tough decisions, like choosing between remaking the universe with the machine created by Mu or saving his own life. An exciting conflict will leave the reader glued to the volume until the last page.
As the dust settles after the battle with the Anti-Guardian, John Stewart, Jo Mullein, and the rest of the Corps pick up the pieces and adjust to their new status quo. The day might be saved, but there's still plenty of work. Everything you know about Green Lanterns is about to change!
The full DC Comics April 12th list
Wonder Woman #786
Batman / Catwoman #11
Superman: Son of Kal-El #10
Batman '89 #5
Batman: Urban Legends #14
Batgirls #5
Flashpoint Beyond #0
I Am Batman #8
Green Lantern #12
Future State: Gotham #12
The Sandman Universe: Nightmare Country #1
Suicide Squad: Blaze #2
Naomi: Season Two #2
Mad Magazine #25
And you, which of these comics do you feel like reading the most?
Featured Image via DC Comics
I am a circus aerialist influenced by Dick Grayson and Spider-Man. Fortunate to write about the characters that inspired me. I also have a Bachelor's degree in Political Science and a Master's degree in International Trade.
Leave a comment