An Extended Version Of The Tron: Legacy Soundtrack Has Been Released By Daft Punk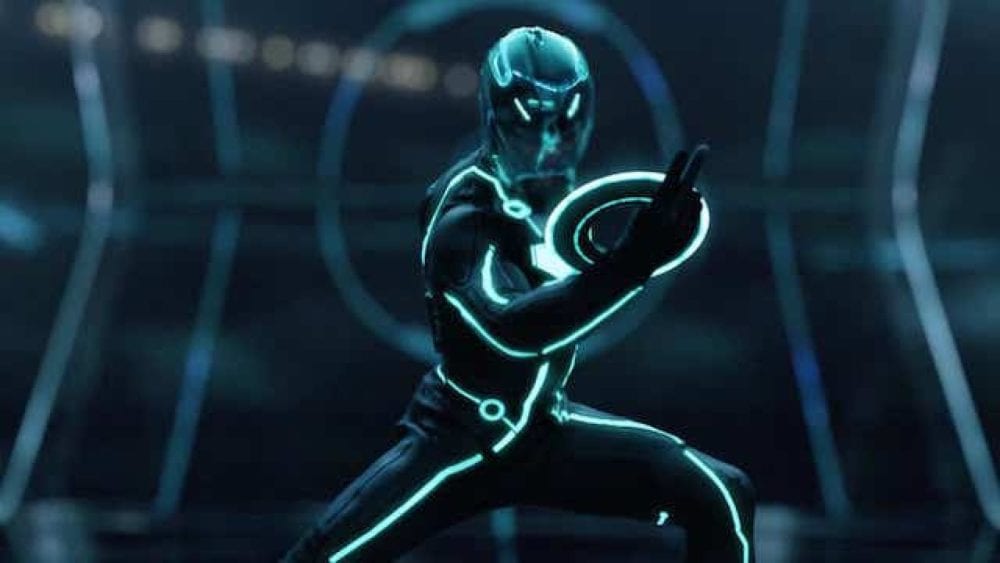 It's been an entire decade since Tron: Legacy. The film was a captivating sequel to 1982's Tron, and gave fans a second entrance into the franchise. Rumors of a third film have started to intensify over the past year, and Daft Punk just decided to make us excited about potentially revisiting this cyber world once again. The EDM band just released a new version of the Tron: Legacy soundtrack, and it includes nine new tracks!
Daft Punk Releases New Version of Tron: Legacy Soundtrack
Let's be honest: there's a chance that you barely remember Tron: Legacy. Sure, the visuals were cool and it was the talk of the town in the months leading up to its release. However, it ended up being just alright. It was a moderate box office success, pulling in just over $400 million on its $170 million budget. But what everybody really remembers is the Tron: Legacy soundtrack, courtesy of Daft Punk.
What made the soundtrack special was Daft Punk's intense musical score. It combines their typical electronic music with beautiful orchestral sounds, giving the film a unique touch of noise. It not only heightened the story but gave us something to keep listening to for years after the plot has faded from our minds.
Much of the new music has been available in various corners of the internet, but this is the first time that Daft Punk has released it as an official Tron: Legacy soundtrack. All 31 tracks, nine of which are new to the collection, are available for streaming on both Spotify and Apple Music.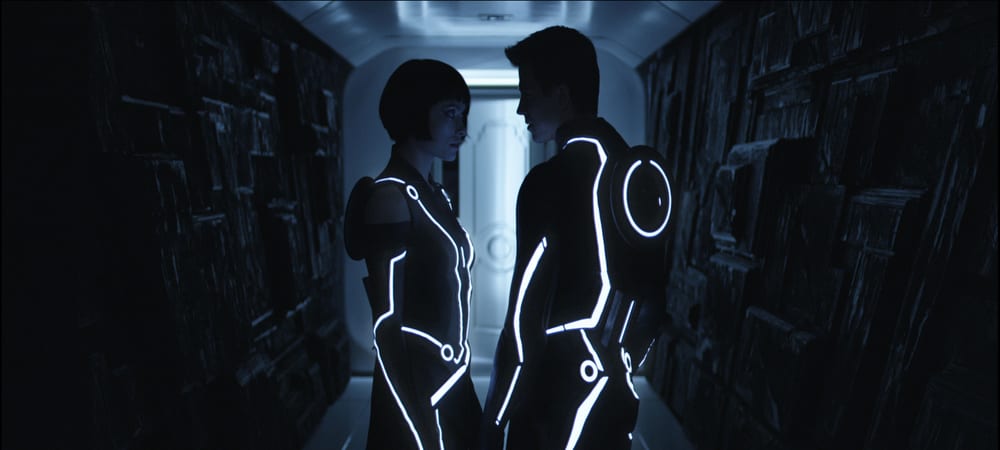 Image via Walt Disney Studios.
Earlier this year we talked about the possibility of a Tron 3. The film might be in development, and it might not be. It has clearly been a point of discussion at Disney since Legacy released, but a few bumps in the road have prevented anything from coming to fruition. Could we see another one soon?
Perhaps Daft Punk is trying to convince studio executives just how much potential there is. And if they sign on to produce the film's music, we're pretty sure we'll be buying a ticket!
Have you listened to the expanded Tron: Legacy soundtrack yet? What are you waiting for? Let us know your thoughts in the comments!
Featured image via Walt Disney Studios.
Meghan Hale is the kind of movie lover that has a "must watch" that is a mile long... and growing. When she isn't talking about the latest film and television news she is writing one of her many in-process novels, screaming film trivia at anybody who will listen, and working as a mental health care professional. Follow her on Twitter @meghanrhale for some fun theories and live reactions to all things entertainment.
Leave a comment