Amber Heard To Appeal Decision Favoring Johnny Depp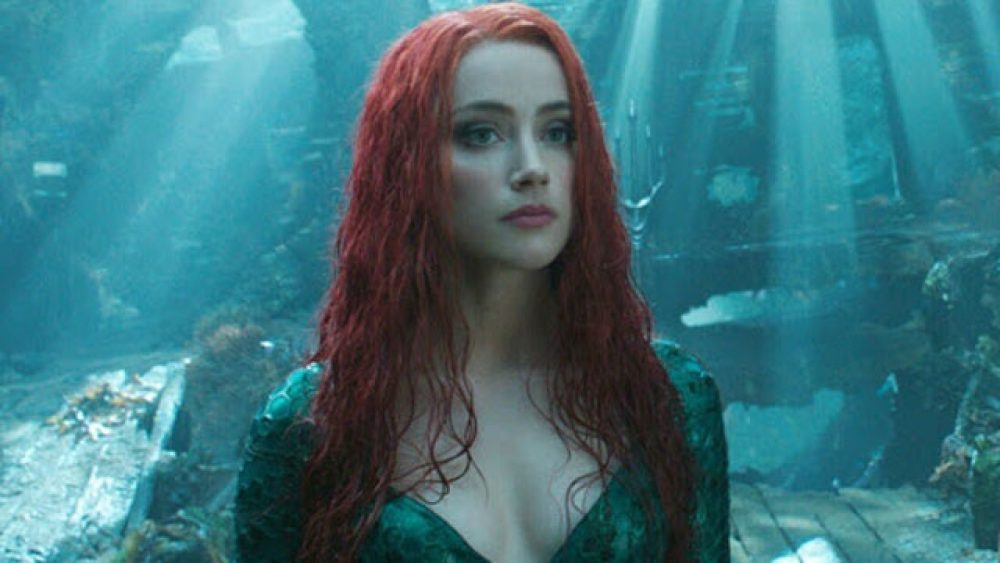 Amber Heard lawyers have stated that she will try to appeal the ruling favoring Johnny Depp in the defamation trial.
Image via Millenium Media
The Johnny Depp and Amber Heard trial that shocked the entertainment world has finally ended. The verdict is in after several sessions, evidence, depositions, and jury deliberations. The actress lost the lawsuit the actor and ex-husband made, and now she has to pay him more than 10 million dollars.
We should note that the actor made the lawsuit for 50 million dollars. However, the jury decided that Amber would pay a total of 15 million, including 5 million, for punitive damages. Depp will also have to pay two million dollars to his ex-wife for defamation.
Despite this, Heard stated that she could not pay that amount since she had no funds available. She stressed that her savings do not reach that amount of money and cannot declare bankruptcy either. Heard and her lawyer made a statement on the matter, emphasizing that they would appeal the jury's decision and that it was a setback for the women's fight against abuse.
Amber Heard Will Appeal the Jury's Decision 
Amber will appeal the decision made by the jury in the trial, as announced by both the actress' lawyer and herself in a statement. Even an expert in the area offered views stating that this type of lawsuit does not end in a trial but appeals.
Head said, "I'm heartbroken that the mountain of evidence still was not enough to stand up to the disproportionate power, influence and sway of my ex husband. I'm even more disappointed with what this verdict means for other women. It is a setback. It sets back the clock to a time when a woman who spoke up and spoke out could be publicly shamed and humiliated. It sets back the idea that violence against women is to be taken seriously."
Image via Instagram
For her part, the lawyer confirmed the intention to appeal the court decision. She emphasized that it is a tremendous setback for women, stressing that now they will not believe that a woman is assaulted. She added that women will now have to record when they are beaten to be acknowledged.
Lisa Bloom, a lawyer specializing in defamation lawsuits against women, also commented on the matter. She stated, "I have handled a number of defamation cases, including representing Janice Dickinson against Bill Cosby. We had to argue two appeals in that case, both of which were successful. And I think there are a lot of issues on appeal. For example, I think this is an inconsistent verdict. How can it be that Amber Heard was defamed when Johnny Depp's lawyer said that her allegations were a hoax, and yet Johnny Depp was also defamed when she said she was representative of domestic violence. I think that's inconsistent, and you can't have an inconsistent verdict.."
No Money to Pay the Lawsuit
Amber Heard stated that she does not have the money the jury indicated she should pay. One of her lawyers, Elaine Bredehoft, pointed out in an interview on NBC's Today show that Heard could not bear the compensation due to lack of money.
She detailed that the actress does not have such a sum of money, and the possibility of her declaring bankruptcy is not available. She emphasized in this interview that both options are not on the table, so they will appeal the decision taken in court. 
Although the trial is over, the conflict appears not over yet. Heard's attorney indicated that she would begin this appeal process soon.
Other experts say this type of situation ends in appeals and is not over yet. We will have to wait for the outcome of this conflict between this ex-couple and Hollywood actors. 
Featured Image via Warner Bros. Pictures
Leave a comment