Adam Sandler Confirms New Movie With Safdie Brothers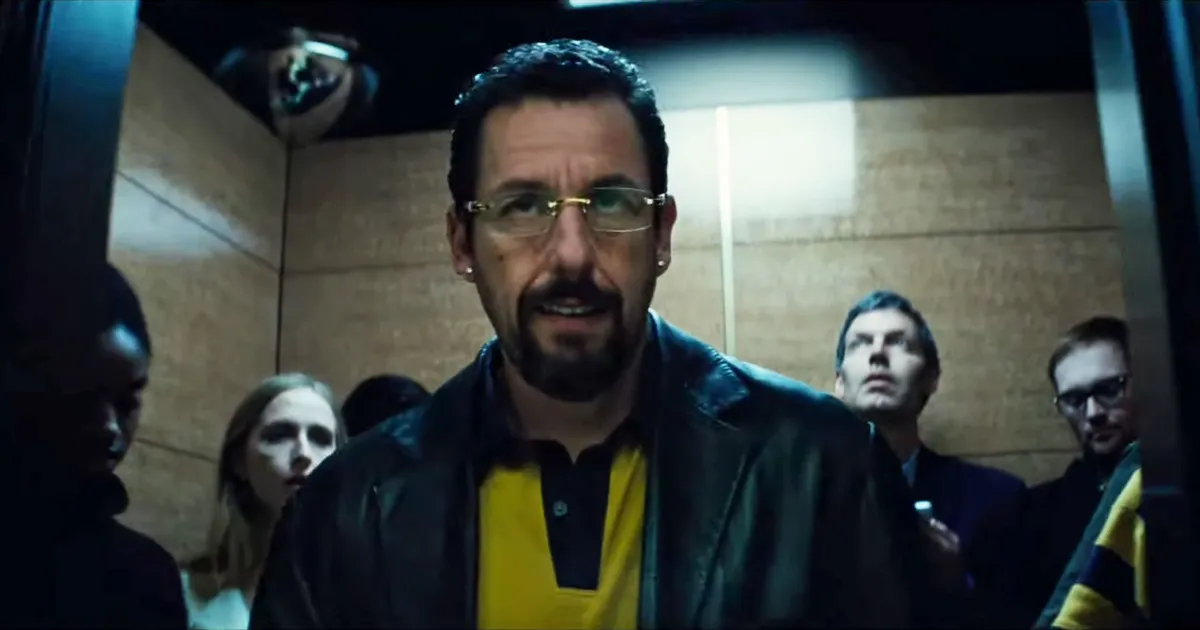 After weeks of intense rumors, Adam Sandler has confirmed a new movie with the Safdie brothers. This fact was confirmed in an interview, although he did not give details of the production itself. He only emphasized that they talked about it for a long time, and it's finally happening.
It is not strange that Sandler and the Safdie brothers work on a production together. It's not the first time they've done it, and they always rave about working with each other when asked. Previously, Sandler, along with Josh and Benny Safdie, worked together in Uncut Gems, a film in which Sandler played Howard Ratner, a rather snooty jeweler.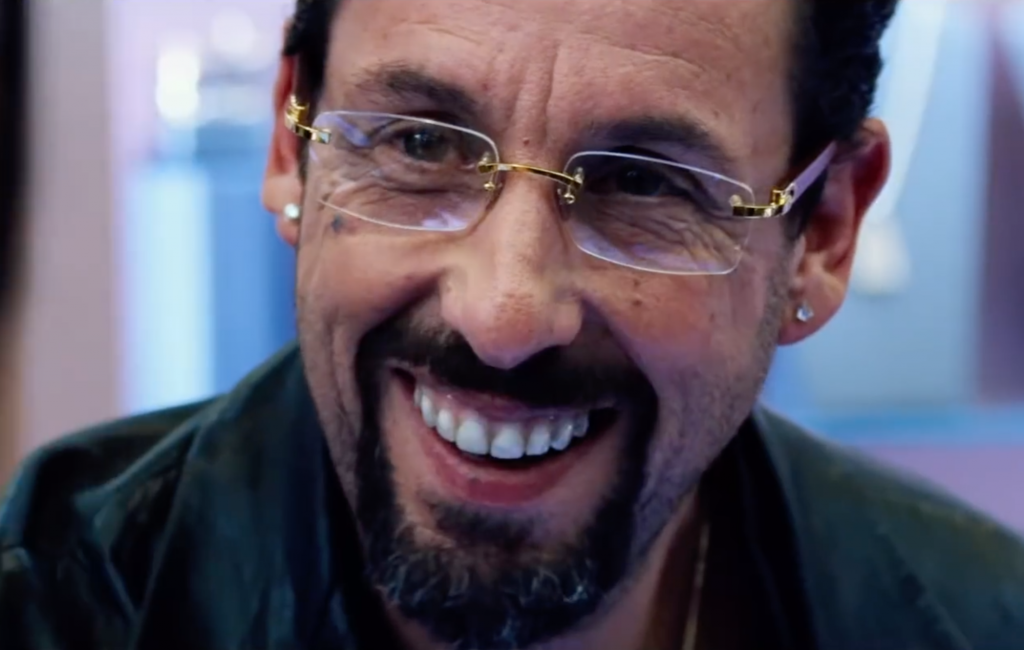 Image via Netflix
No one has given details about the new movie, but it seems they are still fine-tuning details on it. Sandler has left the privilege to the Safdie brothers to announce it when they feel the time is right. Nobody knows what it's about or when production will begin, but it's sure to be a movie that will promise quality and excitement. 
New Adam Sandler Movie Confirmed
Adam Sandler announced in an interview that he is working again with the Safdie brothers on a new production. When developing the movie Uncut Gems, the trio worked together. Adam Sandler's role in Uncut Gems was highly praised, and some people think he should have won an Oscar for it. 
Sandler stated the following in the interview, "going to make another film with the Safdie brothers," also adding, "They're working hard on it," he said of the directors. "Their work ethic is bananas. They're always working, always writing, always thinking. I don't know what I can tell you, but it's gonna be very exciting. It's different. But I don't want them to ever say, 'What the hell did you tell him that for?' So I'll just let them talk ."
This is how they win: Adam Sandler confirms to EW that he's reuniting with 'Uncut Gems' directors Josh and Benny Safdie for a new movie. https://t.co/XFGcuQVlCN

— Entertainment Weekly (@EW) April 29, 2022
The actor also mentioned how he feels about working with the Safdie brothers, "We talk about it constantly, man," he said. "I love these guys, I love 'em. I mean, they're incredible filmmakers… Of course, I would die to work with them again, because it's a brand new feeling. But the funniest thing is when I would say to the Safdies, 'Your future is so bright,' they didn't want to talk about that. They were like, 'I just like Gems, man.' They just were so deep in it."
The Safdie Brothers' Success Directing Uncut Gems
The Safdie brothers are well known as the head that created such a spectacular film. Uncut Gems was a movie starring Adam Sandler and was nominated for several Oscars, though it failed to win any. It did win the award for Best Male Actor at the Spirit Awards in 2020.
Many forums allege that the Oscars ripped off the film that year. They claim that the film deserved to win, considering it was far above the other nominated productions. 
Image via Netflix
Despite not being able to win the Oscars, the film has won several awards in the film industry. The most outstanding are Best Editing, Best Film, Best Actor, and Best Direction in the Spirit Awards.
At the Critics Choice Movie Awards, it won other awards, such as Best Film, Best Actor, Best Editing, and Best Direction. 
The team made by Sandler and the Safdie brothers produced a gem of a film. Will they be able to repeat the stunt creating another blockbuster? We will have to wait and see what the directors say about it.
Featured Image via Netflix
Leave a comment