5 Disney+ MCU Shows Reportedly Prepared For 2023
Disney has reportedly prepared five MCU shows for 2023, struggling with its busy schedule. These confirmed releases are either sequels or new productions. However, we will have to wait for their premiere due to the recent problems with the graphic effects; the criticisms received and the short time to develop the products.
An example of the errors was the She-Hulk trailer, in which critics spoke severely of the CGI effects. They criticized the unrealistic appearance of the character, similar to what happened with Thor: Love And Thunder.
5 Shows Disney+ Has Prepared For 2023 For The MCU
Marvel confirmed five projects for next year. The first one is Agatha: House of Harkness, followed by Loki's second season, which leaked images recently. We will also have Echo, Ironheart and Secret Invasion. Let's now take a look at a preview of each of these productions.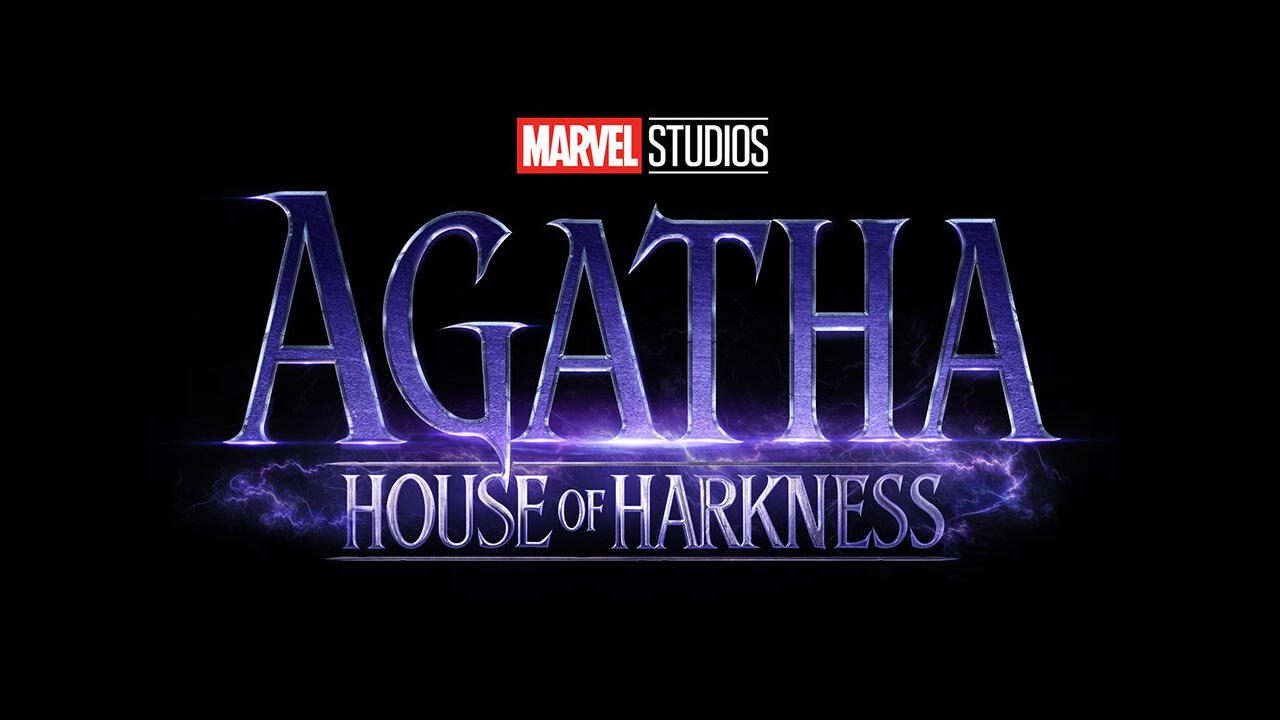 Image via Marvel Studios.
Let's start with Agatha: House of Harkness, which stars Kathryn Hahn as Agatha Harkness. In this Disney + series, we will see the story of this Marvel witch. Agatha: House of Harkness will be released in the Marvel Cinematic Universe in late 2023.
Image via Marvel Studios
Loki season two is developing, and recently, photos of Tom Hiddleston on the filming set leaked online. The season will have six episodes as in the previous season. Loki's second season will be released in 2023, possibly mid-year.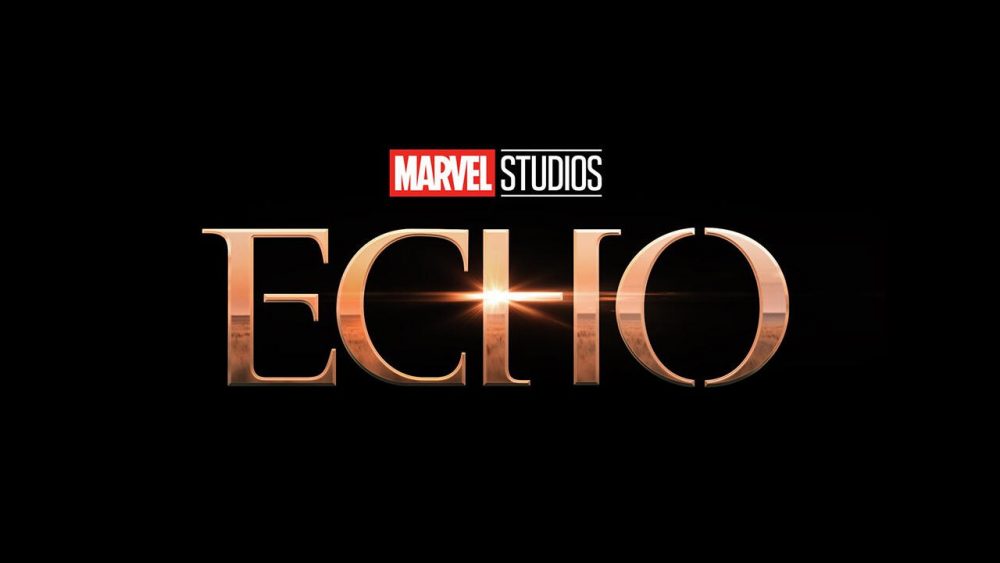 Image via Marvel Studios.
Echo is the Hawkeye spin-off, in which we'll see the continuation of Maya Lopez's adventures, AKA Ronin. In this series, we will see how this character develops after the Hawkeye series ends. Ronin will fight against Wilson Fist, also known as Kingpin. Echo will star Alaqua Cox and is estimated to premiere in the second quarter of 2023.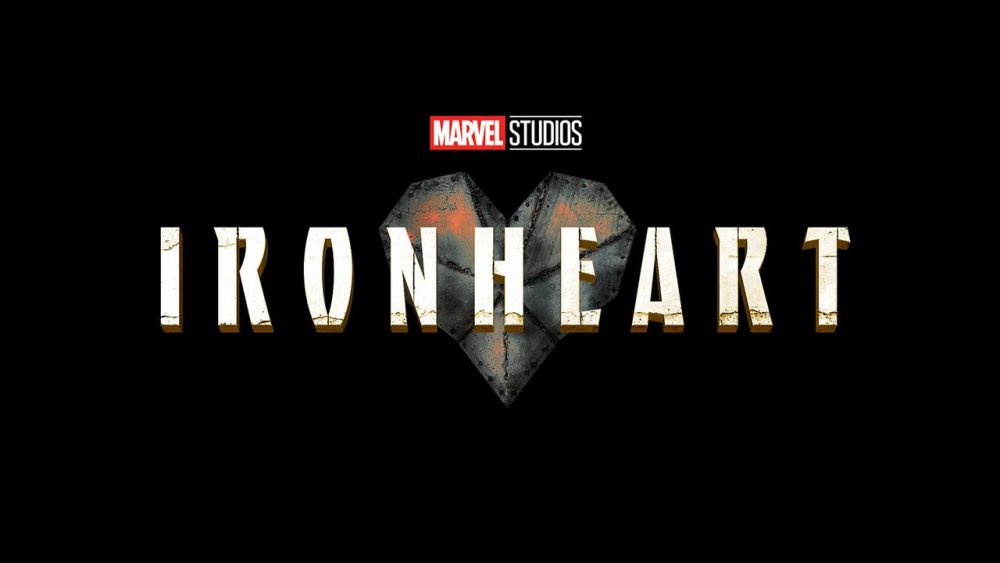 Image via Marvel Studios.
Ironheart is another Disney+ MCU show in the works, featuring a female, alternate version of Ironman. This show is in development and will star Dominique Thorne portraying Riri William. It will be released in early 2023; however, we will see the character first in Black Panther: Wakanda Forever.
Image via Disney+
Finally, we have Secret Invasion, a miniseries about how the Skrulls try to conquer and invade Earth, posing as essential people on Earth. Samuel Jackson, as Nick Fury, will be in it. The miniseries will be available at the beginning of 2023, with six episodes total.
What Else Will the MCU Offer?
There are other productions that Marvel will offer for 2023, starting with Kraven the Hunter. The Spider-Man villain movie will premiere on January 13, 2023, in movie theatres if everything goes as scheduled. It will be an origin story for this hunter and his possible link with Spider-Man.
On July 28, 2023, another movie, The Marvels, will be released. In this one, we will see Captain Marvel and Miss Marvel working as a team, although it is likely that Carol Danvers will play the leader. We may have a confrontation between the heroines and the leader of the Skrulls.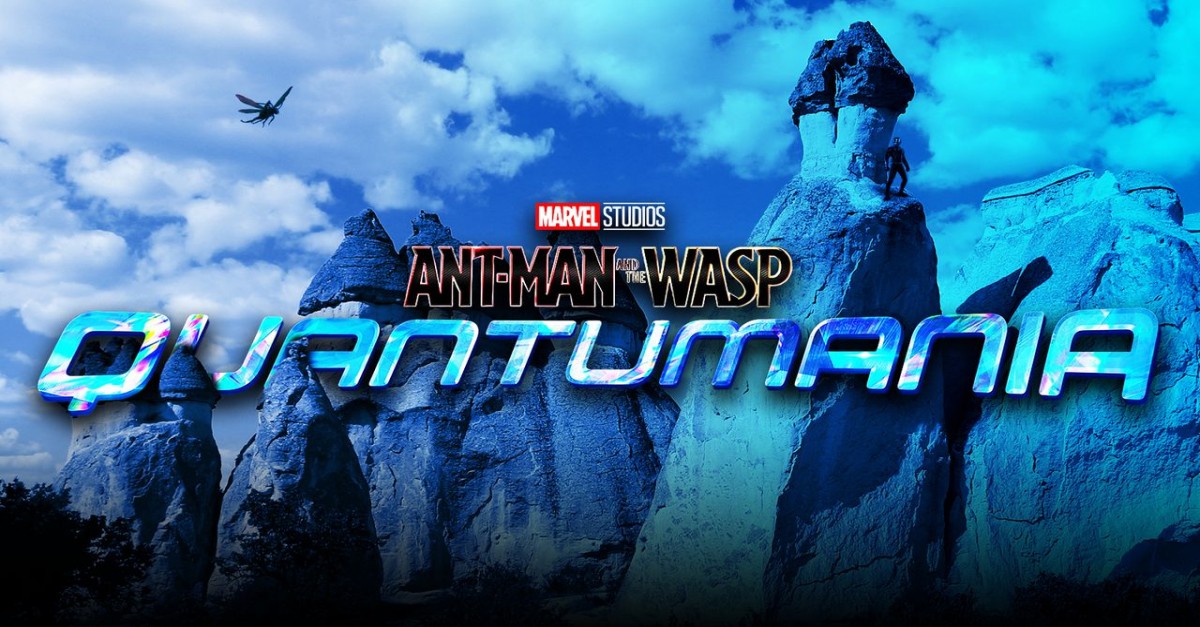 Image: MCUDirect (Twitter)
Another movie scheduled for the beginning of 2023 is Ant-Man and The Wasp: Quantummania. In it, the pair of insect heroes will face Kang, the Conqueror, for the first time. This movie will be available on February 17, 2023.
Guardians of the Galaxy Vol. 3 will be available on May 5, 2023. In this sequel, we will see the intergalactic team reunited, fighting against Adam Warlock, in their final battle.
Another awaited premiere will be the return of the character that once saved Marvel from bankruptcy; we are referring to Blade. The vampire hunter will return to the big screen on November 3.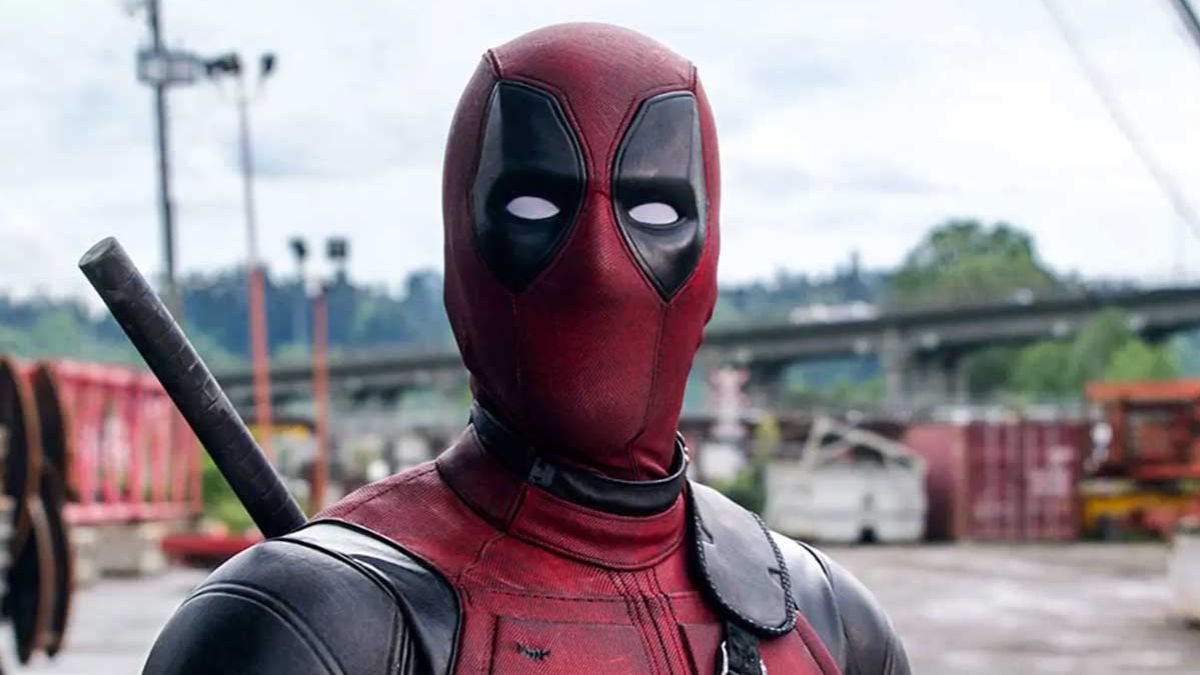 (Image: 20th Century Studios)
One movie that has not been confirmed but that we could see in 2023 is Deadpool 3. It is already in script production, and we could see this character fighting again in the movies. An unconfirmed rumor is that there could be a Wolverine in the movie, which Kevin Feige, the president of Marvel, hasn't denied or confirmed.
Leave a comment