Zack Snyder's Rebel Moon Was A Blueprint For A Star Wars Saga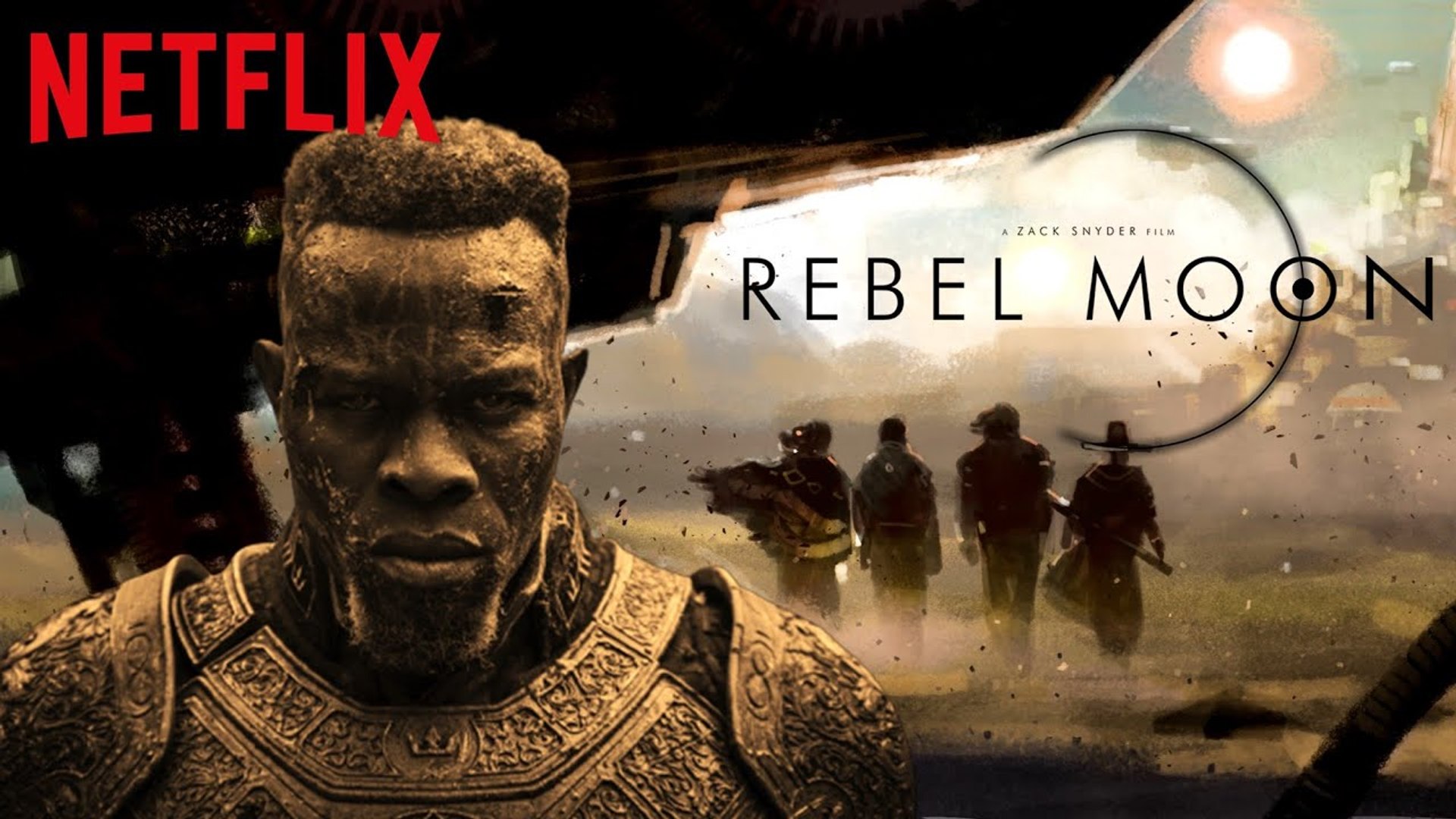 Director Zack Snyder is in the midst of developing his space opera Rebel Moon for Netflix. The platform will release the film in late 2023. Yet, the director recently clarified that this filming would be part of the Star Wars franchise in the initial plans. The acquisition of LucasFilm by Disney gave a twist to the filmmaker's plan forcing him to look for other options.
According to the Man of Steel director's statements, the idea of Rebel Moon was born at the time of the development of the DC movie. This production would include different characters than the ones we saw in the previous productions of the Star Wars franchise and also another story to tell.
Rebel Moon Would Show a Different Star Wars Panorama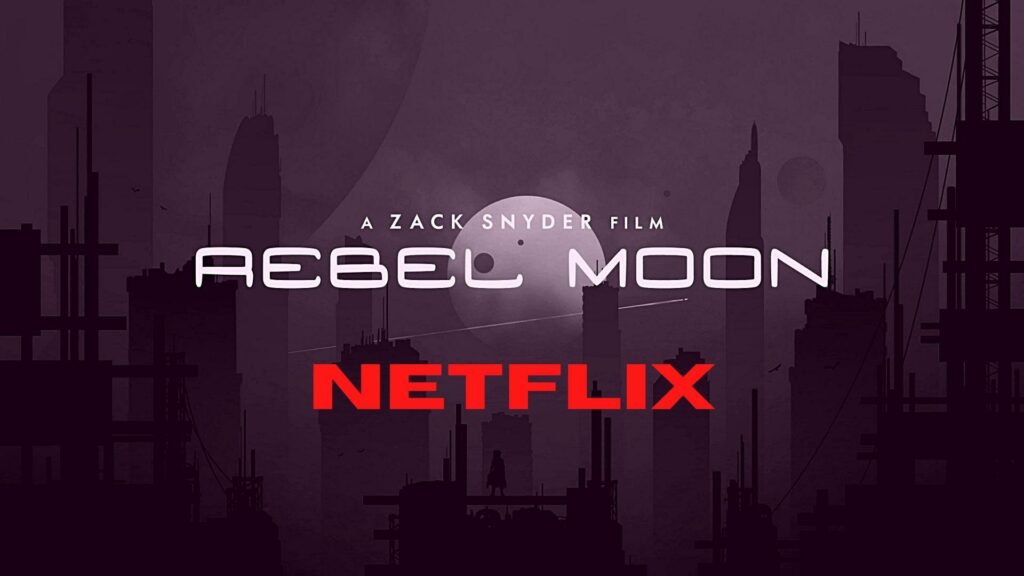 Image via Netflix
In an interview that Zack Snyder had with Empire magazine, he said that the original plan for the Rebel Moon movie was for the Star Wars franchise. The filmmaker indicated that mid-2004 he presented the idea to LucasFilm as a kind of space samurai battle. The project wanted to tap into George Lucas' roots in such productions.
The director also stated that the sale of LucasFilm to Disney for more than $4 billion changed the landscape of everything. Zack Snyder indicated that he wanted to develop Rebel Moon as a separate production from the timeline shown in Star Wars up to that point. He even said that he would look to create new characters and that the film would have an R rating. On this, the director stated:
"It was 'Seven Samurai' in space. I knew that the origins for George were a lot of those Kurosawa films. The sale had just happened. There was that window where, you know, who knows what's possible? I was like, 'I don't want any of your characters. I don't want to do anything with any known characters, I just want to do my own thing on the side.' And originally I was like, 'It should be rated R!' That was almost a non-starter."
Zack Snyder admitted the Rebel Moon idea was a tough sell, as Disney wanted to continue with the current structure. Also, an R-rated film was unthinkable for the company at the time. He added that he knew it was unlikely that Disney would accept his idea and that he would have to look for other directions. On the latter, he said:
"I knew it was a big ask, to be honest. But the deeper I got into it, I realized it was probably never going to be what I wanted".
Details of Rebel Moon, The Next Zack Snyder's Space Opera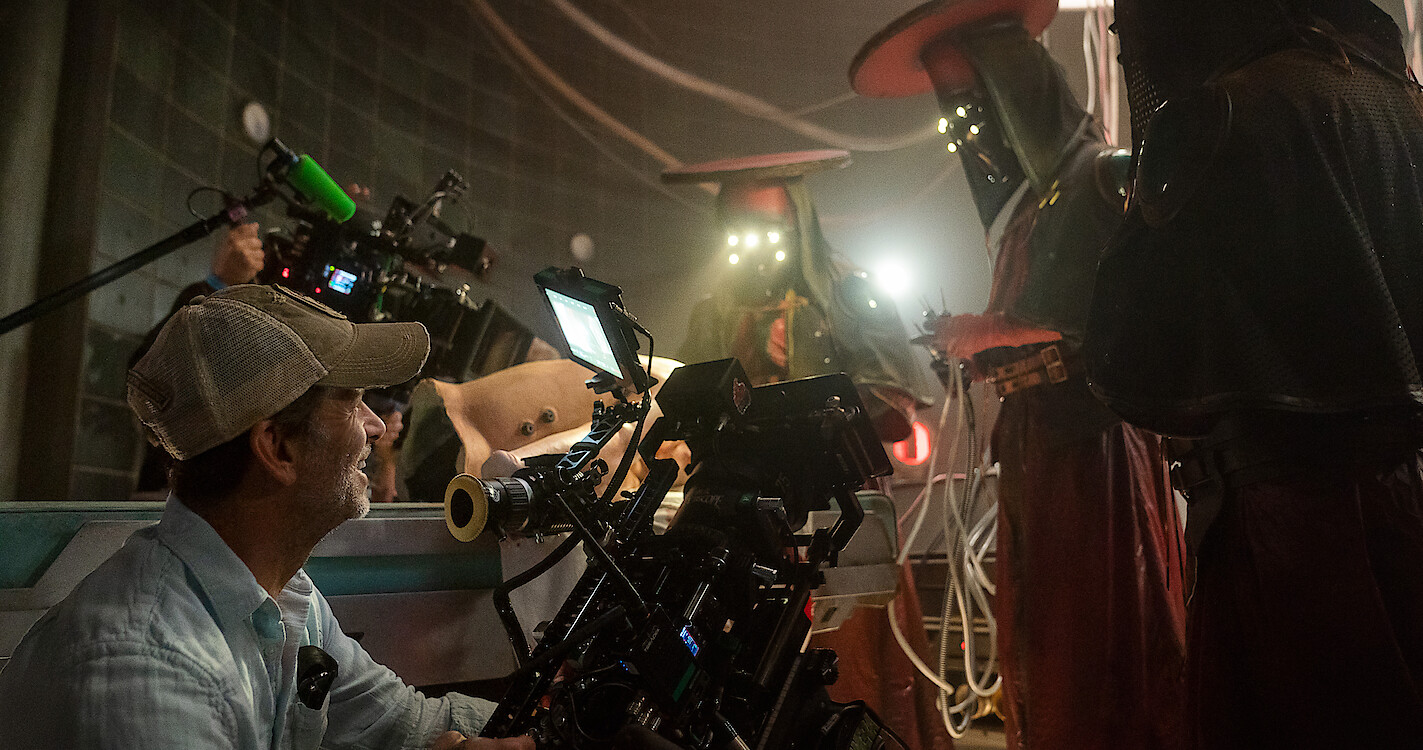 Image: Clay Enos Netflix
The film was submitted and accepted by Netflix, which began the development of this production. In the initial planning, it consisted of a single production. However, Snyder presented 172 pages in the script to produce a film over 3 hours long.
Therefore Netflix and Zack Snyder agreed that Rebel Moon would be divided into two parts. In addition, the filmmaker added an additional detail at this point: each part will have 2 cuts. The first will be available for all types of users, and the last will be exclusive for adults.
Snyder commented that he hopes fans will be able to join the fun world he wants to capture in Rebel Moon. Also that they enjoy the experience and can immerse themselves in this new world, he created. He said:
"I think for fans of mine and people who are ready to take a deeper, harder dive, that'll be fun for them."
The first part of Zack Snyder's Rebel Moon will be available on Netflix on December 22nd, and the second part has no planned release date. 
Featured Image Via Netflix 
I am a circus aerialist influenced by Dick Grayson and Spider-Man. Fortunate to write about the characters that inspired me. I also have a Bachelor's degree in Political Science and a Master's degree in International Trade.
Leave a comment