Zachary Levi Clears Up Talks On Shazam Recast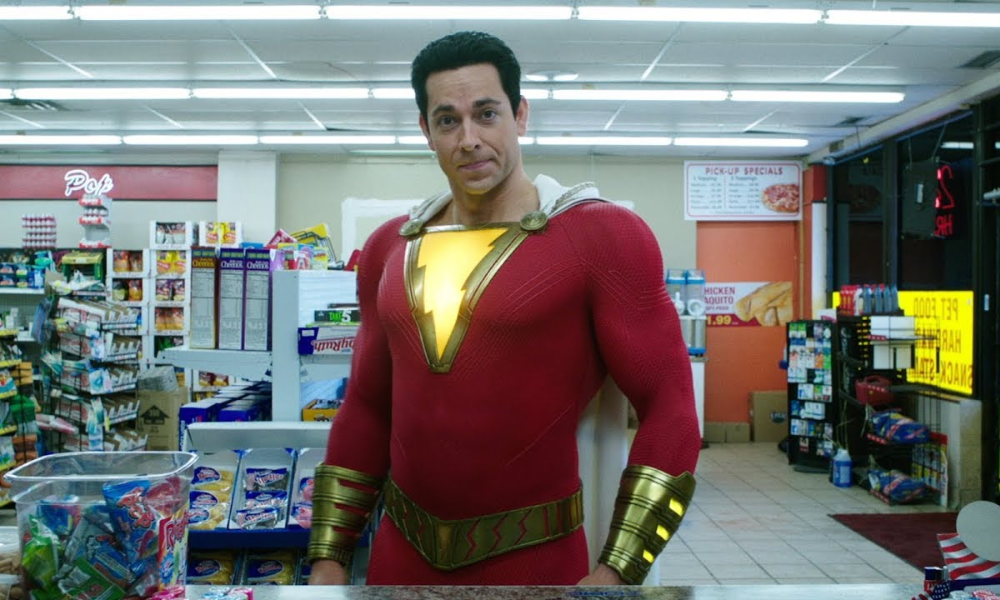 Actor Zachary Levi finally speaks out on the rumors about Shazam recast as fans worry he won't return to the DC Extended Universe as the beloved superhero. 
This news came as a concerned Shazam! The fan tweeted that the Chuck actor would no longer be in the new movie. The rumors mentioned that the actor would be replaced, and fans became very emotional as they thought he was perfect for the role. Replacing him will be a terrible decision, as they say. 
Apparently, this news also connected with what's going on in their film lineups and recent happenings at the DC management. It seems that paranoia swept DC fans worldwide. With the movie having promising reviews, it appears that the Shazam recast, if proven true, will be a challenging dilemma for the DC execs. 
This will be especially hard after its director David F. Sandberg. After building a well-loved character, it'll take a lot of work to make immense changes to the franchise, especially recasting its main actor. Fans continuing to go gaga over this rumor prompted the actor himself to address the issue once and for all finally. 
Zachary Levi Assures Fans About Shazam! Recast
In a Tweet, Levi responds to a fan that he "really wouldn't go believing everything you see on the internet." He then quipped, "I'm Gucci, Ash. We all Gucci."
With these words, Levi dispels rumors about the Shazam recast and will continue being the iconic hero in the coming sequel Shazam! Fury of the Gods. Fans should remember that Levi's previous superhero portrayal with the film's namesake in 2019 became a rarity in the DCEU because of obtaining mostly positive reviews. 
This is a testament that Levi could not be easily replaced despite ongoing changes in the DC strategies. It's not also just because new CEO James Gunn is friends with Levi, as one put it. Levi's career longevity, excellence in skills, and portrayal make him quite irreplaceable for the role. Fans should not worry because, as one puts it, he is indeed a perfect fit. These rumors just proved how essential he is for taking over that role.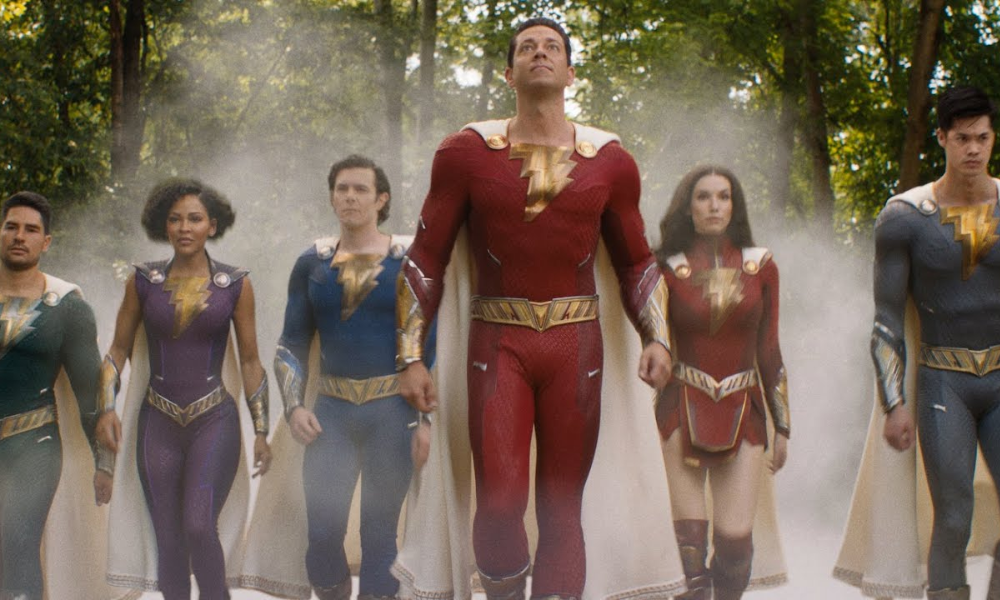 Image: Warner Bros. Pictures
New Plans on DC Causes Shakeup
The rumor that Levi will be replaced is in line with the previous pronouncement that newly installed DC CEO James Gunn and producer Peter Safran will replace the actors who are currently identified with their respective superheroes. Their grand and bold decisions caused a great overhaul in DC actors.  
A slew of events, including the underperformance of Black Adam and the apparent cancellation of Wonder Woman 3, pushed the new DC heads to go down this path. One outcome of their decisions was Henry Cavill's departure as Superman. Guess his cameo for Black Adam did not help him that much. 
Indeed, 2022 has been a rough year for DC, with some films axed or discontinued. This is bound to change, however, with Gunn and Safran rebranding the production company. They're aiming for a new brand of DC and crafted a ten-year plan to serve as guidance. But these plans are yet to come to light. 
DC fans are still up for a treat for next year. DC will be releasing new movies and shows. One of these is the much-awaited Shazam! sequel. Levy's Tweet and his appearance in the sequel are hopefully enough to further dispel the Shazam recast rumors.
Shazam! Fury of the Gods will hit theaters on March 17, 2023. David F. Sandberg returns as the movie's director. Zachary Levy plays the quirky hero Shazam alongside Ross Butler, Meagan Good, and Adam Brody as fellow superheroes. A-list actors like Hellen Mirren, Lucy Liu, and Rachel Zegler will be part of the movie as well.
Paul is many things. He's a fan of anime, superheroes, and everything in between. He dedicates his downtime to annoying the heck out of his cats and dog.
Leave a comment