William Jackson Harper Is Confirmed For Ant-Man 3
To fans' surprise, William Jackson Harper joins the MCU due to the performer's comedic style. However, he may find his place in this movie.
One of the Marvel Universe movies in the public's attention is Ant-Man & The Wasp: Quatumania. The hype went even higher when Marvel released the recent trailer for the film, showing off several characters such as Kang: The Conqueror of Worlds. This sheds some light on who the villain will be, although it is unknown what service he wants from the heroes.
We also learned that the actor Bill Murray will be in the movie, although Marvel did not comment on the character he would portray in the production. This actor is not the only one that we have yet to determine what role he will play. Several artists still need to be discovered from the casting. However, a new one became known today: William Jackson Harper.
The actor confirmed in a very subtle way that he will be in the movie. Variety revealed this information on social media, and although the role he will play is still unknown, this would be his introduction to the MCU. 
With this, William joins the team integrated by Paul Rudd, Michelle Pfeiffer, Bill Murray, Evangeline Lilly and Michael Douglas in the new Ant-Man sequel that opens Marvel's phase V.  
William Jackson Harper is Confirmed for Ant-Man 3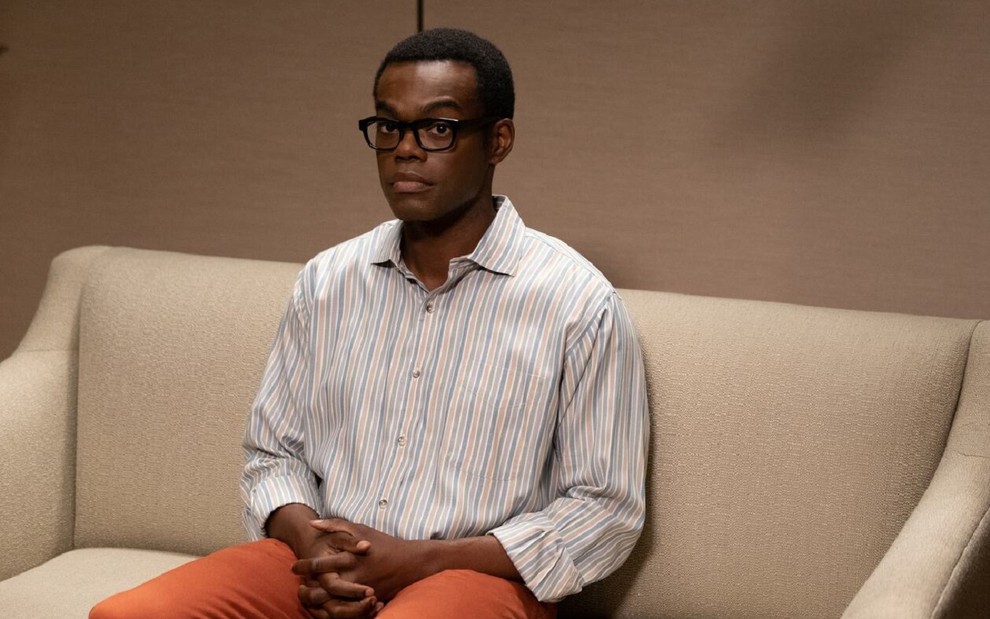 Image: NBCUniversal Television Distribution
William Jackson Harper has just entered as part of the cast developing Ant-Man 3. A source in Variety commented that the actor is participating in the production of this sequel. In addition, Jackson himself confirmed this on his social Twitter account in a comment on a post.
The post was placed by Variety announcing the actor's inclusion in the filming. Jackson saw it soon after because he immediately commented, "Good, Good". Although Marvel has not officially confirmed it, this would imply that he will be in the movie.
Jackson has an interesting trajectory in the world of filming. He is best known for his role as Chidi Anagonye on NBC's The Good Place. This earned him an Emmy Award nomination in the Best Supporting Comedy Actor category.
The actor was also in other comedy series, such as The Resort, aired on Peacock, starring alongside Cristin Milioti. Before that production, he participated in Love Life season 2, developed on HBO Max. He also has footprints on other platforms, such as Amazon Prime in The Underground Railroad series and Jack Ryan.
Jackson's participation in series, especially comedy ones, is remarkable. Considering the action in these types of movies, it could be seen as out of place. However, the previous two films saw touches of comedy in Scott Lang's ensemble, and that may be his place in this filming.  
What We Know So Far About the Movie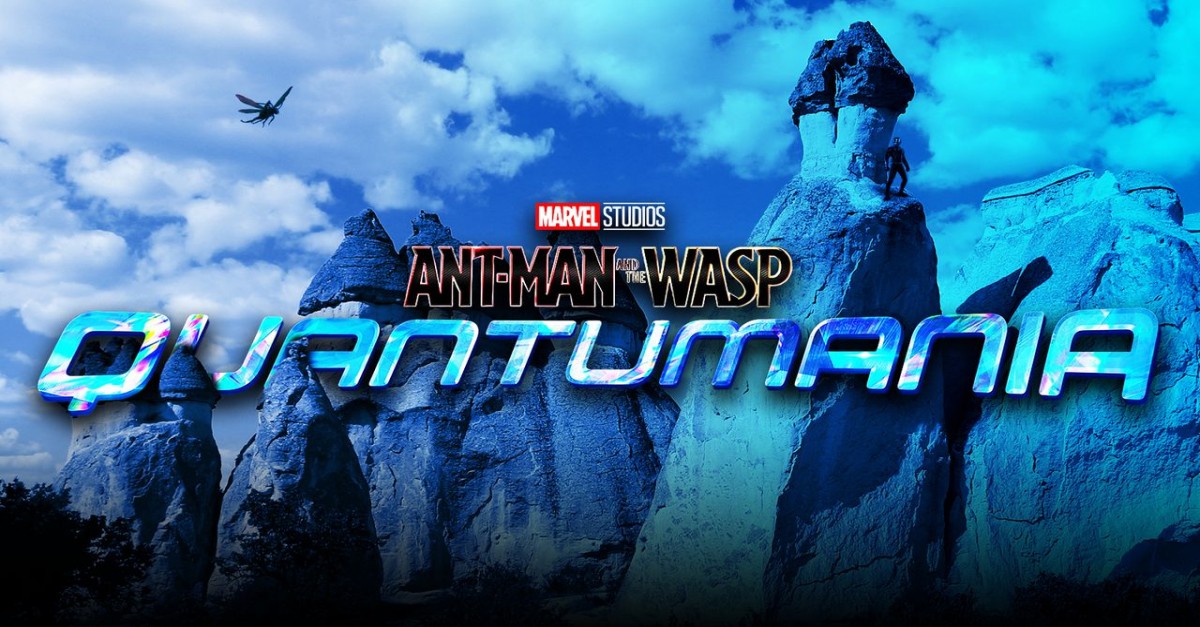 Image: MCUDirect (Twitter)
From what little we know, the film will give a lot of relevance to the Scott-Casey dynamic (father and daughter). The two of them, along with the Wasp, will travel to the Quantum Realm, where they will have adventures of all kinds. From what we saw in the trailer, they will travel through hostile places and fight with creatures never seen before.
We will also see the first film appearance of Kang the Conqueror of Worlds. This time we will see the version that rules the world of time. It was learned that he wants a job from Scott and will use his daughter as a hostage to force the protagonist to do it.
Another novelty in the movie will be the appearance of Bill Murray, who is rumored to play the role of Krylar, although Marvel has yet to confirm it. What is certain is that they are interested in Janet, who considers him a great friend, although from what is seen in the trailer, he reveals other intentions at some point in the film.
The trailer reveals that Casey will become a new hero, part of the MCU. It is not yet confirmed what the hero's name will be. However, she was sporting a purple suit in the short film, ready to fight alongside her father and Hope.
Ant-Man 3 will begin Phase V after Black Panther 2 ends Phase IV on November 11. The release date for this production is February 17, 2023. As for its cast, Paul Rudd, Michael Douglas, Michelle Pfeiffer, Bill Murray, Evangeline Lilly, Kathryn Newton, Jonathan Majors, Tony McCarthy, Samuel L. Jackson, Michael Peña and now confirmed William Jackson Harper.
Featured Image Via Marvel Studios/NBCUniversal Television Distribution 
I am a circus aerialist influenced by Dick Grayson and Spider-Man. Fortunate to write about the characters that inspired me. I also have a Bachelor's degree in Political Science and a Master's degree in International Trade.
Leave a comment