William Hurt Died: Marlee Matlin reacted "He Was One-Of-A-Kind."
Marlee Matlin reacted to a question about William Hurt, who recently passed away. Hurt was a movie star, especially in the '80s, and received several awards, including the Oscar for best actor in 1986. Many have mourned the loss of the actor, who died at 71 years of age from terminal cancer.
Hurt played several roles, most notably General Ross in the Marvel Cinematic Universe. He played this role in The Avengers, The Incredible Hulk, and Captain America: Civil War. Many remember him as being quite affectionate and charismatic professionally on the film set.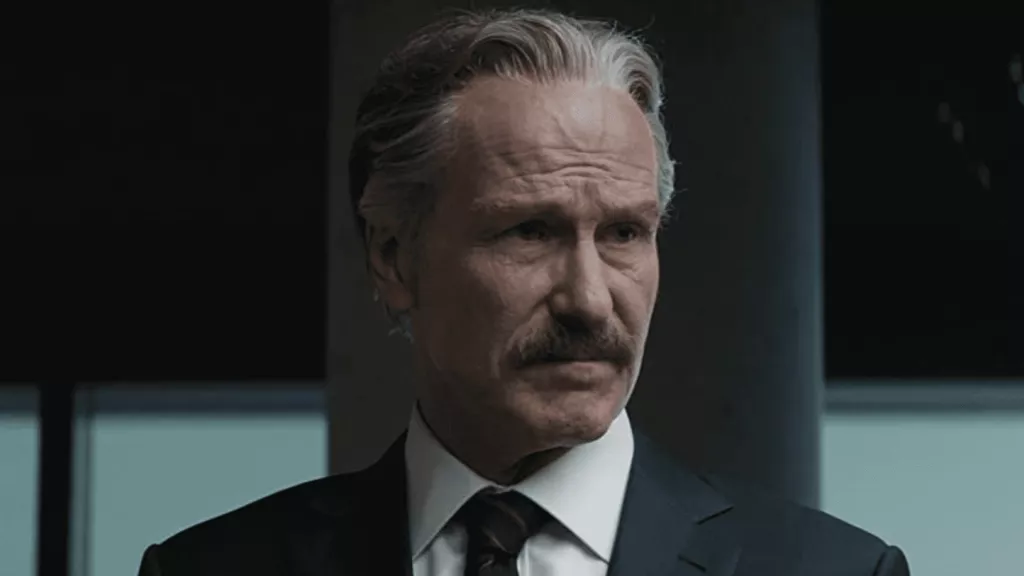 Image via Marvel Studios
However, there is an incident in his career, and it is with his ex-partner Marlee Matlin. The actress, who shared some films with Hurt, once accused the actor of being abusive, mistreating, and sexually assaulting her. After Hurt's death, she was interviewed and was surprised to receive the question from her interviewer. 
Marlee Matlin Reacts to William Hurt's Death 
Marlee was interviewed by Entertainment Tonight at the Critics Choice Awards. She was asked what she thought about Hurt's death and how she felt about it. Matlin expressed her surprise and shock, noting that the world lost a great actor and that she would miss him.
She also noted that Hurt was a very supportive person, a mentor who pushed her to go far in her career. Marlee pointed out that some of the things she knows now were thanks to the actor's teachings. He was always willing to help her become a better actress.
Despite her past, Matlin did not show any resentment against Hurt when she learned of his death, "He taught me a great deal as an actor and he was one-of-a-kind."
Social Media Revives Sexual Abuse Allegations 
Social media displays many comments about how William Hurt died and the accusations he received from Matlin. There are many negative and other neutral comments, in some cases placing the actor as a not so exemplary person.
Since the day of his death, the farewell was quite emotional, with many people saying goodbye to the actor. Now, the internet is flooded with comments about his violent and abusive behavior towards Marlee.
It's sad that William Hurt died. He was a great actor. But it's also important to remember he hurt women. Quite badly, in fact.

When Marlee Matlin Accused William Hurt of Sexual Assault https://t.co/ILr7yebrFi

— Janice Dean (@JaniceDean) March 13, 2022
Matlin accused Hurt of hitting her almost daily, with bruises practically every day. She also noted that Hurt ripped off her clothes, tore his own, and assaulted her on one occasion. 
Hurt responded in a statement saying, "My own recollection is that we both apologized and we both did a lot to heal our lives," he wrote. "Of course, I apologized and apologize for any pain I caused. And I know we have both grown. I wish Marlee and her family nothing but the best." 
Despite everything that has circulated on social media about Matlin's accusation, the actress has been the one who has shown the slightest bitterness about it. She shows maturity and highlights how important he was for her and how he contributed to her career.
Matlin emphasized that cinema lost a remarkably talented actor who brought something different to each production. Her response denotes she regrets on how William Hurt died. We can see that she has grown and overcome the trauma as she's not making comments about the past accusation. Should the general public follow Marlee's example and let the subject go?
Featured image by Angela George, CC BY-SA 3.0, via Wikimedia Commons
Leave a comment