Will Poulter Cast as Adam Warlock in Guardians of the Galaxy Vol 3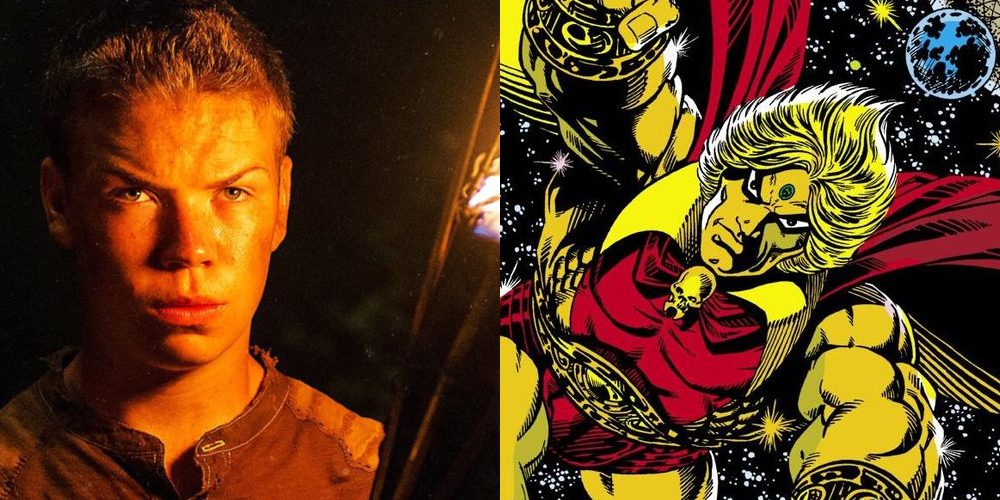 Finally, after various Guardians of the Galaxy Vol 3 setbacks, Marvel cast eyebrow-master Will Poulter as Adam Warlock. In one of the five credit scenes during Guardians of the Galaxy Vol 2, Elizabeth Debicki's Ayesha sat on her throne, miserable. The Guardians recently defeated her and wiped out a good chunk of her armada. But she wasn't worried, because in front of her was a life pod, a new creation of hers. One she called "Adam," referring to the powerful superhero. In the comics, Warlock is the main character in the Infinity Saga. Additionally, like Thanos, he's another of Jim Starlin's best creations.
Marvel Made the Perfect Choice When They Cast Will Poulter as Adam Warlock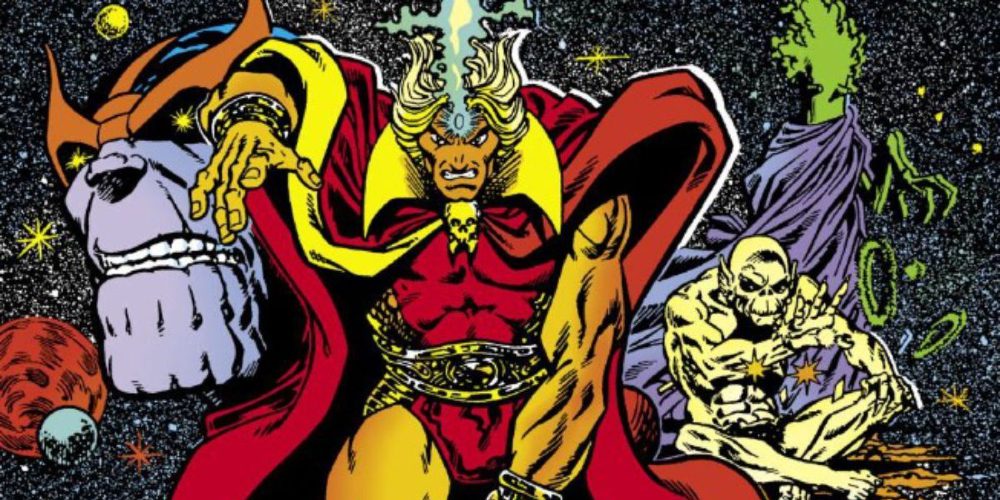 An intense character needs an intense actor. (Image: Marvel Comics)
Poulter has been on the verge of stardom for a few years. But he made an impact since his first role as one of the young filmmaking-obsessed boys in Son of Rambow. From there, he starred in the franchise-killing Chronicles of Narnia: The Voyage of the Dawn Treader. But he also started starring in comedies, such as We're the Millers, in which he shared a make-out scene with Emma Roberts…and Jennifer Aniston…at the same time. Tough job.
However, Poulter is mainly seen as a serious actor. Not just because he takes serious roles, such as his terrifying part in Detroit and the burst of seriousness he instilled in the Maze Runner franchise. No…it's the eyebrows. Poulter naturally looks intense, and that is just the kind of character Warlock is. So, after a few months of deliberating, it's no wonder why Marvel cast Will Poulter as Adam Warlock. Paint him gold, and he already looks like him.
Now, since we know Marvel's Guardians of the Galaxy introduces Cosmo for the upcoming game…can we get a Warlock Vs Cosmo fight in the movie?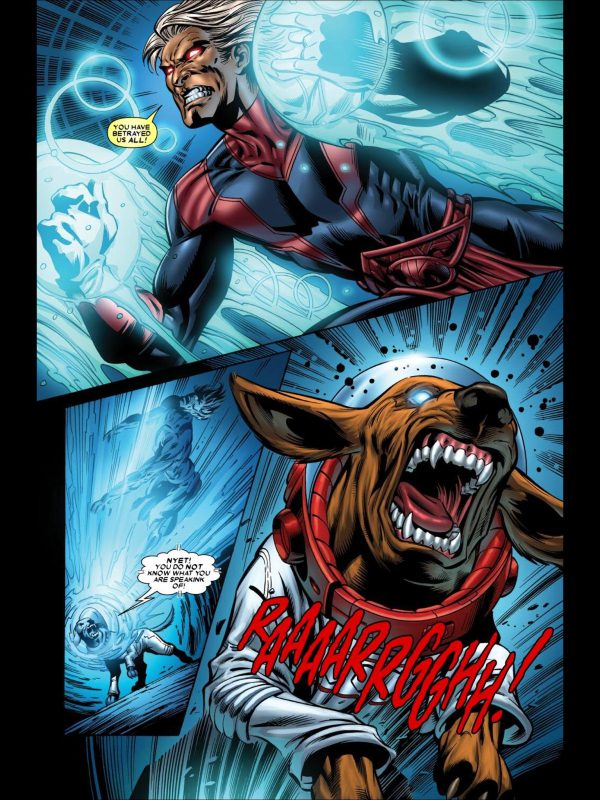 …and Cosmo won. (Image: Marvel Comics)
(Featured Images: 20th Century Fox and Marvel Comics)
Roman Colombo finished his MFA in 2010 and now teaches writing and graphic novel literature at various Philadelphia colleges. His first novel, Trading Saints for Sinners, was published in 2014. He's currently working on his next novel and hoping to find an agent soon.
Leave a comment