Why Wasn't Magneto In Doctor Strange 2?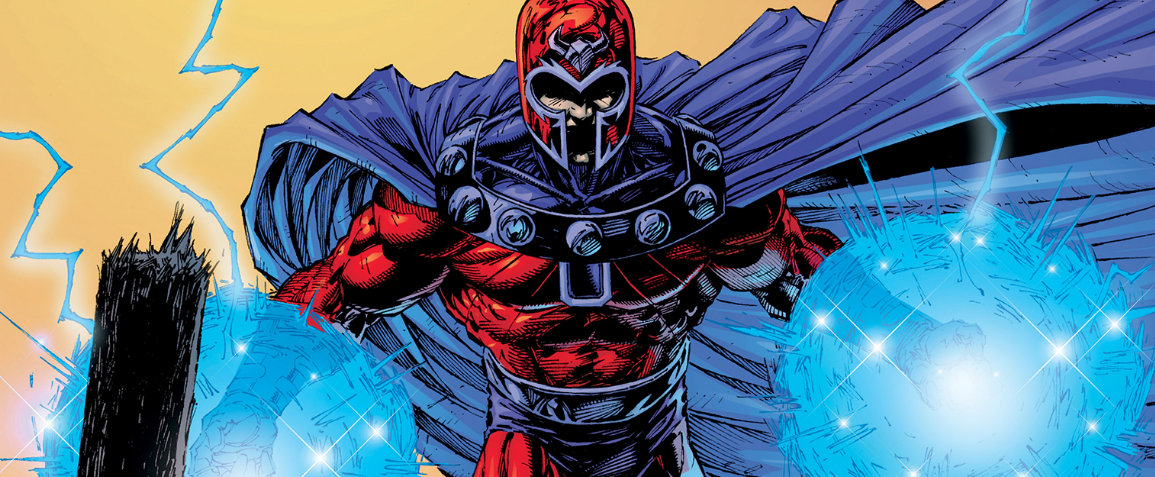 Richie Palmer, the producer of Doctor Strange 2, revealed why they didn't include Magneto in this movie. Considering the number of cameos in the film, including Mister Fantastic and Professor X, the possibility of seeing Magneto wasn't far-fetched. They could have used his relationship with Charles Xavier and the kinship raised in the comic between Wanda Maximoff and Eric Lehnsherr.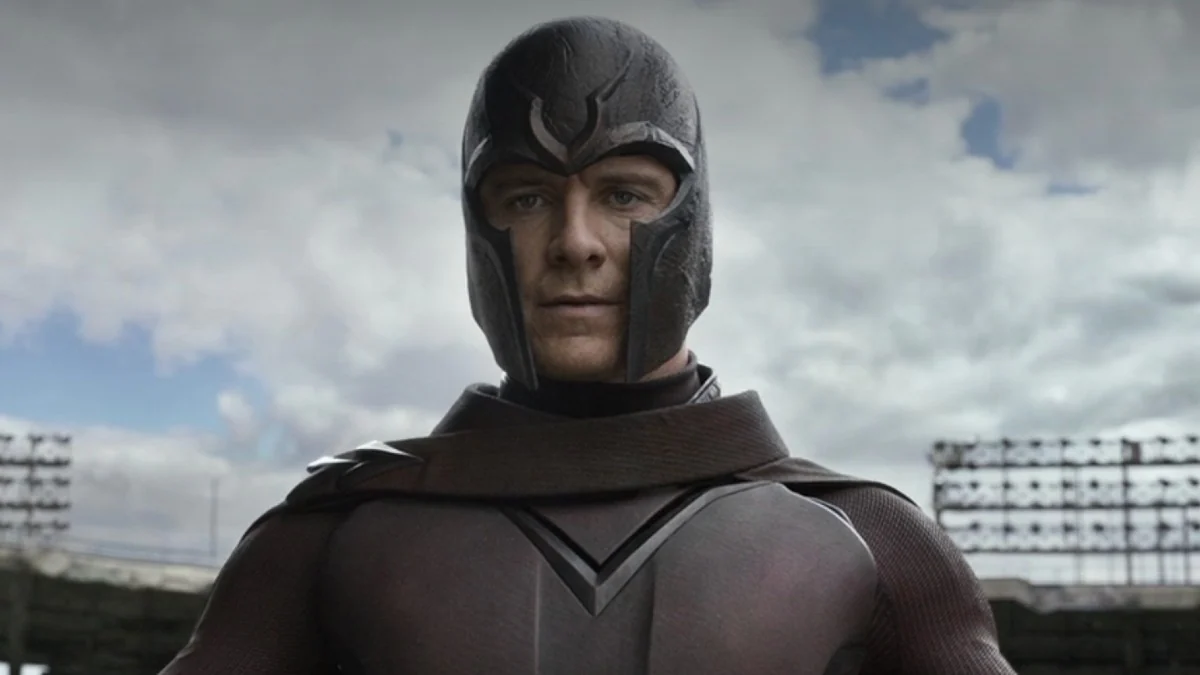 Image via 20th Century Fox
The encounter between Professor X and Magneto would have been fantastic, considering they are simultaneously rivals and friends. Also, the scene where Strange and America Chavez travel through the Savage Lands is a wink to Magneto. We must remember that the Savage Lands were his base of operations in the comics.
Magneto In Doctor Strange 2
A character considered to appear in Doctor Strange in the Multiverse of Madness was Magneto. Not only because of his relationship with Professor X but because of the familial kinship he has with Wanda. The X-Men comic book reveals that Wanda and Pietro are Magneto's children.
Richie Palmer, one of the film's producers, stated on Empire Podcast whether they considered Magneto's appearance in the movie. Palmer commented on the podcast, "not going to say those things (about Magneto) never came up in conversation." With this double denial, he affirmed that he was conversing with writer Michale Waldron about this villain's appearance, clarifying that his inclusion was " seriously talked about."
Image via 20th Century Fox
Palmer explained that integrating Magneto into the film could have overloaded it since it would require many previous explanations. For Palmer, this would have "detracted from the experience." He also mentioned the possibility of introducing another version of Wanda, who would be Magneto's daughter.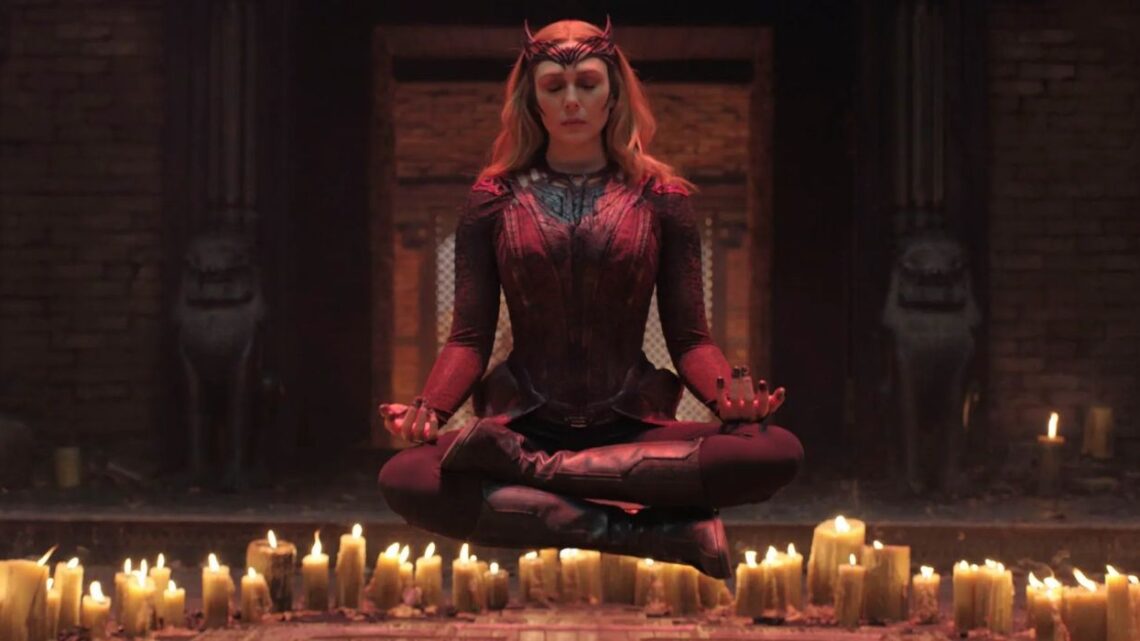 (Image: Marvel Studios)
Richie Palmer on Empire Podcast
Palmer's podcast interview began with Chris Hewitt bringing up the different realities. Hewitt then asks if they ever considered introducing "Wanda who was a Mutant, who had a dad who was Magneto." Then, Richie Palmer replies, "I don't know if that was ever seriously talked about, again, that Waldron's got a head full of crazy ideas, so, I'm not going to say those things never came up in conversation, but I think once you start getting into Magneto and explaining Mutants, you know, I think that the Illuminati appearances in this movie are pretty self-explanatory." Palmer continues mentioning that going further with it would have meant having to explain many things. However, he doesn't deny the possibility that  Wanda can have an alternate version "with a different backstory you got to believe she definitely has her own version of that story going on."
Magneto Entering the MCU
Magneto could be about to enter the Marvel Universe. Considering Charles Xavier's appearance in Doctor Strange in the Multiverse of Madness as one of The Illuminati and the X-Men movie Marvel has planned for Phase 5, there are great chances.
The X-men movie faces challenges, such as finding an actor to play Wolverine. The latest information points to Taron Egerton meeting Marvel's president to try and get this role; however, this is still uncertain. Just as we need heroes, we also need villains, and no X-Men villain is more than Magneto.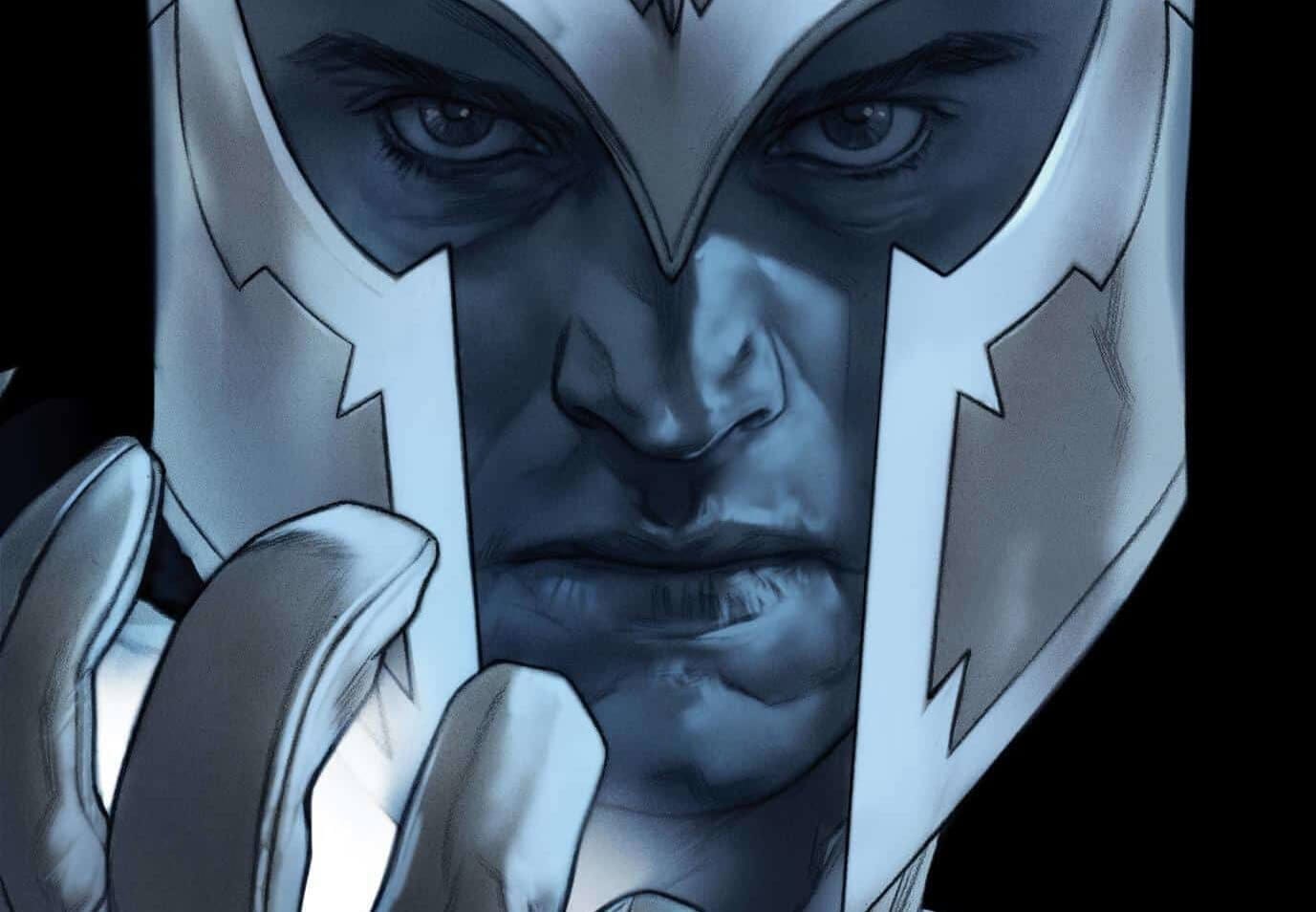 Image via Marvel Comics
Magneto's appearance in the Marvel Cinematic Universe is possible in X-Men movies and many other Marvel Universe films. This villain can appear in cameos, crossovers, or even his own movie or spin-off prequel. But who would play Magneto? Would we see Michael Fassbender take over the role once more? And will Marvel connect Pietro and Wanda Maximoff's stories to Eric's?
Leave a comment