Why is There no Sylvester Stallone in Creed 3?
Sylvester Stallone in Creed 3There is a definite reason why Sylvester Stallone's Rocky Balboa won't appear in Creed 3. The story of Adonis Creed (Michael B. Jordan), the son of Apollo Creed, a friend of Rocky's who was assassinated by Ivan Drago in Rocky IV, is continued in the movie. Stallone's well-known boxer, who served as Adonis' trainer in Creed and Creed 2, was essential to the success of the spinoff series. But the character won't be back for the third film in the series. The initial Creed 3 trailer, which, aside from a passing mention of Rocky, concentrated exclusively on Adonis, his family, and his backstory, served to emphasize his absence.
The Rocky franchise began in 1976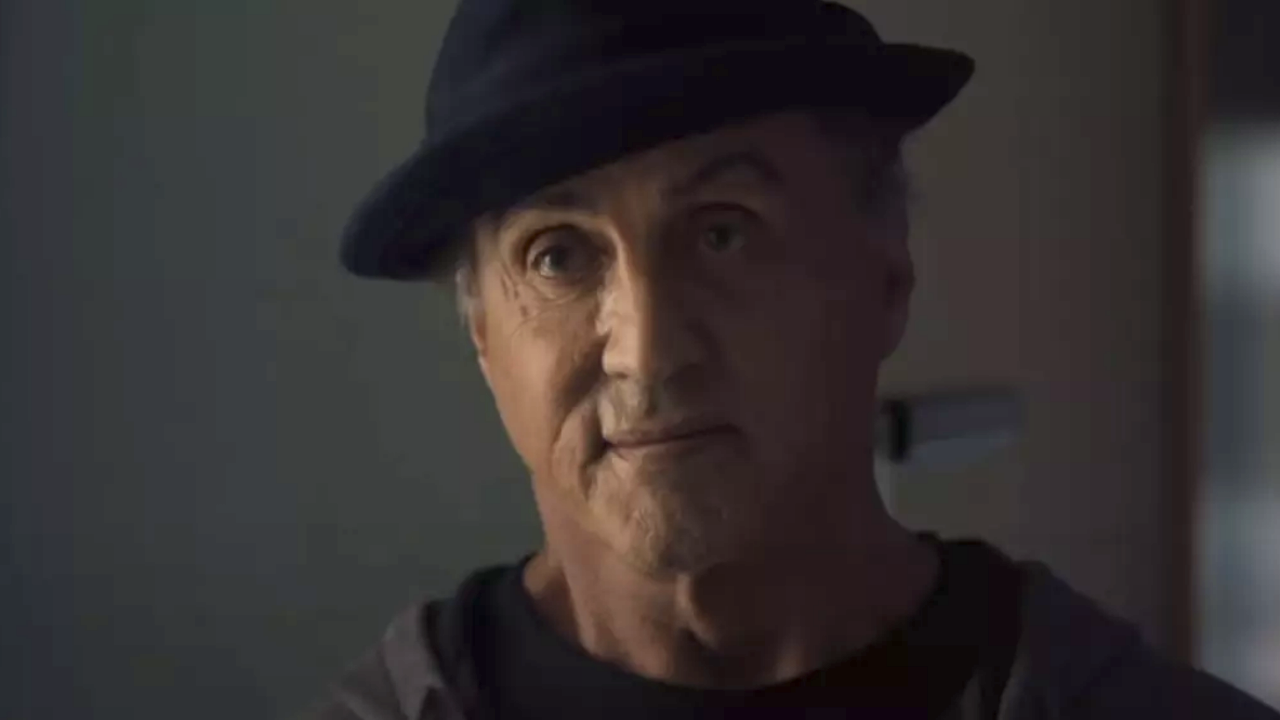 Source: CinemaBlend
Since the series' inception in 1976, this is the first time Stallone hasn't been in a Rocky-universe movie. In a Metro UK interview, Stallone provided the following explanation for his absence from Creed 3: " bowed out of . I just didn't know if there was any part for me. But I hear it's really interesting. It takes it in a different direction. I wish them well and keep punching." From a narrative perspective, it makes logical that the actor chose not to return because Creed obviously shifts its focus entirely to its titular character. It also makes sense in light of what occurred to Rocky Balboa in Creed 2's finale.
Rocky had a significant character arc in the first two Creed movies, while merely having a supporting part in them. In the first movie, he was battling illness and contemplating taking on Adonis as his protege. But Adonis offered the seasoned boxer a fresh outlook on life throughout the movie. Rocky had recovered from his illness by the time of Creed 2, but the return of Ivan Drago and his son Viktor into Rocky and Adonis' lives made him feel the terrible loss of his comrade Apollo Creed. Rocky faced a difficult emotional hurdle in Creed 2, as he contended with the potential loss of Adonis in the same way that Apollo Creed perished in Rocky 4. I know some wanted Sylvester Stallone in Creed 3, but it seems that won't be the case.
Sylvester Stallone in Creed 3 seems not to be the case, despite Rocky aiding Adonis in the previous 2 movies
Source: IndieWire
Rocky consented to help Michael B. Jordan's persona prepare to face Drago's kid once more. Viktor was defeated by Adonis in their final match, and Rocky then approached him. It's your time, Rocky informed Adonis as he extended his hand to make fists with him. It was a heartwarming scene that acted as Rocky's handoff. The scene served as a warning that he was no longer the main character and that Adonis Creed should now take center stage. It was also a message that Rocky was content knowing that Adonis was knowledgeable and capable of carrying on without him.
Rocky agreed to assist Michael B. Jordan's character in getting ready to confront Drago's child once more. After Adonis had won their final bout against Viktor, Rocky went up to him. Rocky reached out to make fists with Adonis and said, "It's your time." The scene that served as Rocky's handoff was wonderful. The scene acted as a signal that Adonis Creed should now take center stage and that he was no longer the main character. It also conveyed the idea that Rocky was satisfied in the knowledge that Adonis was capable of surviving without him.
What do you think of the news about Sylvester Stallone in Creed 3? Did you wish for him to appear in the movie? How much of a Rocky fan are you? Share your thoughts with us in the comments below!
Leave a comment