West Side Story Bombed And It's All Spider-Man's Fault!
Critics adored Stephen Spielberg's West Side Story, an ambitious remake of a classic film. One of the most influential works of Stephen Sondheim, the Romeo and Juliet retelling seemed to be a surefire hit. Spielberg, a young heartthrob cast, rave reviews all pointed to success. Even Sondheim's death appeared to be a good thing for the film, as people would see it in honor of him. But, in the end, West Side Story bombed. Critics and spectators are blaming Gen Z for not liking musicals (not true), the pandemic (partially true), and older people not going to the movies anymore (how many older people did they think would show up to make it a hit?). But, no, the real reason was Peter Benjamin Parker.
How Did Spider-Man Make West Side Story Bomb So Badly?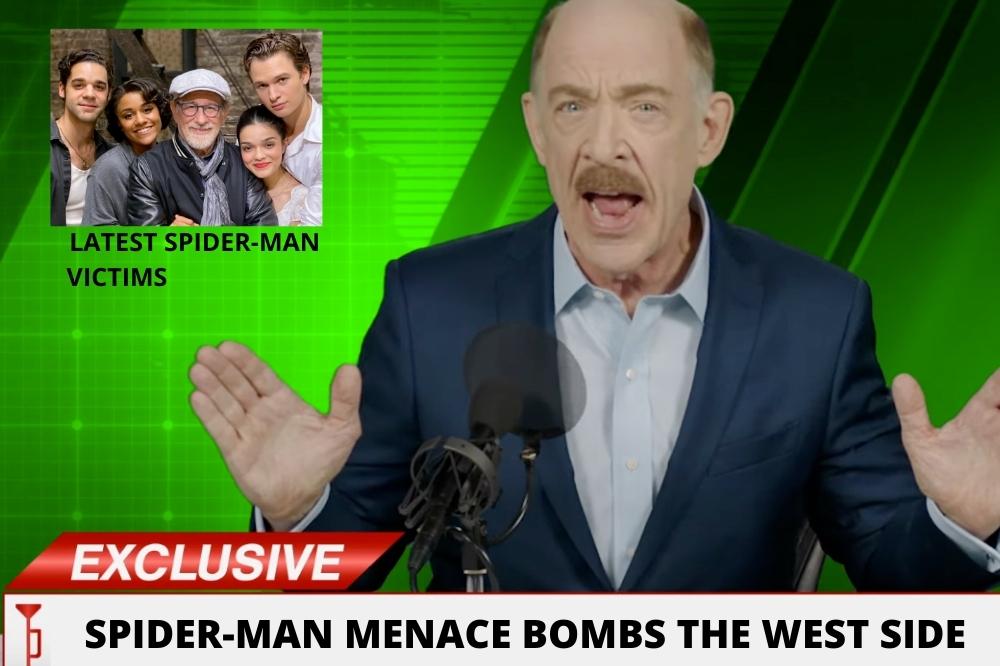 (images: 20th Century Studios and Sony Pictures)
Spider-Man: No Way Home's opening box office numbers were as crazy as the movie itself: $253 million. And that's despite an economic slump caused by a pandemic that prevents people from going to large, crowded areas. In some parts of the United States, you literally had to be willing to die to see No Way Home. Even the new COVID variant itself, Omicron, sounds like a Spider-Man villain. So what does this have to do with West Side Story bombing?
The movie's massive debut shows that people desperately wanted to return to the cinemas for a big blockbuster. However, in the age of COVID, with all the uncertainty around shutdowns, sickness, and job loss, audiences must be more judicious in their options. In a non-pandemic world, a good portion of Spider-Man: No Way Home's audience would have also seen West Side Story. I'm one of them. Not enough to make the movie a phenomenal success, but probably a respectable $30-$50 million. For instance, Rocketman and Les Misérables both opened with around $25-$30 million. Variety does touch on the pandemic as one major factor, but ironically missed the bigger issue: variety. With a variety of choices, but only getting to pick one, audiences lined up for Spider-Man.
We've Seen This Happen Recently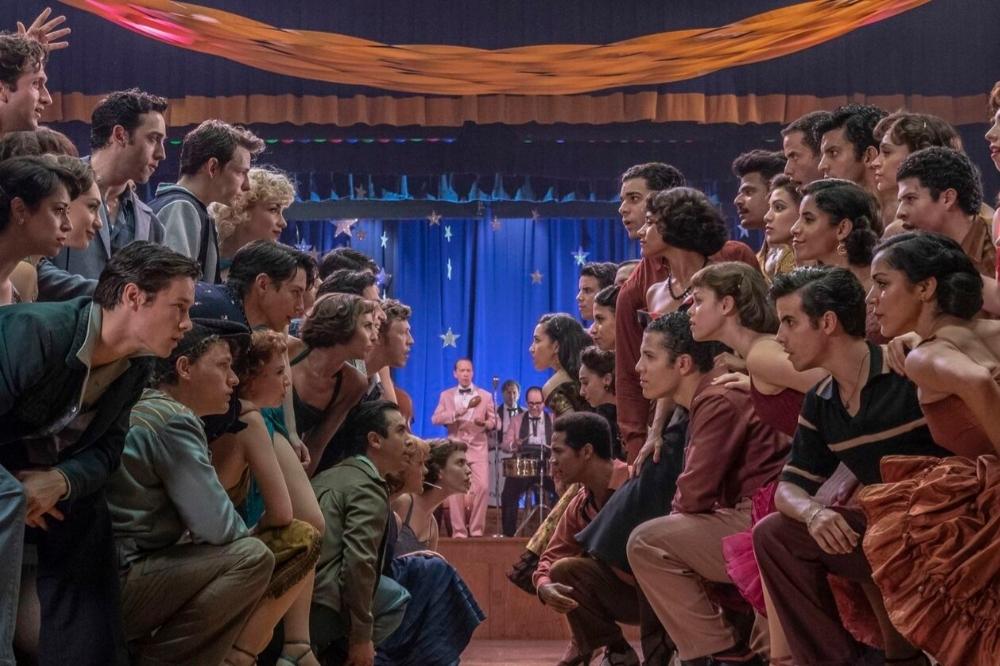 (Image: 20th Century Studios)
Audiences were presented with two Ridley Scott movies: The Last Duel, a violent period piece about sexual assault and revenge, and The House of Gucci, a period piece about the most famous fashion company in history, starring Lady Gaga. Both starred Adam Driver. So, would audiences rather see Driver assault a woman and then fight with Matt Damon in the mud? Or, would they rather see Driver and Lady Gaga in multiple consensual sex scenes wearing beautiful clothing?
Now, would audiences rather see a musical period piece based on the most tragic love story of all time? Or, would they rather see Spider-Man team up with Doctor Strange to fight the best villains of the non-MCU Spider-Man movies?
What did you decide? (we already know, but tell us your thoughts on why West Side Story bombed below).
Roman Colombo finished his MFA in 2010 and now teaches writing and graphic novel literature at various Philadelphia colleges. His first novel, Trading Saints for Sinners, was published in 2014. He's currently working on his next novel and hoping to find an agent soon.
Leave a comment