Wes Anderson Directing The Wonderful Story of Henry Sugar Adaptation For Netflix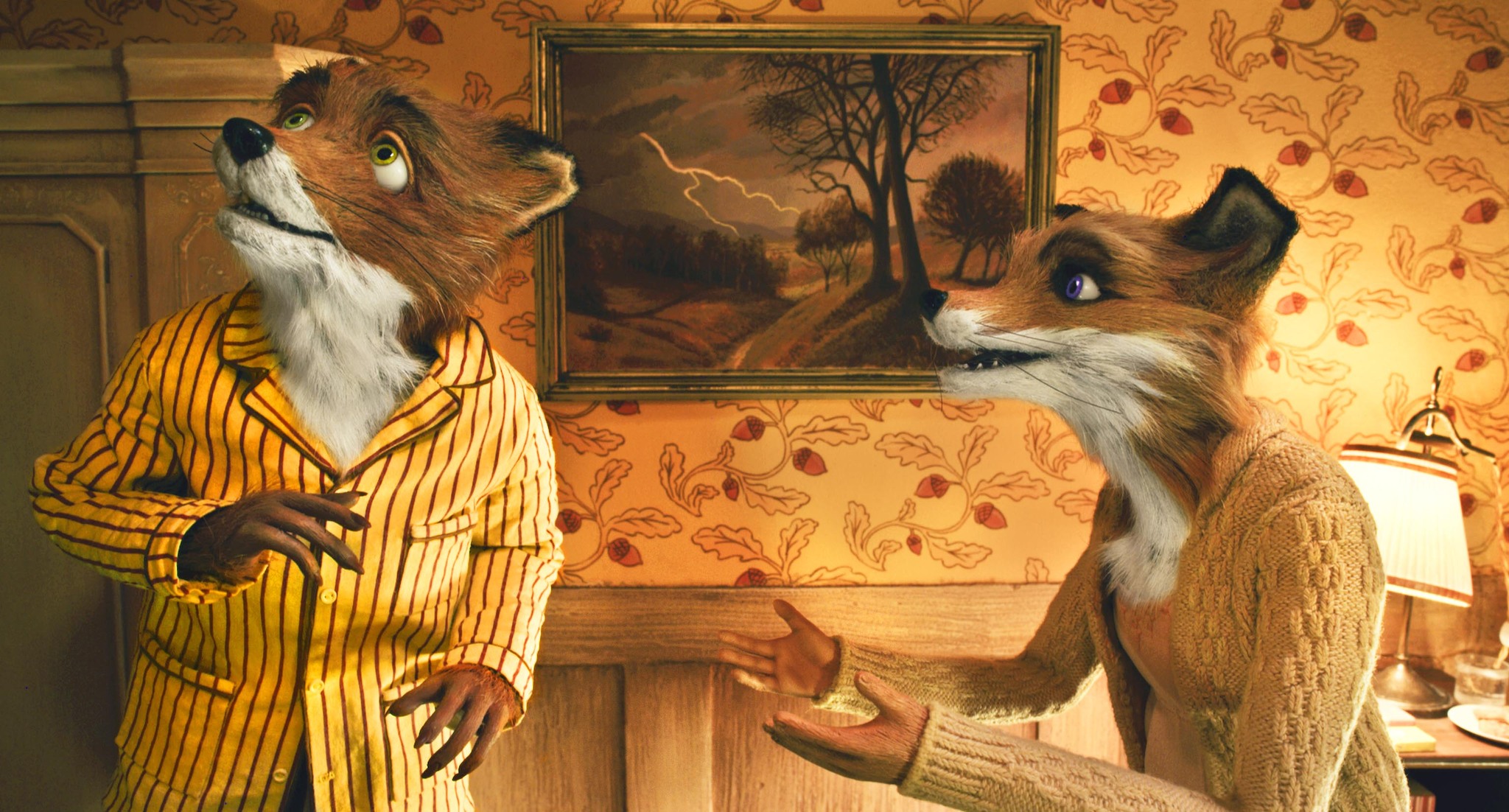 Roald Dahl can be hard to adapt on the big screen. But when done right, it's a reason for celebration. We've seen Charlie and the Chocolate Factory and Matilda become classics, while others have failed to live up to their source material. Fortunately, one director is familiarizing himself with Dahl. Wes Anderson took on a stop motion adaptation of Fantastic Mr. Fox in 2009, and he's at it again with another attempt to bring the author's work to the big screen. Wes Anderson will adapt The Wonderful Story of Henry Sugar for Netflix, based on the Roald Dahl short stories. Benedict Cumberbatch is already set to star.
Wes Anderson And The Wonderful Story of Henry Sugar By Roald Dahl
The Wonderful Story of Henry Sugar and Six More is a 1977 collection of short stories. It holds seven short stories. The most recognizable, sharing its name with the title of the book, follows Henry Sugar. The character reads about a man with the ability to see, despite having his eyes sealed shut. Eager to obtain the ability for himself, Sugar spends years mastering the art of sight. He does so well in his training that he can even predict the future.
It is unclear whether Wes Anderson will be adapting all of the short stories from The Wonderful Story of Henry Sugar, or just select stories. However, after watching The French Dispatch, it looks like another anthology film could be coming our way.
Fantastic Mr. Fox was well received by critics and earned an Academy Award nomination for Best Animated Feature. Though, it did fail to pull in much more than its production budget at the box office, making only $46.5 million.
Image via Searchlight Pictures.
Wes Anderson Adds Benedict Cumberbatch And More To Netflix Adaptation
Benedict Cumberbatch (recently seen in Spider-Man: No Way Home) has signed on to play the lead in the Wes Anderson film. This will mark the duo's first collaboration. Cumberbatch has previously claimed Anderson's The Royal Tenenbaums to be one of his favorite films, so we're excited to see how he approaches working alongside Anderson.
Dev Patel, Ralph Fiennes, and Ben Kingsley have also joined the film in unknown roles. It has been adapted for the screen by Anderson and is heading to Netflix as part of their acquisition of the full Roald Dahl story company library.
Other upcoming adaptations from the Dahl library are in the works with director Taika Waititi. They will be based on characters from Charlie and the Chocolate Factory.
Image via Marvel Studios.
Wes Anderson Is Working On More Than Just The Wonderful Story of Henry Sugar
Wes Anderson is known for taking time between his projects and has only directed 10 released films since his first, Bottle Rocket, in 1996. In addition to the Roald Dahl film, Wes Anderson is also working on Asteroid City. Little is known about the plot, but it already includes a predictable all-star cast that includes Tilda Swinton and Bill Murray, among others. American Empirical Pictures and Indian Paintbrush produced. It was filmed in 2021, so we anticipate its arrival before The Wonderful Story of Henry Sugar.
His most recent project, The French Dispatch, was released in 2021 to positive reviews and a pleasing box office performance.
You Will Be Able To Stream The Wonderful Story of Henry Sugar on Netflix Upon Its Release.
Are you excited for the upcoming Netflix adaptation of The Wonderful Story of Henry Sugar, directed by Wes Anderson and starring Benedict Cumberbatch? Let us know your expectations in the comments!
Featured image via 20th Century Fox.
Meghan Hale is the kind of movie lover that has a "must watch" that is a mile long... and growing. When she isn't talking about the latest film and television news she is writing one of her many in-process novels, screaming film trivia at anybody who will listen, and working as a mental health care professional. Follow her on Twitter @meghanrhale for some fun theories and live reactions to all things entertainment.
Leave a comment