Werewolf by Night: Marvel Reveals Which Movies Influenced It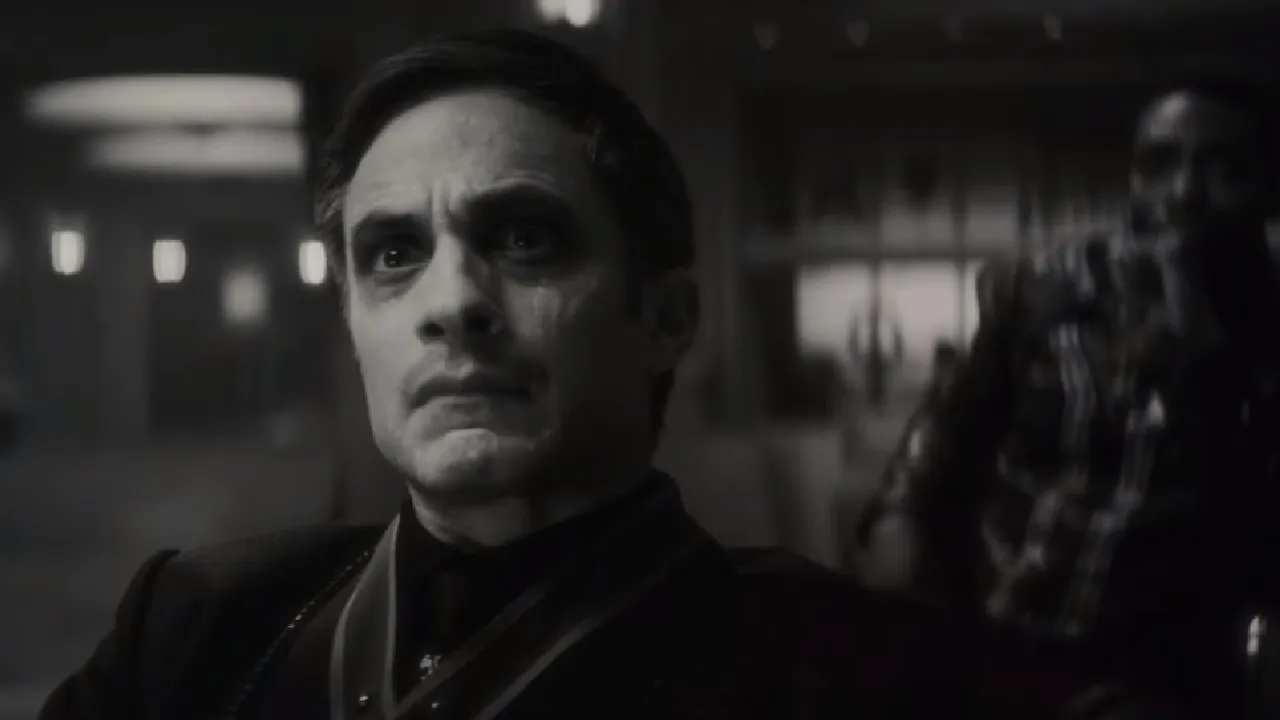 The long-awaited 2022 Marvel Halloween special Werewolf by Night is coming to Disney+. After months of rumors, Marvel confirmed this special production at this year's D23 Expo.
Through an official document, Marvel Studios has already given details of all the movies that inspired Werewolf by Night. This special's inspiration comes from our favorite characters from the classic horror movies of the 30s and 40s, which still linger to this day.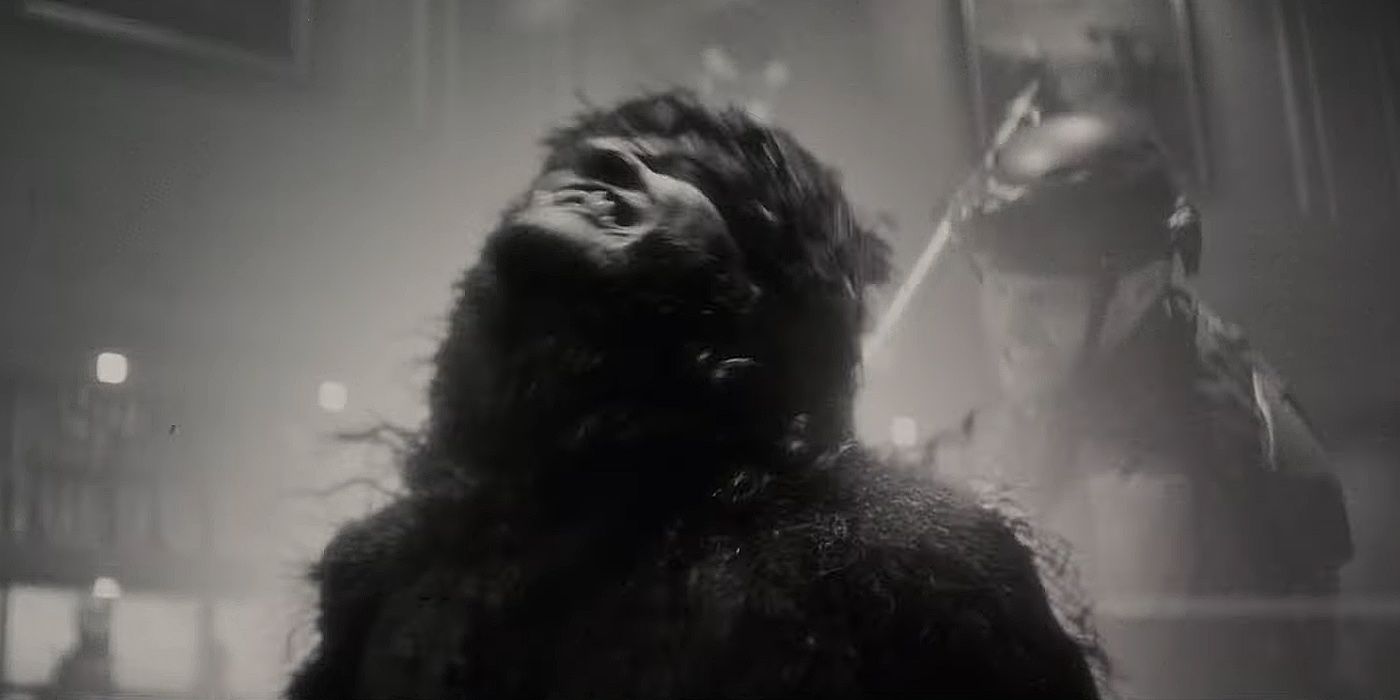 Image via Marvel Studios
It is essential to highlight that this is the first time Marvel Studios has released a Halloween special. Since the release of the first MCU film in 2008, Iron Man, this has never happened.
With this special, Marvel will explore the horror genre, undoubtedly bringing freshness to the MCU. But that's not all; they also want to add humor to some scenes. So, with more details on Werewolf by Night, Marvel reveals the movies that influenced its production.
Marvel Revealed Which Movies Influenced Werewolf by Night
In this way, Marvel Studios stated that Werewolf by Night is inspired "Inspired by horror films of the 1930s and 1940s, the chilling special aims to evoke a sense of dread and the macabre, with plenty of suspense and scares along the way as we explore a new corner of the Marvel Cinematic Universe." That means the studio is exploring new nooks and crannies to bring exciting experiences for fans.
The classic characters Marvel refers to are the ones we all know and grew up with. Who doesn't remember Frankenstein, Dracula, The Invisible Man, or the Werewolf?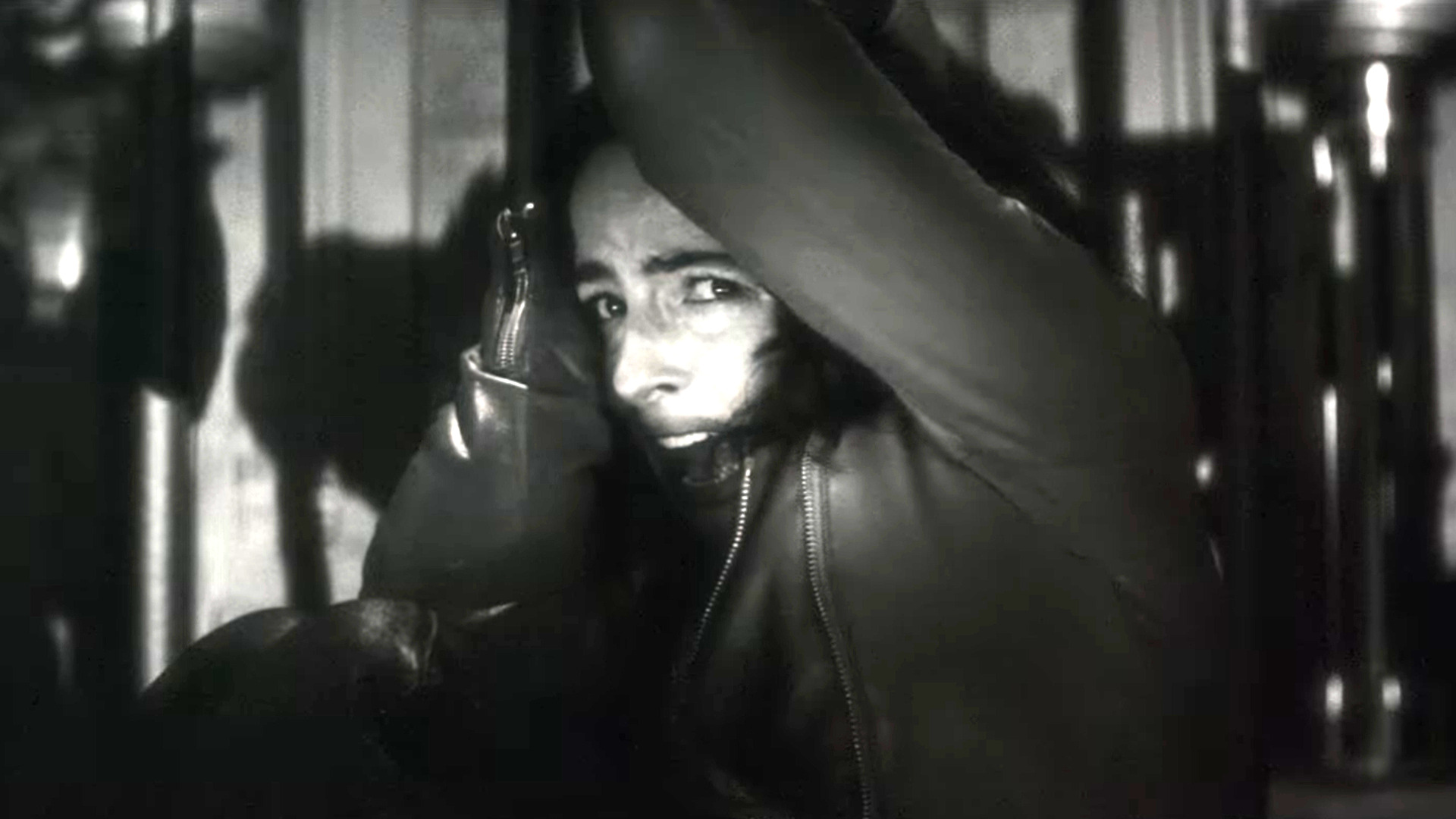 Image via Marvel Studios
The stars of this special also spoke out. Laura Donnelly revealed that she is looking forward to a true horror story, but at the same time, sincere and human. Meanwhile, Gael García Bernal said, "Some people will be scared. Even if they think they won't. Even if they arrive completely, you know, like, 'Ah. These things don't .' I think they will."
President of Marvel Studios Kevin Feige expressed during D23 that Werewolf by Night will be "scary but fun." Therefore, the Halloween special may not turn out to be what we are typically used to. While it is true that it belongs to the Marvel Cinematic Universe, its story is a far cry from the others.
A Long-awaited Halloween Special
Werewolf by Night will premiere on October 7, 2022, on Disney+. The director is Michael Giacchino, who worked in  Spider-Man: No Way Home and The Batman. Also part of the team for this project will be Moon Knight's Peter Cameron and Hawkeye's Heather Quinn, who will write the screenplay. Producers for the film include Marvel's Kevin Feige, Louis D'Esposito, Stephen Broussard, Brad Winderbaum, and Victoria Alonso. Also co-producing the project are Trevor Waterson and Brian Gay.
There have been hints regarding the plot, and its first trailer shows a unique look and tone, which will distinguish it from other MCU products. After the death of their leader, a secret group of monster hunters gathers at Bloodstone Castle. They become involved in a deadly and mysterious competition to win a powerful relic. But, despite this, they will have to face head to head with another being that is much more dangerous.
Image via Marvel Comics
Marvel's official synopsis for Werewolf by Night hints at the dark and terrifying adventure these monster hunters "emerging from the shadows" will face. There is confirmation that Man-Thing will also appear, meaning they could continue developing more horror characters after this film.
Everything indicates that Werewolf by Night will imitate the dark and gloomy movies we've seen in the past. However, we don't know if those classic horror characters will appear in this Halloween special. Marvel's track record includes Dracula, the Man-Thing, and even their own version of the Swamp Monster.
In either case, we do not doubt that Werewolf by Night will make history and that we will surely enjoy this upcoming special for Halloween.
Leave a comment