Warner Bros Movies Aren't Going To Release On HBO Max Without A Fight
Warner Bros made an announcement last week that has shocked the film industry everywhere. The studio decided to release all of their films that had been previously slated for a 2021 theater release straight to HBO Max, as well as any theaters that remain open. At first glance, that's pretty cool! We can stream things the second they come out! But not all is well in studio land, and some people are pretty eager to resist the change. The idea of a massive film release on HBO Max is bringing up some drama, and we're here to take a look at it.
Warner Bros Decision Release on HBO Max Is Stirring Up Controversy
You can take a look at the full list of Warner Bros films that are set to release on HBO Max, as well as our analysis of the announcement, for some background information about the news. The decision may be drawing mixed opinions, but there is some deep consideration behind it all. It appears that the streaming service is hoping that they will bring back millions of their inactive subscribers and give them a reason to stick around for at least a year. Plus, the alternative of risking a theater release seems too big to take right now.
Streaming Decision Brings Dune & Godzilla vs Kong Drama
Fans were disappointed to hear that Dune had to push back its release date by almost a year due to the ongoing coronavirus pandemic. And, as the world struggles to regain a sense of normalcy, folks were worried that the October 1, 2021 release date might not hold for long. But with this new HBO Max release announcement, the date seemed sure to stick. However, not everybody is happy.
The film is being distributed by Warner Bros. Pictures, but Legendary Pictures is also behind its production team. They contributed a great deal to the financing of Dune, making up 75% of its $165 million budget. Sources have stated that Legendary may begin legal action due to this new release strategy decision.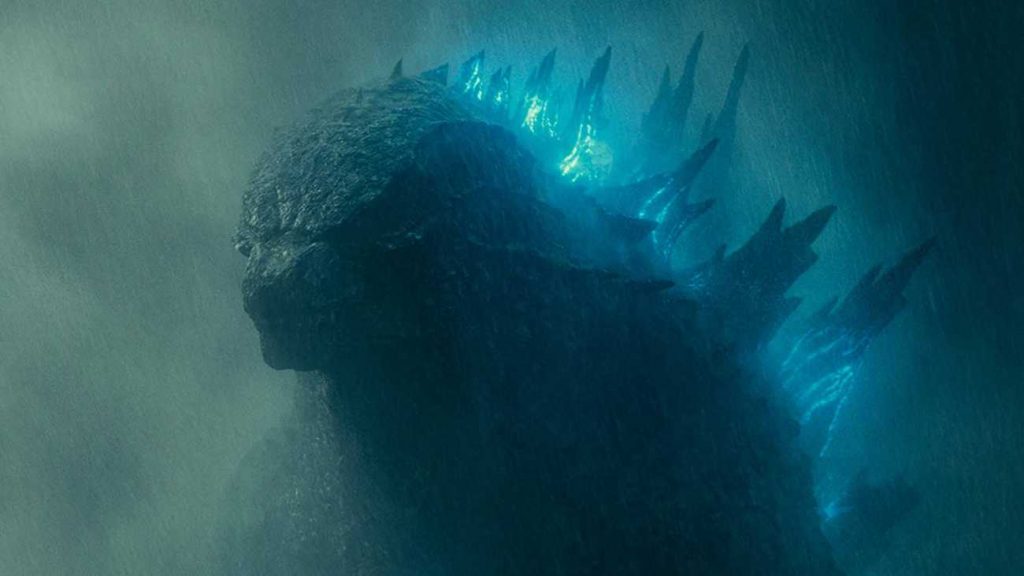 Image via Warner Bros Pictures.
Dune is not the only film to stir up trouble. Godzilla vs Kong, another Warner Bros and Legendary picture, could also be in the middle of an entertainment feud. Apparently, Warner Bros didn't make it clear that both films would be appearing on the streaming service, frustrating Legendary Pictures.
This news comes after the recent announcement that Legendary had planned on sending Godzilla vs Kong to Netflix before Warner Bros could block the decision. I guess the film was destined to end up on a streaming service after all!
There are a few reasons for Legendary to be concerned. One fear is that the straight-to-streaming release may impact the "viability" of their respective franchises and that the release strategy may tarnish their cinematic reputation. It could also lead to trouble for other studios down the road with less of a stake in streaming services.
A Complicated Time for Cinemas and Studios Alike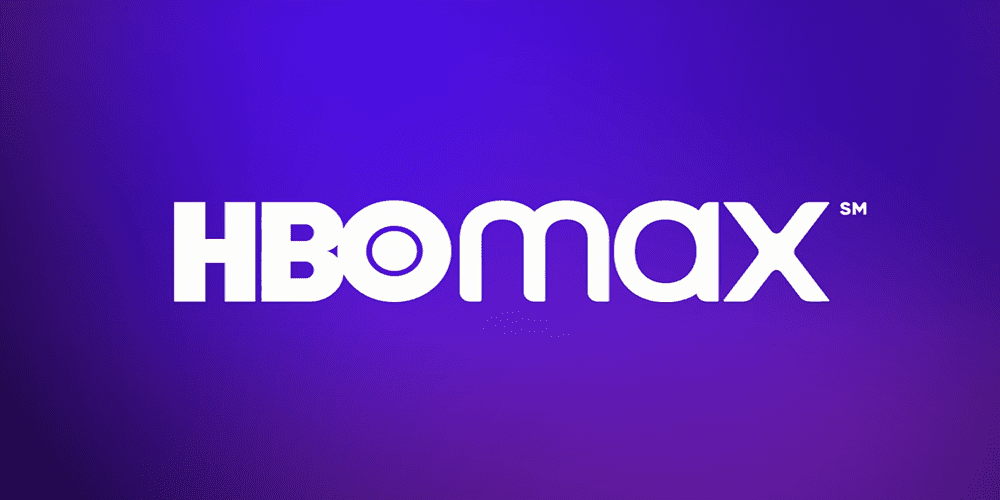 Image via HBO Max
No matter what happens between any future legal battles between Legendary Pictures and Warner Bros, we're pretty confident that we'll be seeing both Dune and Godzilla vs Kong release on HBO Max in the near future. They are both ready and wanted films, and it would be a pity to change anything now that fans are already looking forward to a streaming release.
The larger legal drama surrounding the switch leaves plenty of room to discuss what the HBO Max drama means for the film industry. Could the announcement of such a major studio making this kind of decision mean that theater-going may no longer be our normal? Sure, streaming brings convenience. But what about the magic of watcjomg movies at the theatre?
Let us know your thoughts surrounding the HBO Max and Warner Bros release strategies!
Featured image (Dune) via Warner Bros. Pictures.
Meghan Hale is the kind of movie lover that has a "must watch" that is a mile long... and growing. When she isn't talking about the latest film and television news she is writing one of her many in-process novels, screaming film trivia at anybody who will listen, and working as a mental health care professional. Follow her on Twitter @meghanrhale for some fun theories and live reactions to all things entertainment.
Leave a comment