Wanda Maximoff Returning to the MCU: Olsen Responds To Rumors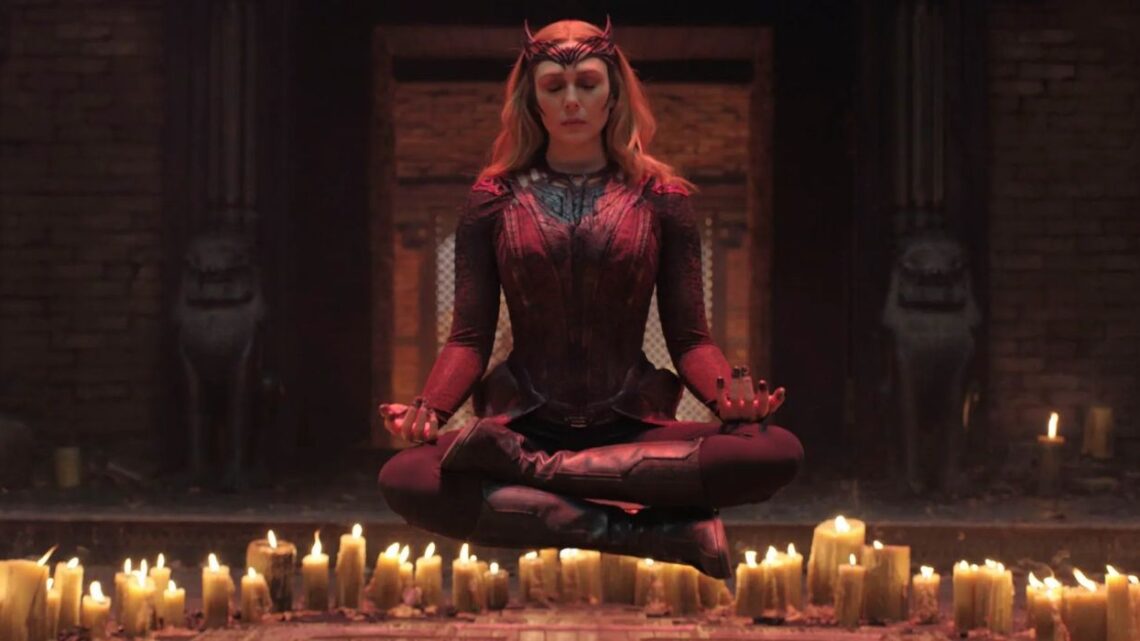 There is no doubt that Elizabeth Olsen's participation has been one of the most acclaimed in the MCU. Since her first appearance in Avengers: Age of Ultron (2015), the actress has appeared in six Marvel projects. Now fans are wondering if Wanda Maximoff is returning to the MCU after the events of Doctor Strange 2. In a recent interview for Collider, the actress revealed some very interesting information about her future in the MCU. Below we are going to extract some very revealing information about Olsen's contract with Marvel.
Wanda Maximoff Returning to the MCU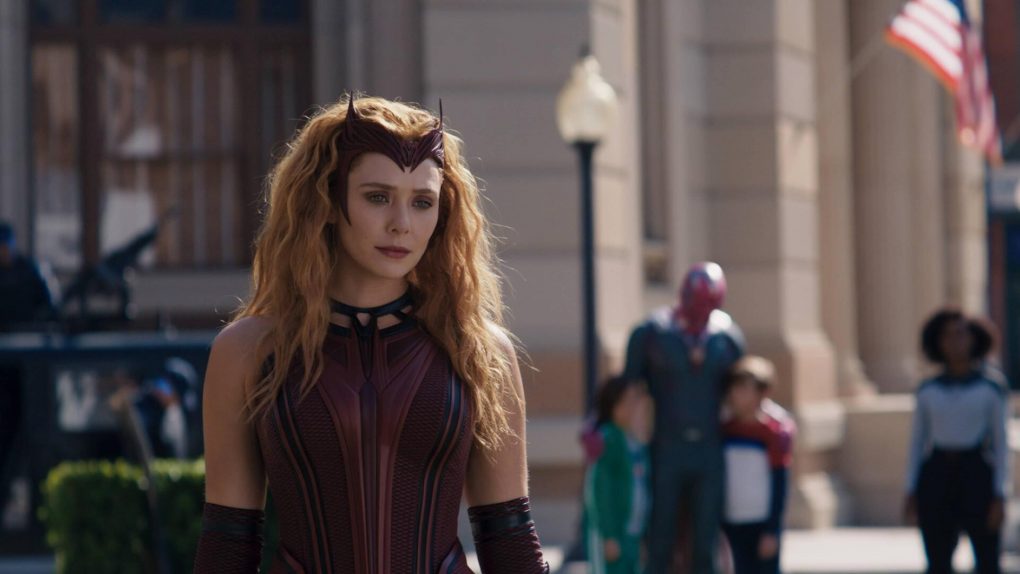 Image via Marvel Studios.
Due to Wanda Maximoff last participation in the MCU, many fans wonder when the character will return. According to her statements for the specialized portal Collider, Olsen's contract is different from the rest of the actors. Most of the performer's sign contracts for several years. This arrangement is the case of Samuel L. Jackson, who signed a 10-appearance contract to play Nick Fury.
However, in Olsen's case, her contract runs on an extendable basis. Elizabeth Olsen signed the first contract for two films and a cameo. Every time there is a new Scarlet Witch appearance, an extension of her contract is made.
The MCU is becoming unpredictable, and actors aren't entirely clear when they're coming back. That's the case with Olsen, who stated, "I sign extensions every time they want me to do a movie. I just signed a very short one at the beginning, so everything's constantly just, it's always adjusting for me. No. I don't think of this either as the end."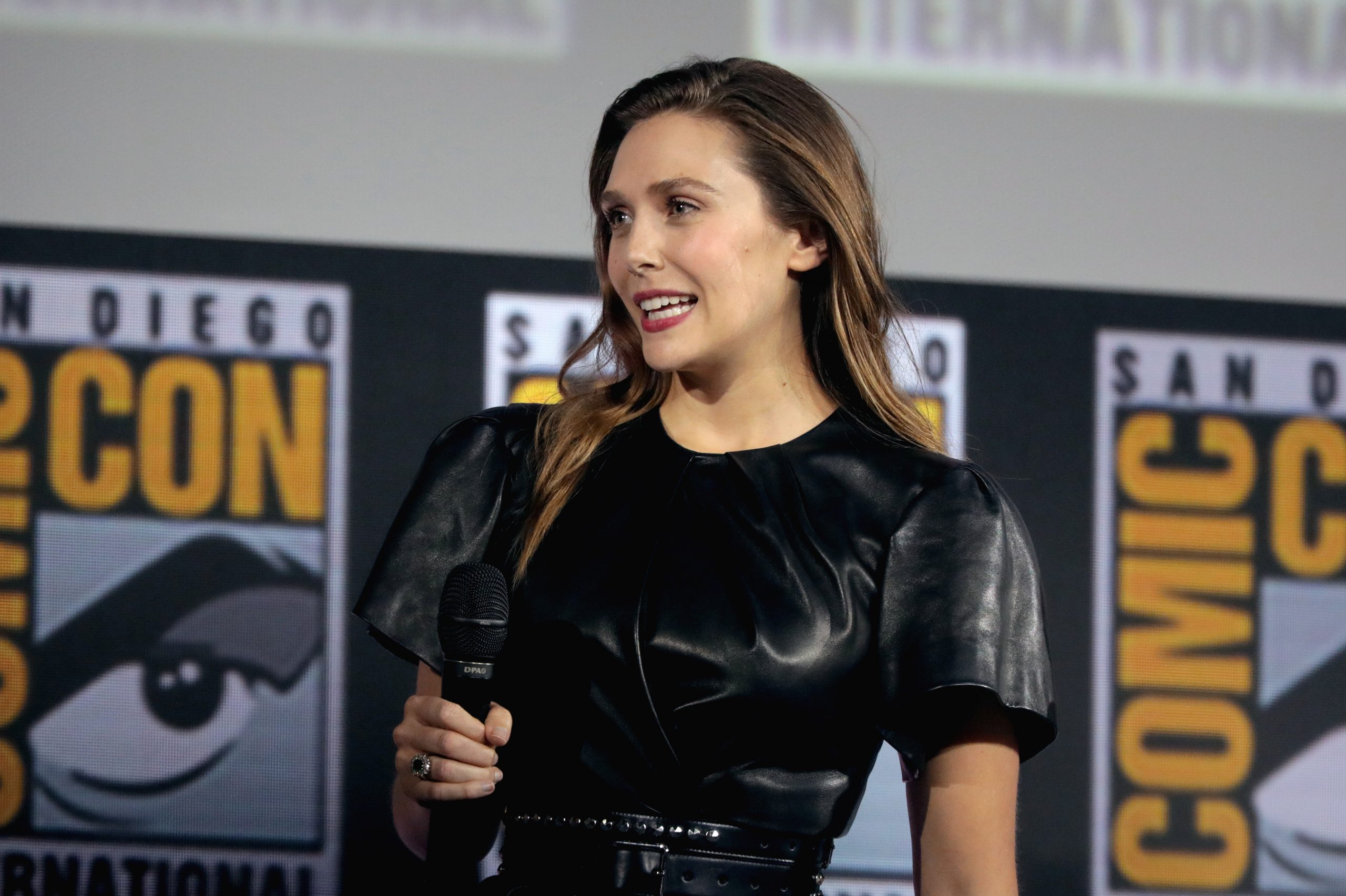 Image via Gage Skidmore on Flickr.
However, when the actress was asked about her return after the events of Multiverse of Madness, she added: "I don't know in what capacity I'll be back. I don't know how to do it without, I don't want spoilers.". Here he is revealing information about Wanda Maximoff returning to the MCU. Since if there was nothing on the table, she wouldn't be afraid to reveal spoilers.
The actress also added a bit of information about her possible appearance alongside the X-Men: "Someone just said, 'because you're bringing in X-Men, Wanda's a part of the X-Men franchise. Why can't Wanda be there too?' In my mind I'm like, 'Yeah. Why can't Wanda be with the X-Men too?'".
Highly-Anticipated Return in MCU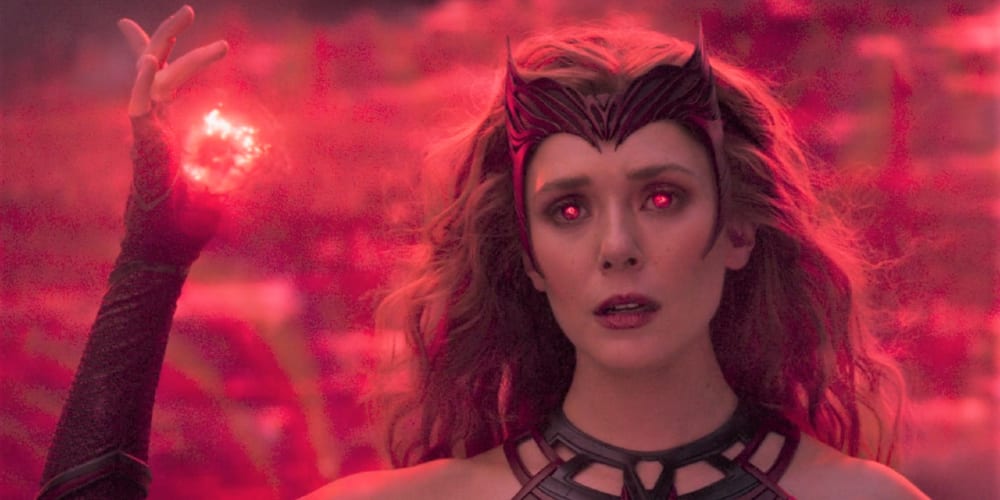 Introducing…the Scarlet Sorceress? Please let that be her name. (Image: WandaVision Ep 9, Disney+)
Scarlet Witch has become one of the best characters in the Marvel Cinematic Universe. Thanks to Elizabeth Olsen's interpretation of the character, which was brilliant. So far we have seen her in six projects in the franchise – Captain America: The Winter Soldier, Avengers: Age of Ultron, Captain America: Civil War, Infinity War, WandaVision, Doctor Strange: in the Multiverse of Madness.
The ending of Doctor Strange: in the Multiverse of Madness was inconclusive. As for Olsen's character, we don't know what became of him. That leaves the door open for Wanda Maximoff to return to the MCU. The Marvel exec may re-renew Olsen's contract for future appearances, though they are unconfirmed for now.
In any case, fans are eager to return to this character in the MCU. And for her part, Olsen has also expressed interest in reprising her role as Wanda. Right now, many open fronts in the Marvel Universe could accommodate the Scarlet Witch. The actress has commented that she would like to reunite Wanda Maximoff with the White Vision on screen. Recall that after the events of WandaVision, this plot was left open.
Image via Marvel Studios.
Featured Image Via Marvel Studios
I am a circus aerialist influenced by Dick Grayson and Spider-Man. Fortunate to write about the characters that inspired me. I also have a Bachelor's degree in Political Science and a Master's degree in International Trade.
Leave a comment