Another Philip K. Dick Adaptation Is Coming To The Big Screen In Vulcan's Hammer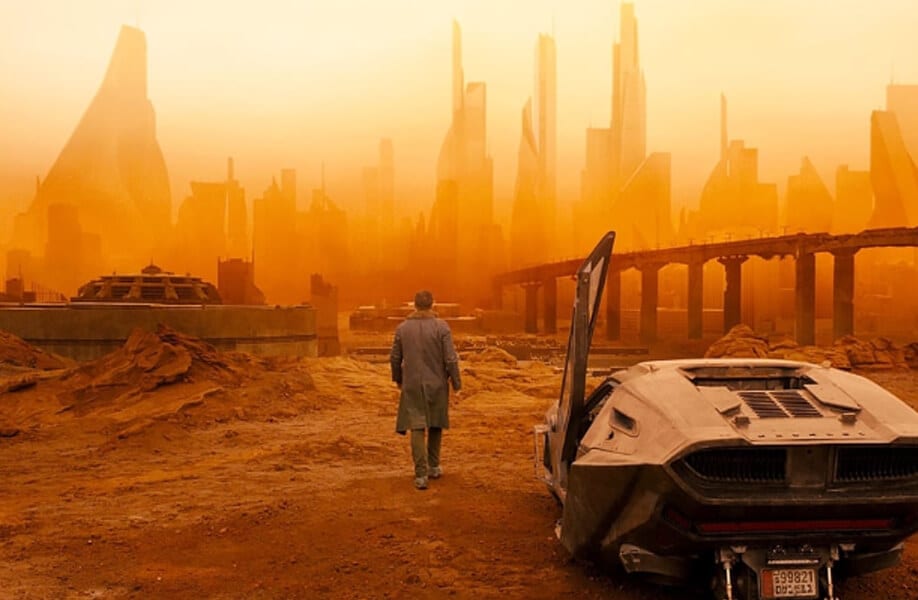 There is no sci-fi author whose work has seen adaptation more than Philip K Dick. His work has seen adaptation into acclaimed genre classics in Blade Runner, as well as big-budget films like Minority Report. Other stories have also become prestige television, such as The Man In The High Castle. Even his short stories aren't immune to the adaptation machine, as seen in the Amazon anthology series Electric Dreams. Now another novel by the legendary science fiction author is getting the big-screen treatment. Reports indicate that Francis Lawrence will direct an adaptation of Vulcan's Hammer, to become a feature film.
Janelle Monae In Electric Dreams |  Image via Epic Records/Sony
An Artificial Intelligence Gains Sentience In Vulcan's Hammer
Vulcan's Hammer is one of Dick's early novels. It was also the last of his pulp science-fiction before he moved into more philosophical sci-fi territory. The story takes place on future Earth, after an apocalyptic world war. In this future an organization called Unity runs the world. An AI controls Unity, and algorithms run the world. The novel contains many themes that Dick would explore fully in later works, such as artificial intelligence gaining sentience.
Deadline reported the news this week, and tells us the following about the upcoming book to film adaptation of Vulcan's Hammer.
"Vulcan's Hammer is set after a devastating world war. When the 70 nations of Earth form the Unity Party cede global governance to the Vulcan AI system. This algorithmically dictates policies for Unity to carry out. But after Vulcan is attacked and a special agent is murdered, Unity director William Barris is called to unravel the mystery to figure out who — or what — wants to destroy the system to which he has dedicated his life."
Another Day, Another Dick Adaptation
Image via Ace Books
New Republic Pictures will produce the film. Hunger Games director Francis Lawrence will helm the adaptation of Vulcan's Hammer. Also involved in the adaptation is Electric Shepherd Productions – the company responsible for overseeing adaptations of the Dick's prolific bibliography. The late author's daughter – Isa Dick Hackett – runs Electric Shephard.
Although the works of Philip K Dick have been adapted in numerous ways over the years, these stories often radically change in translation from page to screen. Much of this is due to the philosophical and transcendental nature of Dick's work. It sounds like Vulcan's Hammer is a relatively straightforward sci-fi story about artificial intelligence. However, we're sure there will be some of Dick's trademark weirdness in the novel as it makes its way to screen.
For all of the latest genre news and reviews, be sure to follow Comic Years on Facebook and Twitter today.
Emily O'Donnell is a writer and photographer with roots in some of the earliest online fandoms. She cut her genre teeth on the Wizard of Oz books at the tender age of 6 years old, and was reading epic adult fantasy novels by the age of 10. Decades later, she still consumes genre fiction like there is no tomorrow. She is delighted to be living through the golden age of sci-fi and fantasy popularity. She is unashamed of the amount of fanfiction that still lingers online under her name.
Adaptation News
Adaptations
Movie News
Philip K. Dick
Science Fiction
Vulcan's Hammer
Leave a comment