Upcoming MCU Marvel Movies Are Coming Out In 2019 And 2020?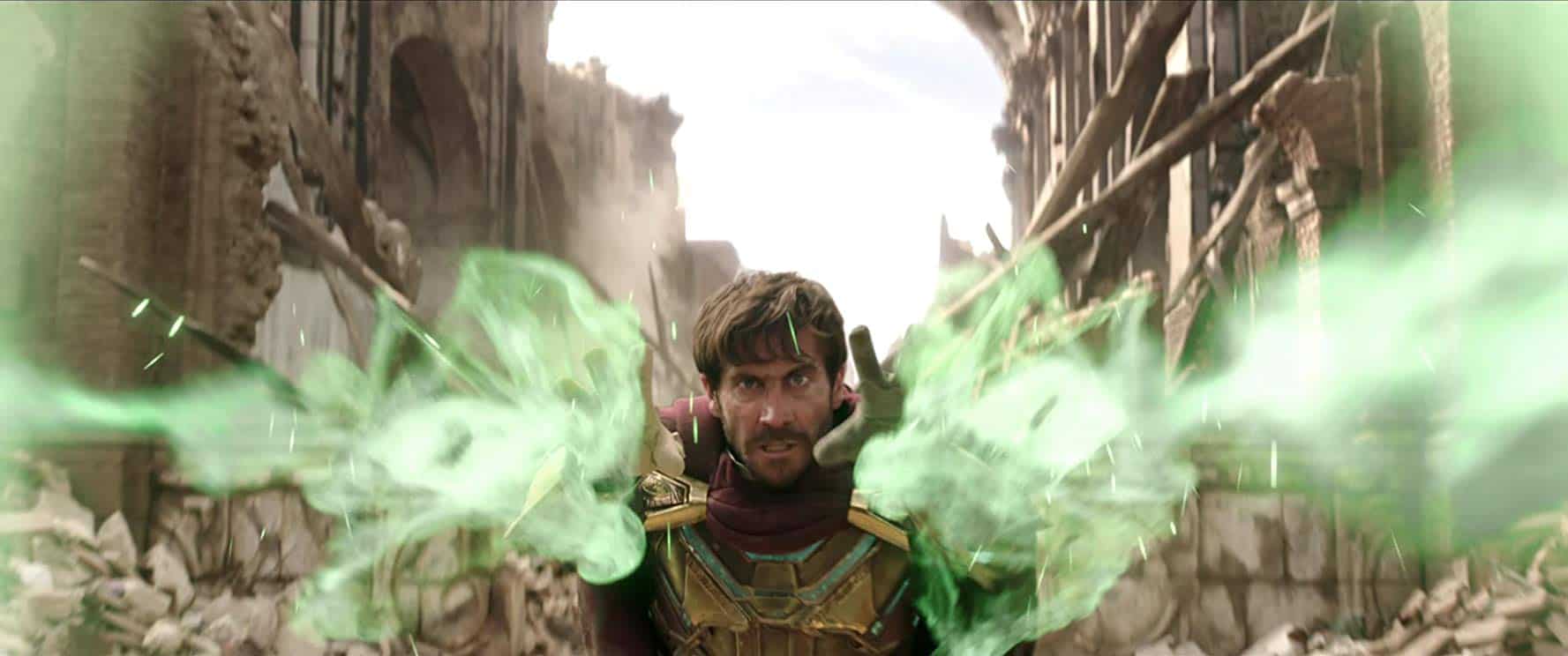 Avengers: Endgame is finally here, and the world is ready. The Marvel Cinematic Universe is a titan of the movie industry, and Thanos is set to continue his reign of terror. With so much buzz around the Avengers finale, many are wondering: what Marvel movies are coming out in 2019 and 2020? The answer is surprising. Many are set to release in the calendar year and the next, so fans are ready for a lot more action in upcoming MCU Marvel movies, like the new X-Men: Dark Phoenix! First, we should take some time to review the Marvel Cinematic Universe up until now.
Marvel Movies in the Cinematic Universe
The Marvel Cinematic Universe began in 2008 with the release of Iron Man. It is quite hard to believe that things are hitting their climax 11 years later. For more than a decade, these films have built up a huge story. Superheroes of all walks of Marvel joined together to fight universal enemies. With movies for the Hulk, Thor, and Captain America wrapping up the core Avengers, 2012's The Avengers was the first crossover film. After that, heroes started showing up in each other's movies. Cameos and post-credit scenes became very popular.
Now, newer heroes like Black Panther and Spider-Man seem to be taking the reigns of the MCU. Captain Marvel seems central to the story moving forward. Her movie came out earlier this year. The film broke records for highest grossing female-starring films, passing DC hero Wonder Woman. There are a lot more to look forward to in upcoming MCU Marvel Movies before 2019 is over. Luckily, fans will get to see Avengers: Endgame by the time this article releases. Many are patiently awaiting lines at the theater now! Let's look at what Marvel movies are coming out in 2019 and 2020?
Upcoming MCU Marvel Movies Coming Out in 2019
Of course, Captain Marvel and the Avengers: Endgame are already out. Next up is a new addition to the MCU thanks to the Fox and Disney merger.
X-Men: Dark Phoenix (June 7th, 2019)
The last X-Men film released in 2016. The trend as of late has been a look at the younger versions of the hero mutants. The past films took place over a variety of passed timelines, the latest happening in 1990. The mind behind the X-Men films, Simon Kinberg, is set to move from producer to director. The entire story focuses Jean Grey and a struggle for control over her mind. The trailer for the movie calls it a "malevolent, power-hungry force" that is attempting to take over her powers. Dark Phoenix is a famous storyline in the X-Men comics, and should make for a great movie.
Spider-Man: Far From Home (July 5, 2019)
Sony holds the rights to Spider-Man as an IP in films, but Marvel Studios shares the rights now. The web slinger made a big splash in Captain America: Civil War. After that, the standalone film starring Tom Holland, Spider-Man: Homecoming, was a huge hit. There are a lot of fans looking forward to Far From Home, because of the villain. Mysterio is played by Jake Gyllenhall, a big time actor.
The villain is a special effects master and uses his talents to become a criminal. His ability to get away and frame Spider-Man for crimes and damage is essential to the comics. The movie should be a great introduction for this favorite villain.
The New Mutants – August 2, 2019
Much like the new X-Men movies, The New Mutants take a look at younger superheroes. In a sort of prison, these teens are hidden away from the world. Their talents however may save the world one day. The film is meant to be a blend of horror and sci-fi super hero action. A ton of big time actors are listed in the film, including Game of Thrones' Maisie Williams. The film delayed its April 2019 release for Avengers, but August should be all about the New Mutants.
There is a strong chance these heroes will join up with the X-Men at some point. The two simultaneously occurring stories of X-Men and Avengers could possibly combine at some point. One can hope, at least! So, let's keep looking at what Marvel movies are coming out in 2019 and 2020.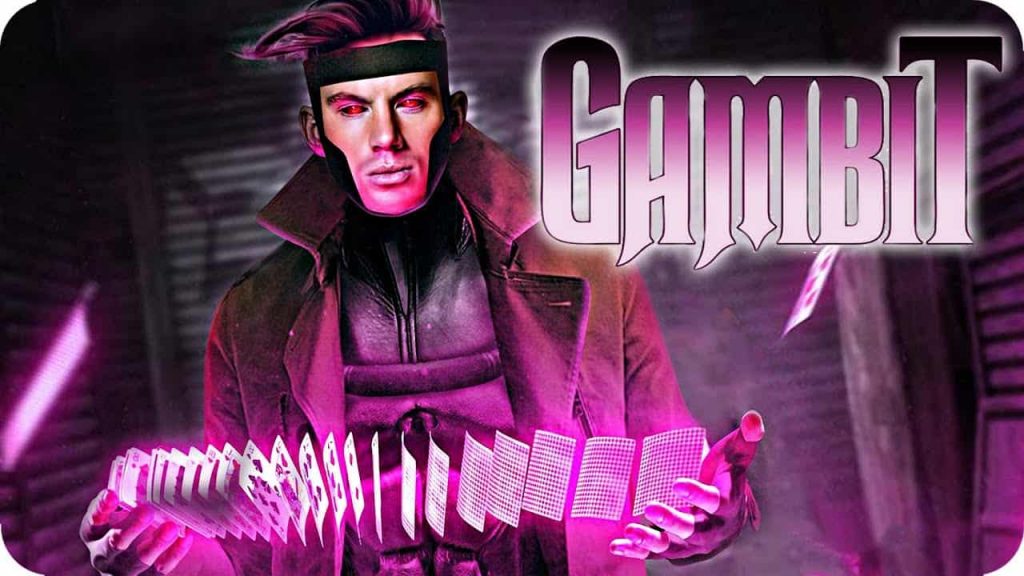 Upcoming MCU Marvel Movies Coming Out in 2020
Gambit (March 13, 2020)
Gambit is a mutant, much like many listed in this article. Known to be a total ladies man, his comic exploits occur with the X-Men storyline. Gambit has powers that create, control, and bend kinetic energy. This allows him to do just about anything. He is most well known for using playing cards charged with energy as explosives. Before becoming an X-Men member, he spent time stealing in a thieves' guild.
The character is a nice change of pace for Marvel's Cinematic Universe. Gambit is a tortured soul that has a lot of deep ties to the darker sides of life. Gambit was played by Taylor Kitsch in the 2009 movie chronicling Wolverine's origin. For the new upcoming film, Channing Tatum is set to play the hero.
Upcoming MCU Marvel Films Coming Out in 2019 and 2020 to be Announced
These films do not have dates attached to them, but are expected to come out in 2020.
Black Widow
The Black Widow solo movie is set to be a standalone movie, likely touching on her past and origin. The comics depict Natasha Romanoff to be a dark woman with a tough past, so a movie could be a great look into this former life. The early part of 2020 is set for Gambit, so a good guess for a release date would be sometime in May or June of 2020.
The Eternals
The Eternals is likely to take place millions of years before the upcoming MCU Marvel movies. These characters are not yet announced, but will likely talk about the cosmic side of the Marvel Cinematic Universe. Adam Warlock has been teased in Guardians of the Galaxy MCU films, so maybe his arrival will come in this film. The Eternals make up a good part of the history of Marvel, so without much detail, it can be assumed that this movie will help setup a lot of the new batch of Marvel Cinematic Universe films.
Taylor is the Gaming Editor of Comic Years and a lifelong fan of video games. He holds two degrees in Political Communication and wrote a Master's Thesis on resistance movements, race, and the exploitation of college athletes. His wife and two Toy Australian Sheppards keep him sane.
Leave a comment