Thunderbolts Film: Steven Yeun New Cast Member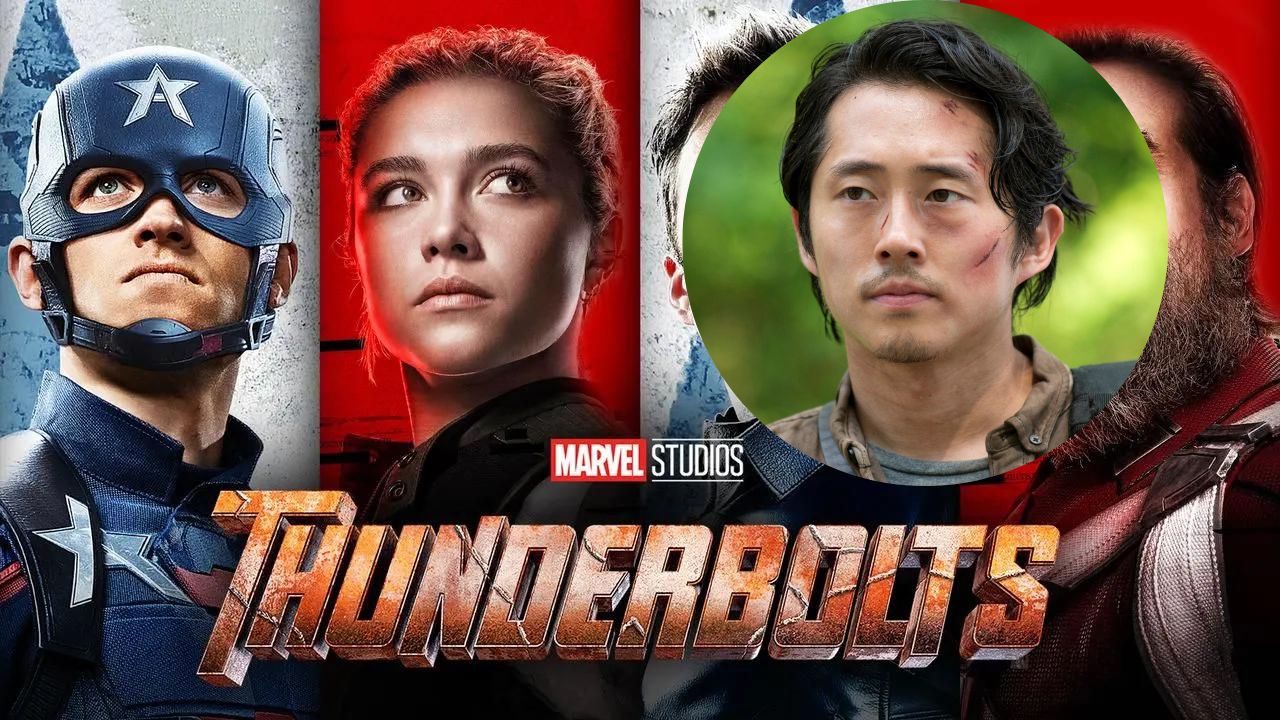 Marvel's less heroic characters will reunite in the Thunderbolts film. Now it has a new addition to its cast: Steven Yeun. The actor who participated in The Walking Dead will be in this saga, although it is not known what character he will play due to Marvel's policies.
What is certain is that he will be a rather dark character of this universe. The reason would be their companions, including Ghost, The Winter Soldier, Red Guardian and Taskmaster. As you can see, Thunderbolt's film will have a group surrounded by pure anti-heroes, so this one will likely be as well. 
Steven Yeun is Now Part of The Thunderbolts Film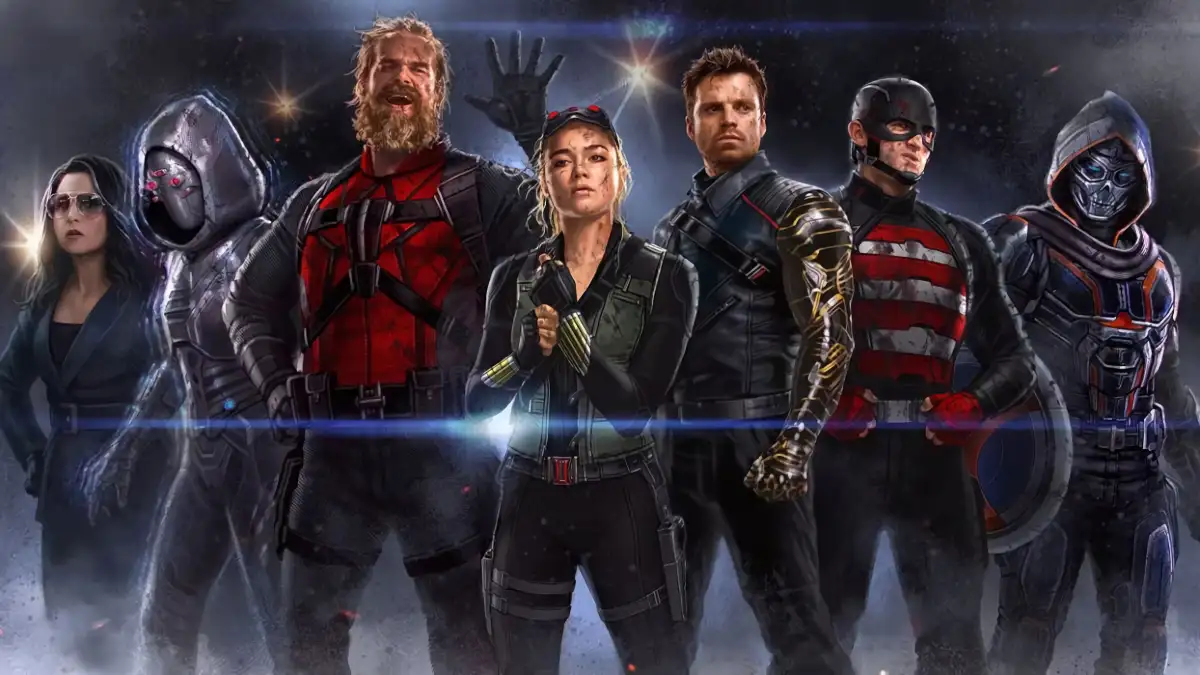 Image: Marvel Studios
According to the Hollywood Reporter, the actor who starred in The Walking Dead series will be in the Thunderbolts film. According to the comments and statements, the character he will play in this production will be key. However, they did not reveal the identity of this character for the moment.
Yeun joins a select team that will participate in Thunderbolts film. This actor was introduced at D23 by Marvel president Kevin Feige himself. Among the other cast members, we have Hannah John-Kamen (Ghost), Florence Pugh (Yelena Belova), Julia Louis-Dreyfus (Valentina Allegra de Fontaine), Wyatt Russell (US Agent), Sebastian Stan (Winter Soldier), The Bear's Ayo Edebiri and David Harbour (Red Guardian).
Feige spoke about Thunderbolts film during the presentation of the actors of this production and their characters. He said, "It tells you a lot about the team when beloved Winter Soldier is the most stable among them".
Yeun can be an actor who can contribute to this series, considering his background. He portrayed Glenn Rhee in The Walking Dead series aired on AMC, between 2010 and 2016. After participating in this saga, he had other renowned productions, such as Minari, which had an Oscar nomination.
Steven Yeun also participated in other productions, as is the case of Jordan Peele's Nope and at the moment, he represents the voice of the protagonist of Amazon's animated series Invincible. 
What can we Expect from this Marvel Antihero Movie?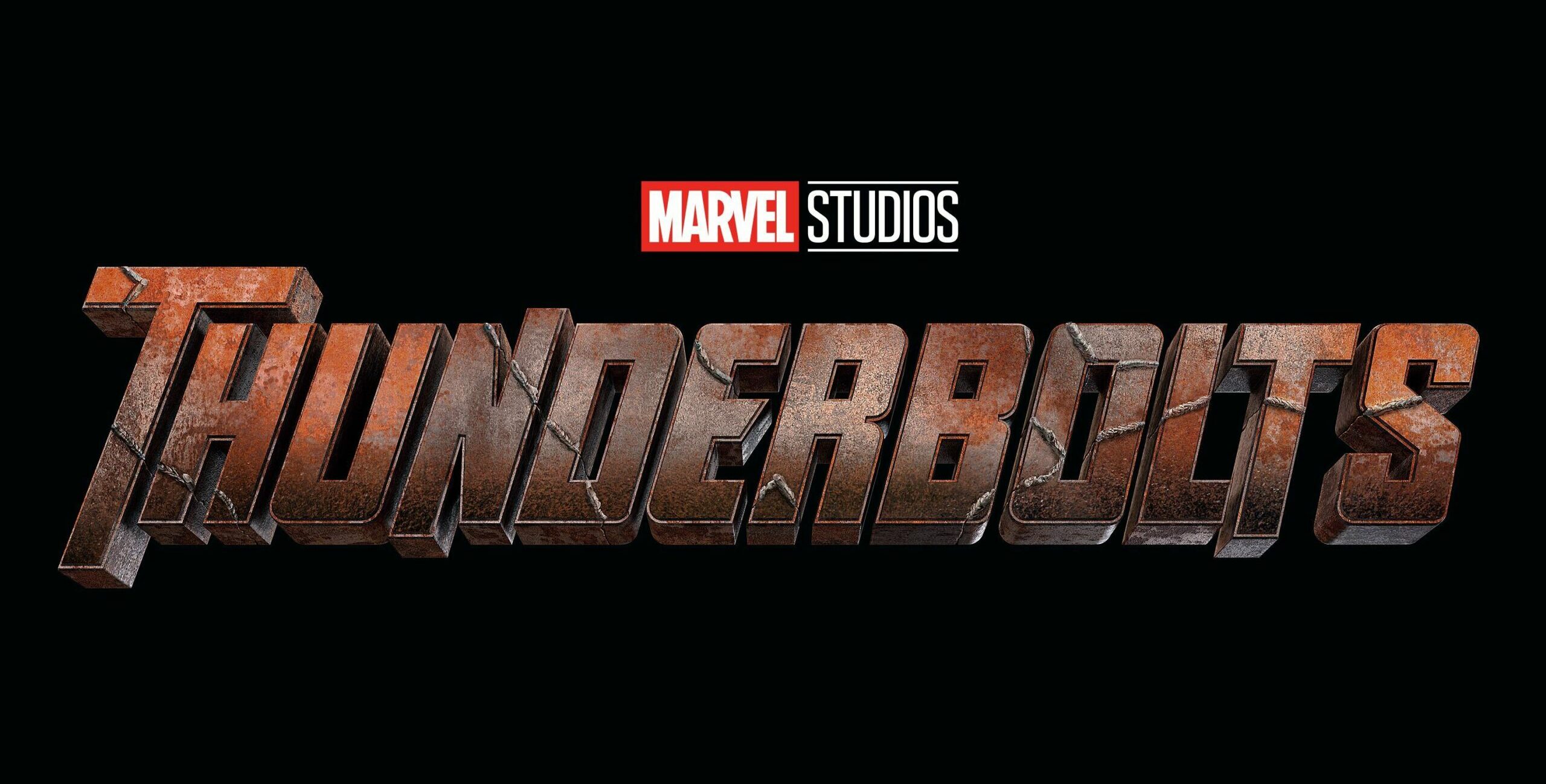 Image: Marvel Studios
In Thunderbolts film we can see how a group of villains are dedicated to save the earth, instead of seeking to dominate it. This is due to the deaths of all the avengers who would have succumbed to Onslaught's attack. At least that's how it is in the comics, although Marvel could change the plot slightly.
In this one we will see the team leader, Bucky Barnes himself, also known as the Winter Soldier. As for who recruits the Thunderbolts film, we have Baron Zemo in charge of recruiting as many villains as he can. Feige also commented, it will be a group of evil people, where their leader is the best of them all.
As for its premiere, this will air on July 26, 2024 and will be part of Marvel's Phase V. 
Featured Image Via Marvel Studios/AMC 
Leave a comment