Thor Love And Thunder Trailer Is About To Be Released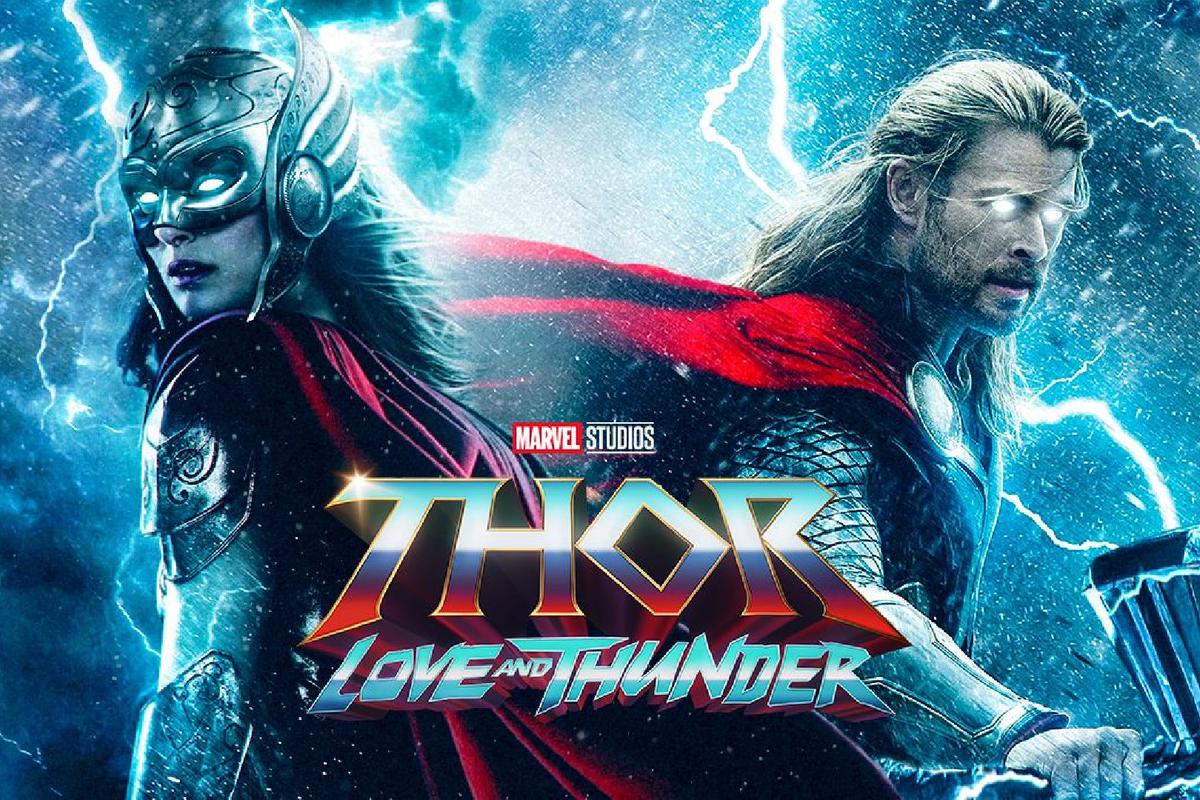 Fans have been waiting since 2017 to see a solo movie about the God of Thunder. Luckily the countdown has begun, and on July 8th, we will see the next film about the acclaimed character. With such an imminent release, fans are eagerly awaiting the Thor Love and Thunder Trailer, and it looks like it will be out sooner than we think. Voice actor Gaurav Chopraa, who voices the Hindi version of Thor, has just posted an image on his social media where we can see him finalizing the details of the trailer's voiceover.
The First Sign of a Thor Love & Thunder Trailer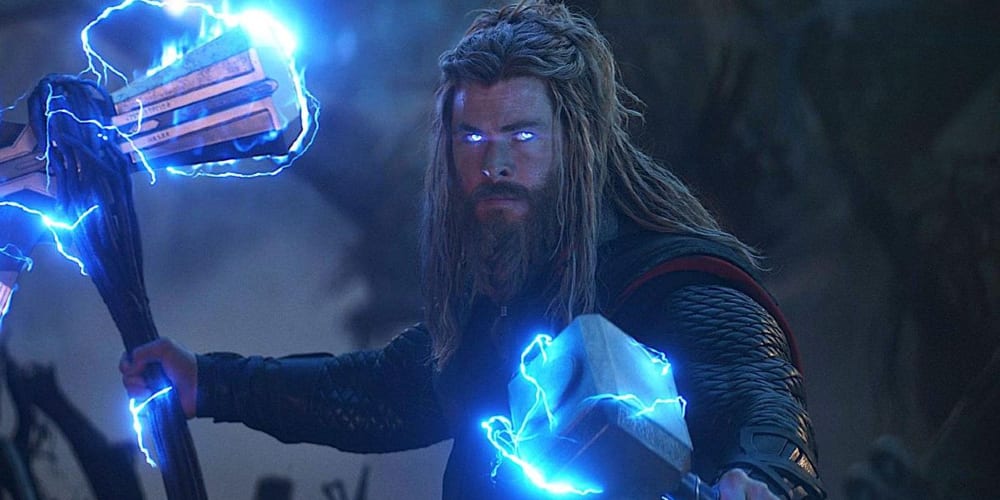 With this leak, Thor fans begin to see the possibility of enjoying the new trailer for Thor Love and Thunder. The last time we were able to watch this character was in 2019 with his appearance in Avengers: Endgame. In this tape, the character played by Chris Hemsworth looked disheveled and overweight. Fans didn't receive very well his unflattering situation, expecting to see the character at his strength's peak. The last time we got to see Thor solo was in 2017, in the movie Thor: Ragnarok.
Image via Marvel Studios.
The countdown to seeing footage of the character has begun, and soon we will be able to enjoy the Thor Love & Thunder trailer. The person responsible for this leak was voiceover actor Gaurav Chopra, who posted an Instagram story showing an image of a screen and a comment that read, "#thorloveandthunder trailer done! Can't wait for u guys to see it". This leak is undoubtedly a sure sign that the trailer is coming over 3 months away from Thor's return to the big screen.
What We Know So Far About Thor Love & Thunder
The film's director Taika Waititi has stated that the post-production phase is not yet finished and will be shortly before the premiere. In the film, we will see Jane Foster (Natalie Portman) taking over from Thor as the goddess of Thunder. We will also see Tessa Thompson reprising her role as Valkyrie, the new Queen of Asgard. Although we saw very little official content from the film, new images and plot points are slowly appearing in photos of toys and merchandise.
Few details of the film have transcended. What little we know is through images and merchandising promotions. In an image from the Disney store in the UK, we could see the first image of Thor and Jane Foster with their new armor.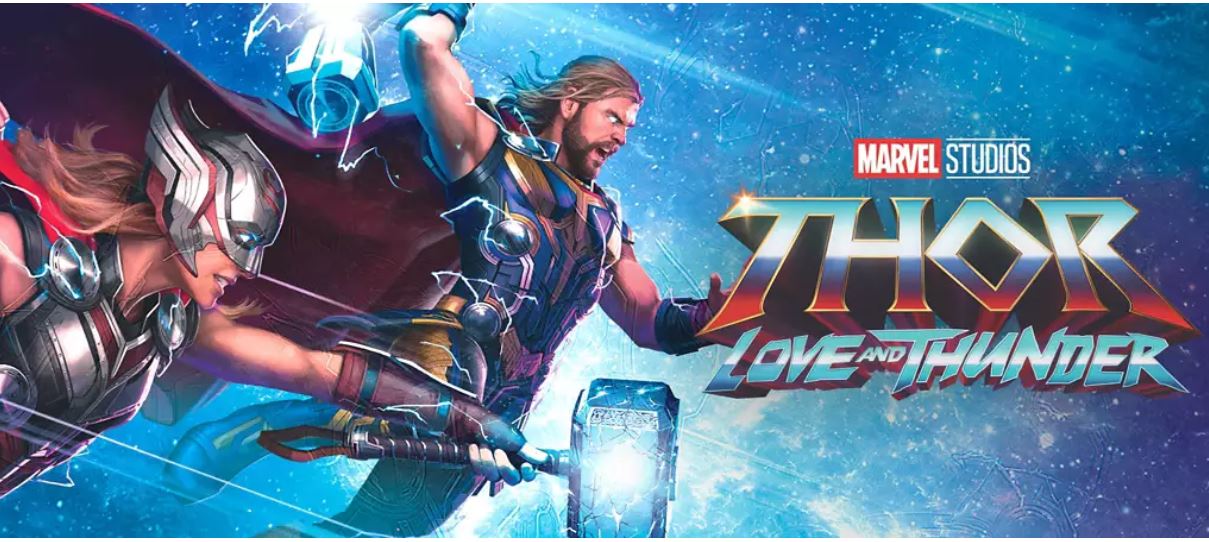 (Image: Disney/Marvel)
The director of the movie, Taika Waititi, who already directed the previous Thor: Ragnarok, is not making any statements about it, which increases the fans' speculation. However, he stated, "Well, just between you and the readers, I've done some crazy sh*t in my life. I've lived, like, ten lifetimes. But it's the craziest film I've ever done," he added. "If you wrote down all the elements of this film, it shouldn't make sense," Waititi explained, "It's almost like it shouldn't be made. If you walked into a room and said, 'I want this and this and this.' Who's in it? These people. What are you going to call it? Love And Thunder. I mean, you'd never work again. Maybe I won't after this."
The Problem With Leaks at Marvel's Productions
It's not the first time a voice actor has leaked a spoiler about a Marvel movie. In 2021, Spanish voice actor Roger Pera stated on the El Sótano del Planet podcast that the Studio had contacted him to voice the Peter Parker/Spider-Man character again in Spider-Man No Way Home. This leak unleashed a significant impact on social media as it was a moment of the speculative boom.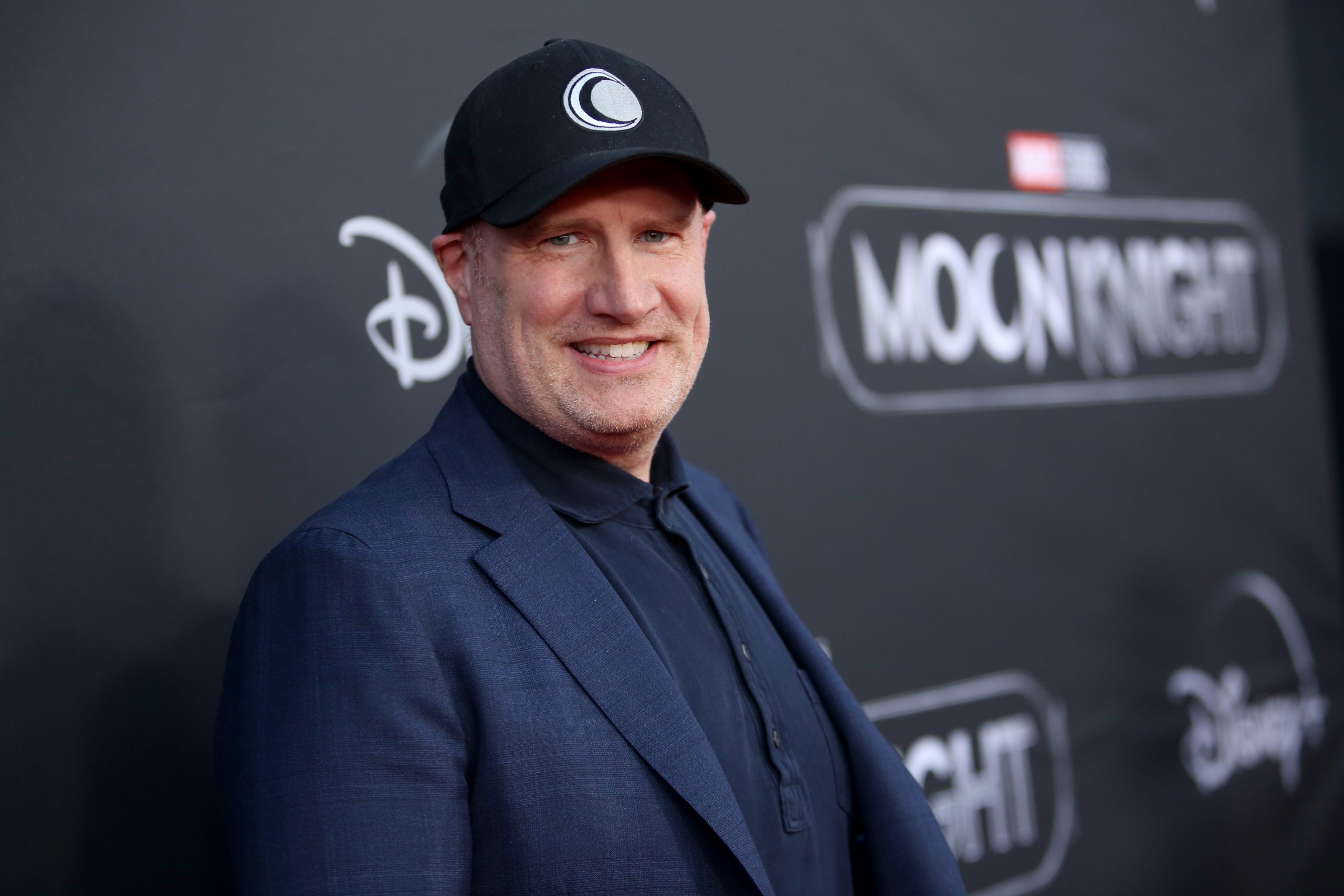 Photo by Jesse Grant for Disney
More recently, actor Oscar Isaac revealed in an interview about the series Moon Knight (Watch out, SPOILERS ahead) that he would probably play more than two characters. When asked by the interviewer how difficult it must be to play two personalities, he mockingly replied: "And maybe more than two, maybe more than two. We'll have to watch the series."
Due to the sheer number of personnel involved in multiple UCM productions, it is becoming increasingly difficult to avoid these leaks. Marvel Studios president Kevin Feige will have to redouble his efforts to make sure this doesn't keep happening.
Ready to watch the new Thor movie? We'll read you in the comments.
Featured Image via Disney/Marvel Studios
I am a circus aerialist influenced by Dick Grayson and Spider-Man. Fortunate to write about the characters that inspired me. I also have a Bachelor's degree in Political Science and a Master's degree in International Trade.
Leave a comment