Thor: Love and Thunder Might Be Chris Hemsworth's Last MCU Role — Actor Shares His Thoughts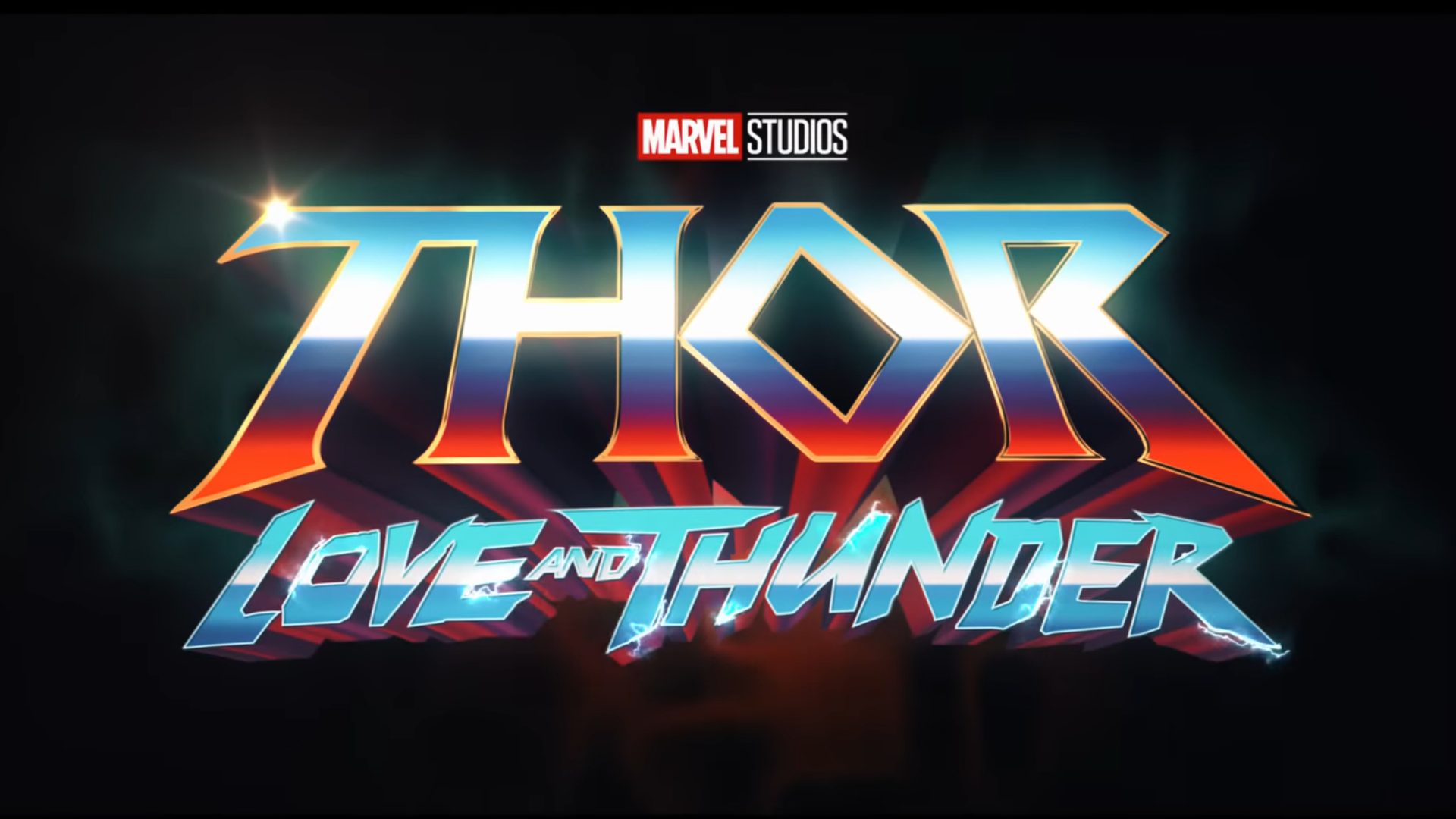 Since 2011, Chris Hemsworth has been our God of Thunder Thor in the MCU. But it looks like we might be seeing the end of the line for Hemsworth playing the brave hero from Asgard. Is Thor: Love and Thunder his last MCU film?
In an interview with ExtraTV during a red carpet premiere for Thor: Love and Thunder, the actor addressed the rumors that the upcoming Thor movie would be his last. He begins his answer by saying that he doesn't know if the movie will be his last. "Every time I play Thor, I'm like, 'This is the last time they'll let me do it.' So, I don't know."
ExtraTV's Rachel Lindsay was quick to comment on the actor's answer, "they'll let me do it," implying that Marvel has the final say on this matter.
Chris Hemsworth says he'd want to continue playing the role, jesting that he would "come back for more and more until someone kicks off the stage." 
He then adds that his career has been based on playing the iconic hammer-wielding hero. And says that "to come back again and again and play it with different directors and different cast has been an absolute joy."
While these comments put us in the dark about Hemsworth's future in the MCU, he ends his answer on a positive note. The actor continued, "We'll see. We'll see what the fans want. I'm down for whatever is enjoyable and having a good time, and that's what this experience in the Marvel world has been for me, so bring it on."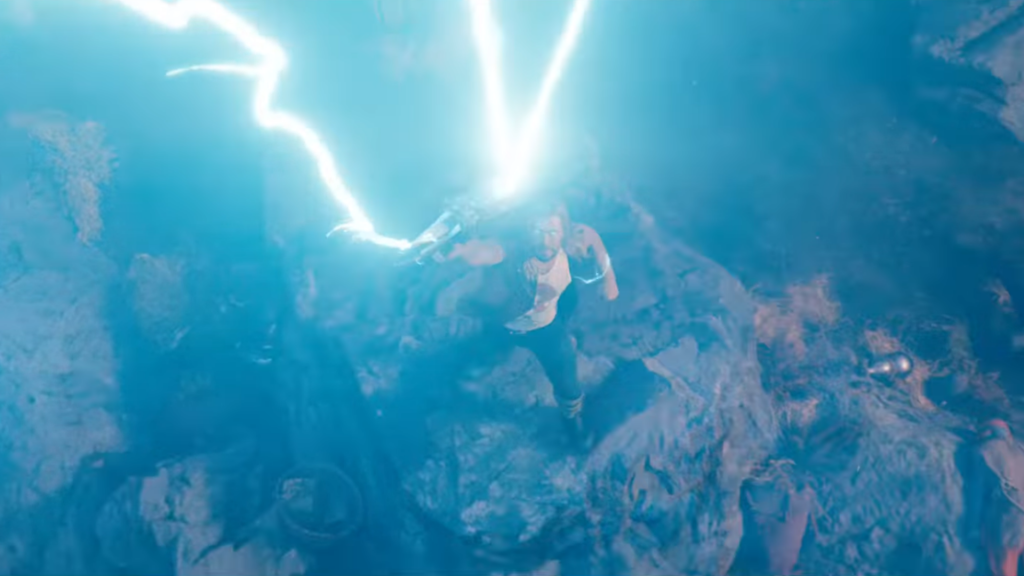 Marvel Entertainment
Is Chris Hemsworth done playing Thor in the MCU?
This is not the first time Chris Hemsworth spoke about the possibility of him leaving MCU. In a recent interview with Wired, he shared his thoughts about the film and working with Taika Waititi. 
"Well, the last I shot was Thor: Love and Thunder and it might be my last Marvel movie, I don't know. It was a wild and fun and wacky experience, as all Taika Waititi movies are. played that character for ten, eleven, years now, and each time it's been new and exciting, and this was no exception to that. It felt very fresh and it felt like we were trying something we hadn't tried before. I was, in Taika's words, I think a wacky, wild, romantic comedy set in space." 
Clearly, the director Taika Waititi and Chris Hemsworth have a special connection, and it shows on screen. In fact, Chris stated in an exclusive with Vanity Fair, that if it wasn't Taika who directed Love and Thunder he would've said no to it. "I don't know that I would've done another if Taika hadn't said yes, he was going to do it. And he had written this beautiful script which was a wacky, crazy, romantic comedy set in space and that I hadn't seen before."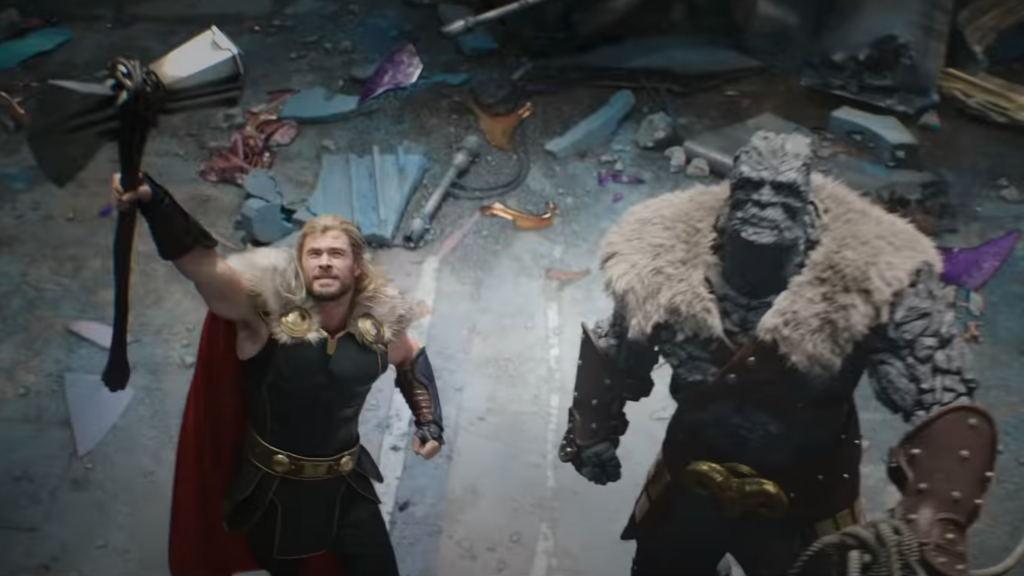 Marvel Entertainment
The actor's MCU journey
Chris Hemsworth debuted as Thor Odinson in 2011's Thor. Back then, Kenneth Branagh directed the first standalone film for the hero. After that, he appeared in many films leading to the penultimate Avenger: Endgame.
While many MCU movies he's in were real blockbusters, one of these is a complete letdown. Even the actor himself admitted that Thor: The Dark World left him "bored." He mentioned that he couldn't show some growth in the character and "show an audience something unexpected and different."
However, that felt different when Taika Waititi came along with Thor: Ragnarok. He thought that his performance in Ragnarok was his own. Needless to say that Taika's arrival in the MCU was all in perfect timing.
Catch Chris Hemsworth on Thor: Love and Thunder in theatres on July 8!
Paul is many things. He's a fan of anime, superheroes, and everything in between. He dedicates his downtime to annoying the heck out of his cats and dog.
Leave a comment