Thor: Love And Thunder Malaysian Premiere Cancelled
After several weeks of rumors, Golden Screen Cinema (GSC) confirmed that the Thor: Love And Thunder Malaysian premiere has been cancelled. The reason behind the cancellation was that Marvel did not remove the LGBT+ content from the film. Golden Screen Cinema announced this measure through social media, notifying the general public.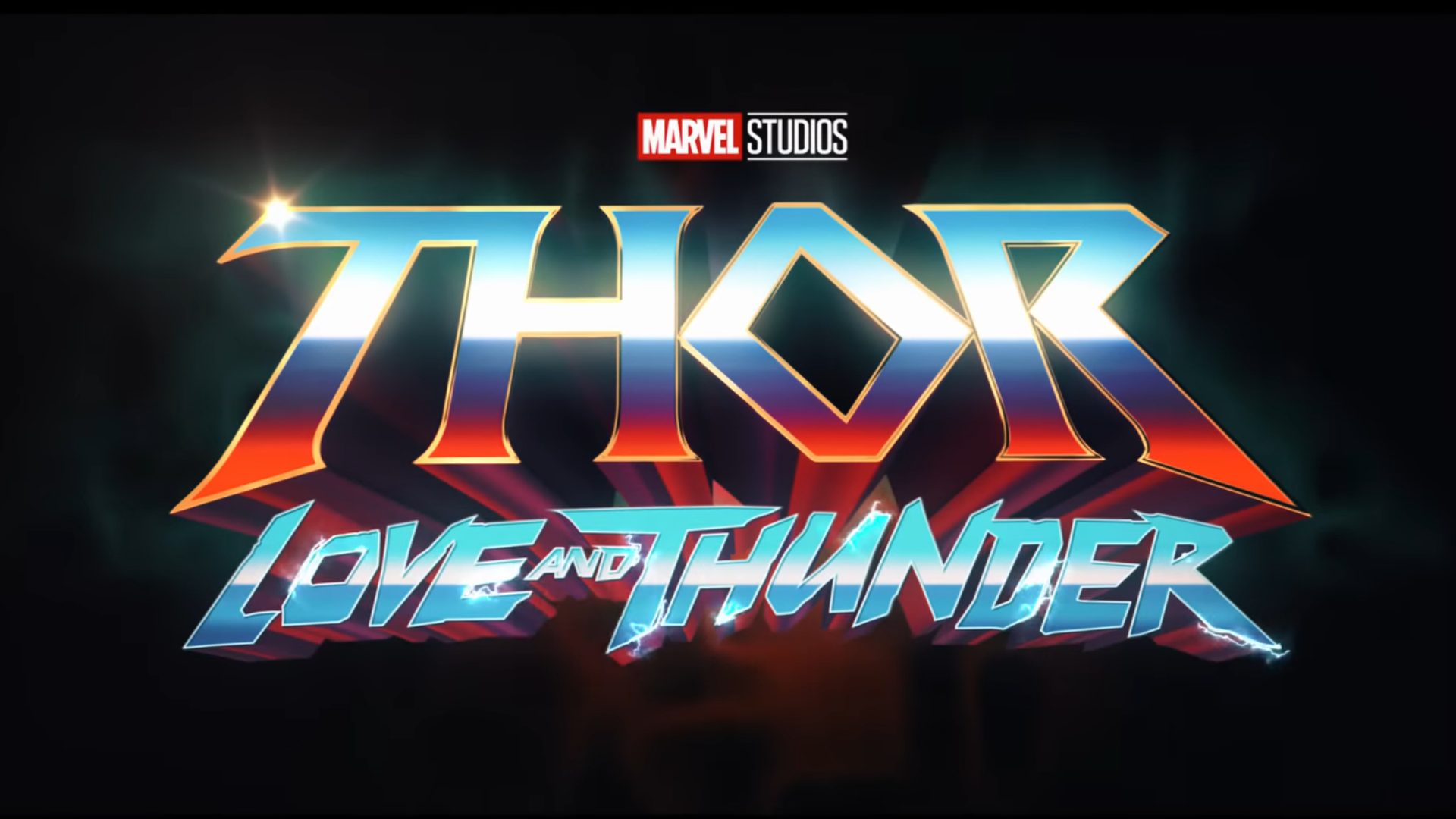 Image via Marvel Studios
Thor has already been released in several countries, starting in North America. At the moment, Thor: Love And Thunder has grossed 684 million dollars, which makes this cancellation a hard blow for Marvel and Disney since the movie has not grossed as expected.
Malaysia Cancels Thor: Love and Thunder
Golden Screen Cinema (GSC) announced that Malaysian cinemas would not broadcast Thor: Love And Thunder. On its official Twitter account, GSC posted, "Dear valued customers, please be informed that Disney has updated that Marvel Studios' Thor Love and Thunder' will not be releasing in Malaysia after all. We appreciate your patience and we apologise for any inconvenience caused."
Many saw this cancellation coming after GSC released an upcoming movie calendar that didn't include the God of Thunder's latest sequel. The movie was cancelled because it contains LGBT+ content that the film contains. It likely refers to (SPOILER ALERT) the Valkyrie scene, when she admits she is a lesbian and has had several girlfriends. There is also a Korg scene in which two men have a baby. Countries like Malaysia still don't allow LGBT content in theaters.
Thor: Love and Takde. Officially. ⚡️💔 pic.twitter.com/4iMZbOcs7j

— GSC Jom Hydro Run! (@GSCinemas) July 28, 2022
GSC requested to edit these movie parts to release them in theaters. However, according to Disney's comments, cutting or deleting those few scenes would mean losing an essential film section. That would leave later events unexplained.
Thor: Love And Thunder is Disney's second film recently cancelled in Malaysia. The first was Lightyear, cancelled due to a same-sex kiss scene. Disney already commented that the film would soon be on its streaming platform so Malaysian audiences could enjoy it. However, as for Thor, there are no comments on whether it will be available on the streaming platform.
More Cancellations for Marvel
Thor: Love And Thunder is not the only Marvel production cancelled in some countries for its LGBT content. Doctor Strange in the Multiverse of Madness had similar issues, with Egypt, Saudi Arabia, Qatar and Kuwait requesting that Marvel remove part of the content. More specifically, the part where America Chavez talks about her two mothers. In the end, Disney did not grant their demands, causing those territories to cancel the film's release.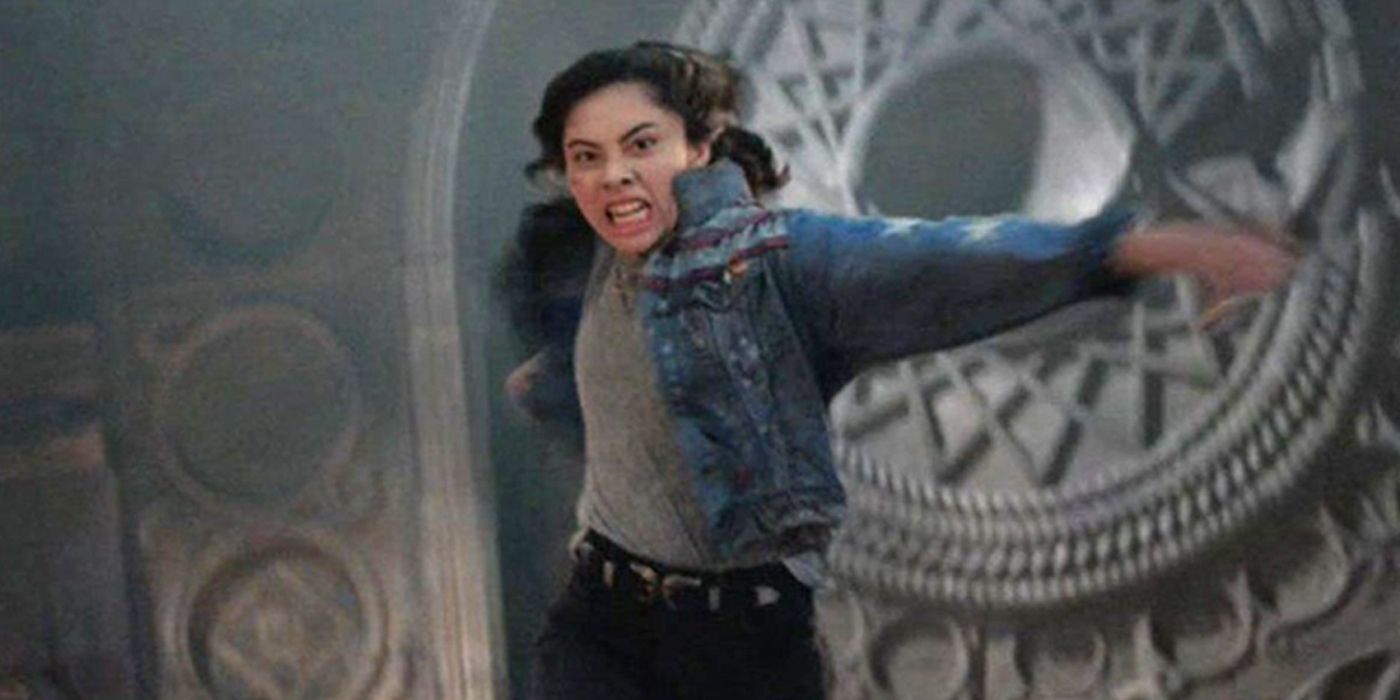 (Image: Marvel Studios)
Another film with such problems was Eternals, banned from broadcasting in Saudi Arabia, Kuwait and Egypt for featuring the first homosexual hero of the Marvel universe, Phastos. This character caused these territories to cancel the Eternals premiere and ordered all movie theater websites to remove the film's mention.
Marvel has not only had to deal with the COVID-19 pandemic in various countries but also with religious differences. Several movies have been cancelled in different countries due to LGBT content, which has caused the box office to fall short of expectations. Malaysia's market went down from a yearly turnover of more than 77 million dollars to 3.72 million dollars, according to figures reported for 2021.
Thor: Love And Thunder's director, Taika Waititi, commented that religions only cause problems and that he considers himself an atheist. Although he says he likes the idea of something beyond life, it is true that the dogmas of churches only generate conflicts.
Do you think movie companies should respect each territory's beliefs, or should they stand up to get more acceptance towards the LGBT community? We'll read you in the comments.
Featured Image via Marvel Studios
Leave a comment