Thor 4 New Footage: Tik Tok Style Trailer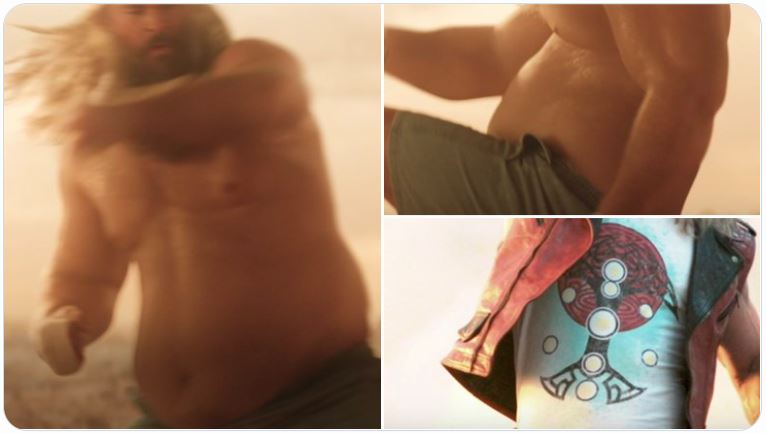 The fourth installment of the God of Thunder, Thor: Love and Thunder, which will be released on July 8th, is getting closer and closer. The film directed by Taika Waititi will repeat the cast of the past installments. However, it will feature a new addition, Christian Bale as the villain Gorr. Now a Thor 4 new footage shows us the main characters in a very original way. The video is a Tik Tok-style trailer, very much in keeping with Waititi's fresh tone, with an individual introduction of the main characters. We are going to comment on it below. 
Thor: Love and Thunder Closer and Closer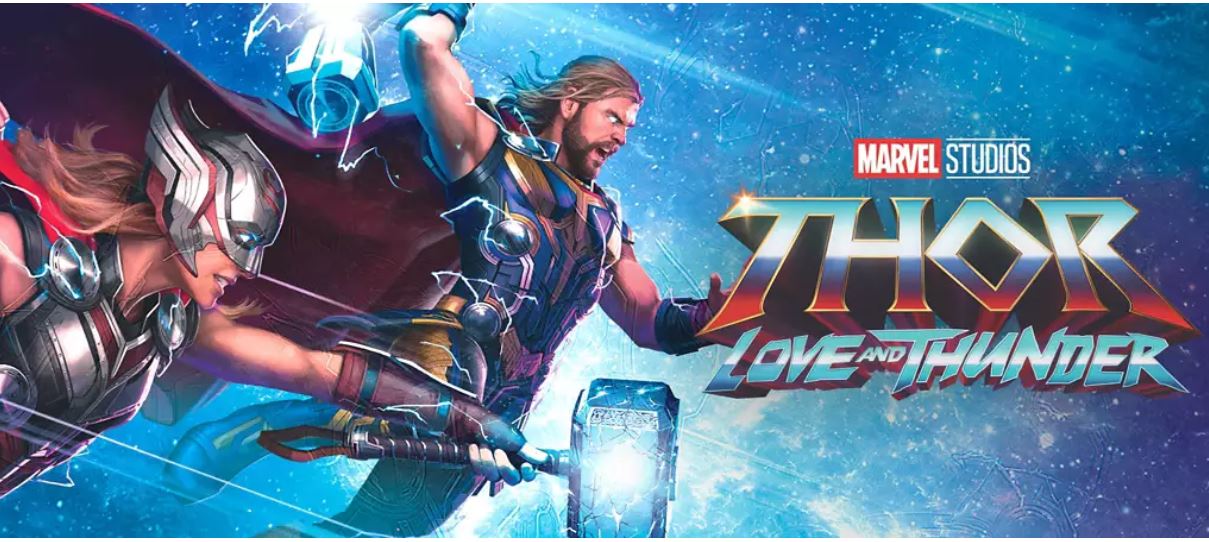 (Image: Disney/Marvel)
Marvel Studios recently released the trailer, with the appearance of Gorr, played by Christian Bale, and we commented on it here. As a result of that trailer, many memes related to the villain played by Bale appeared on the Internet. This social media impact is just another example of the massive effect of any film's promotional activity. The film will be directed by Taika Waititi, known for directing Thor: Ragnarok (2017) and the Oscar award winner Jojo Rabbit (2019). This new tale will resume the adventures of Thor Odinson, played by Chris Hemsworth. Also joining the cast will be familiar characters such as Jane Foster/Mighty Thor, played by Natalie Portman, and Valkyrie, played by Tessa Thompson.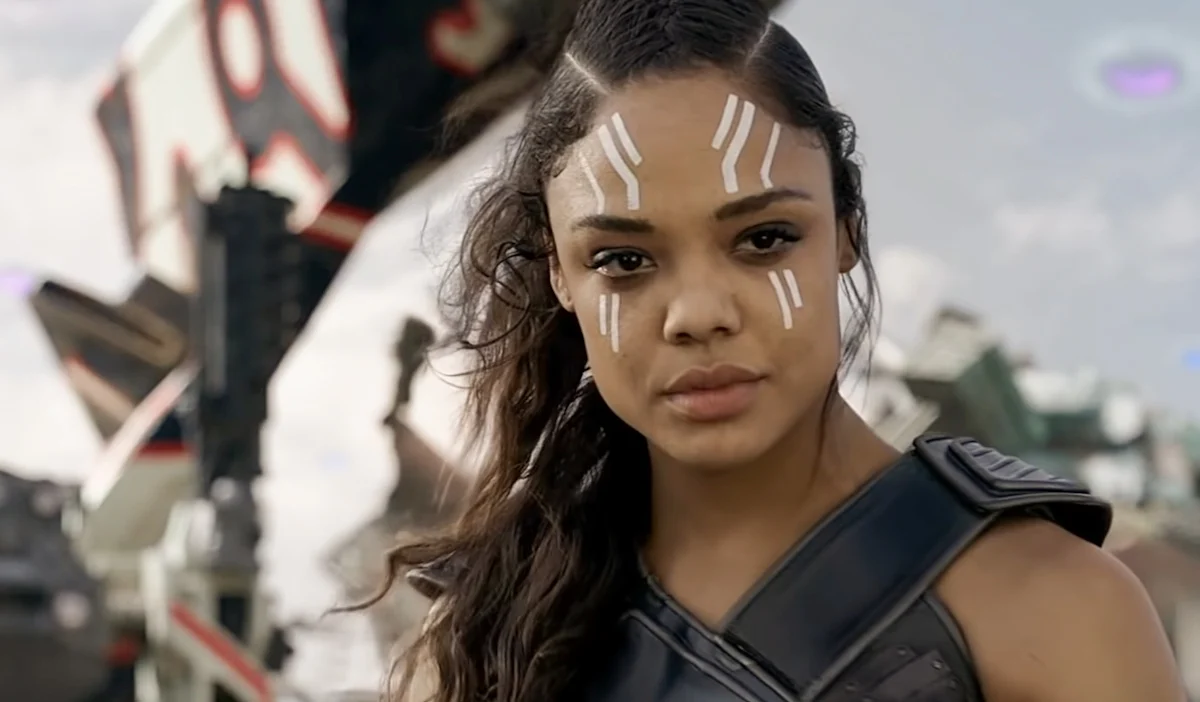 Image via Marvel Studios
New additions include Christian Bale as the film's main villain. Russel Crowe will also make his MCU debut as Zeus, with a rather peculiar look that ignited social media. Many fans compared Waititi's version of Zeus with the one we could see in Zack Snyder's Justice League. Again, another sign that this production's promotional material is getting people talking, like the Thor 4 new footage we will talk about today. 
Thor 4 New Footage: Tik Tok Style Trailer
Meet the characters of Thor: Love and Thunder!

New TikTok ad featuring new footage ❤️⚡️ pic.twitter.com/VW2BAlU9PB

— Thor: Love and Thunder News (@lovethundernews) June 10, 2022
Film's promo offers us this new footage with a pure Tik Tok-style trailer, introducing the film's characters on a social media tone. We could already see this approach of superheroes to the relevant world of social media represented in a satirical way in the series The Boys (Amazon Prime). This Twitter account @lovethundernews offers us a 22-second video, where we see the presentation of the four main characters with the introduction "meet the characters of Thor: Love and Thunder." 
First, we see Thor, the God of Thunder, in his overweight version. Next, we are introduced to Valkyrie, King of New Asgard. The next character introduced is Jane Foster, as The Mighty Thor. Finally, the trailer introduces us to Korg, with the tagline "still a rock guy."
Will Loki be in the Movie?
There are only two days left to buy tickets for Thor: Love and Thunder, which go on sale on June 13th. This release will be crucial to estimating the public's genuine interest in the movie. Everything points to a favorable result at the box office. They are especially considering the hype all the promotional material is causing on social media. Something that many fans are wondering is if we will see the character of Loki in this movie.
Image via Marvel Studios.
The God of Mischief is Thor's adopted brother, and his success in the MCU has led to his solo series, Loki. However, everything points out that Loki won't be in the movie. Odinson's brother is not in the trailers or this latest Thor 4 new footage. However, as Marvel has shown us, they know how to keep secrets well. And an expectation like this could attract many audiences to the theaters. 
Image via Marvel Studios.
What did you think of this Thor 4 new footage? Do you like the tone of this movie? Comment below in the comments. 
Featured Image Via Marvel Studios
I am a circus aerialist influenced by Dick Grayson and Spider-Man. Fortunate to write about the characters that inspired me. I also have a Bachelor's degree in Political Science and a Master's degree in International Trade.
Leave a comment