Dwayne Johnson, The Rock DC Sabotages Shazam Franchise
The movie Shazam! Fury of the Gods had pretty poor results for Warner and DC. It brings yet another cliffhanger for the DCEU, ending its plot in the worst possible way. Many of the culprits for this failure are pointing fingers at Dwayne Jhonson, The Rock, for sabotaging the film in his brief stint at DC.
Dwayne Jhonson, The Rock DC Sabotaging Shazam Franchise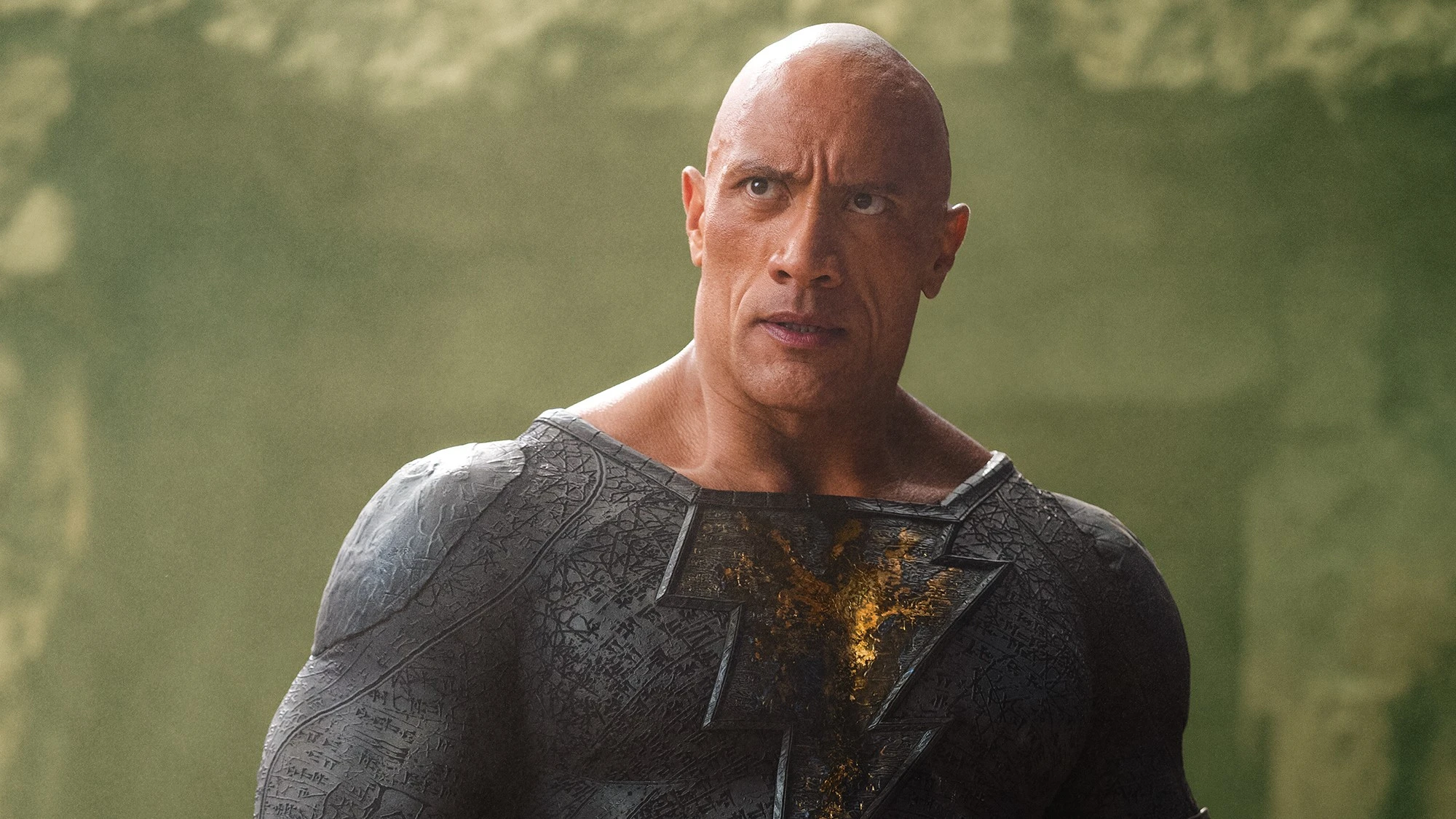 Image: Warner Bros. Discovery
The Rock starred in the DC movie Black Adam, which at one point became the focus of DC and Warner's attention. The film was less successful than executives had hoped, grossing a modest USD 393 million. We now know that this production influenced the plot of Shazam. The Rock pulled his strings at DC and stalled some cameos.
To close the film, Zachary Levi's Shazam appears at the end of Black Adam's post-credits scene. This scene was filmed but was removed by The Rock to include Henry Cavill's Superman. Thus, The Rock was able to return the character to DC. Even Cavill himself announced his return on Instagram. 
This change had significant repercussions in Shazam 2, as the initial plans were to place both magical warriors face to face and begin the story of their rivalry. This confrontation would start the second part of Zachary Levi's character.
About this, the Shazam actor posted a comment on his Twitter. Levi accused The Rock of pulling strings at DC, making it impossible to include characters in Shazam 2. The actor commented that The Rock was driven by personal feelings instead of following his instincts and greatly neglected his job, which was to make a movie of stature.
At the moment, Jhonson did not state to Zachary Levi's publications, and many comments that the wrestler is avoiding the Shazam star. He doesn't want to accept blame or responsibility for what happened. What is certain is that The Rock's fixation with Superman and Black Adam cost DC Films quite a bit.  
Zachary Levi Blames Snyder's Fans for the Failure of Shazam 2
Image via Warner Bros. Pictures/DC Films.
Aside from The Rock's involvement with DC and its repercussions on Shazam 2, Zachary Levi also alluded to Zack Snyder. A fan commented to him on Twitter, "There is no denying that at the moment there are many Snyder fans who are happy for the failure of your film and many of them wish that everything that is to come fails just for not continuing with the films of their director." Levi responded, "This is also true," and "Sad, but true. How much that actually affects the box office is anyone's guess. But I think the biggest issue we're having is marketing. This is a perfect family movie, and yet a lot of families aren't aware of that. Which is just a shame."
The results of Shazam 2 are a total disaster. The film has barely grossed $65 million in its first few days of release. That's pretty low earnings, considering the film was expected to surpass $100 million by now.
The truth is that Black Adam is a villain of Shazam, and it would be logical to see these two characters facing each other. On the contrary, we saw a Black Adam solo movie that generated no interest. It was a clumsy attempt by The Rock to take over DC, including a cameo by Henry Cavill's Superman. 
This plot had repercussions for Shazam 2, which couldn't include the Justice Society in the film. Instead, they had to include Emilia Harcourt and John Economos to recruit Shazam into the Justice Society.
Black Adam was the ideal choice for many, but the Rock's actions at DC left out this possibility. A showdown between the two magical beings would have been epic for many, and there could even have been a cameo by Henry Cavill, helping Shazam stop Black Adam. However, the internal war at DC leaves fans without the chance to see a quality product.
Featured Image Via Warner Bros. Discovery 
I am a circus aerialist influenced by Dick Grayson and Spider-Man. Fortunate to write about the characters that inspired me. I also have a Bachelor's degree in Political Science and a Master's degree in International Trade.
Leave a comment