The Northman First Reactions Call It A Masterpiece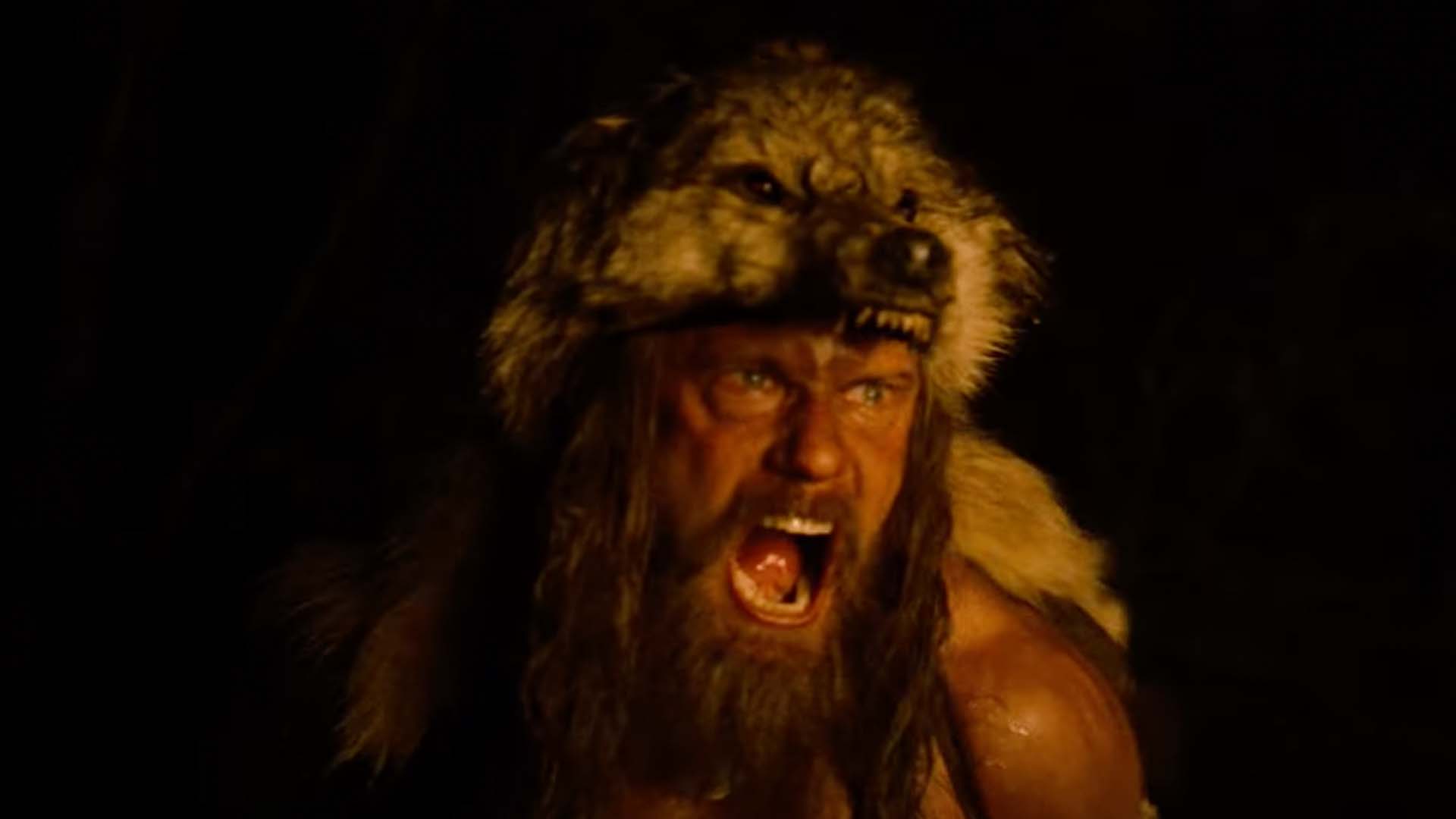 Robert Eggers' new film The Northman has its first reactions. The movie is a Viking and revenge crusade and, for many, is a masterpiece. It is based on the same Scandinavian tale that inspired Hamlet, following the story of a Viking who seeks to avenge his father's death, searching ad nauseam for the culprit. This production costs anywhere from $60 million to $90 million, depending on which versions you listen to. However, whatever the budget was, the result in detail, plot, scenery, and all the elements that make up this production has been more than fantastic.
So much so that a large part of the public and film agents have given it excellent reviews. Many are cataloguing it as a masterpiece, and Robert Eggers made a work of art in this opportunity. According to the statements, it has a great cast and production team that made this film a marvel, worthy of being seen several times.
The Viking Epic is Considered the Work of a Master
As we commented previously, people who have already watched The Northman have been left with their mouths open. The reviews made the social networks explode with various positive comments about the production, cataloguing it as a work of art.
Was thrilled to totally immerse myself in the blood and lava flows of THE NORTHMAN last night. Robert Eggers' Viking revenge epic is magnificently made on a huge canvas, but still has all the meticulous craft & wild imagination of his earlier films. See it on the biggest screen. pic.twitter.com/1bZGmjnQ7m

— edgarwright (@edgarwright) April 6, 2022
One example of this was the comment from Indiewire's David Ehlrich, who said,
"All you need to know about The Northman — a $90 million viking revenge movie directed by Robert Eggers — is that every single moment of it feels like a $90 million viking revenge movie directed by Robert Eggers."
In other comments, Jamie Graham of Total Film stated the following:
"How Robert Eggers got a studio to give him $60-$90m (depending who you believe) to make such a bold, bonkers movie is beyond me. A psychological, phantasmagorical Viking epic with set-pieces that slay. This is how to author blockbuster cinema."
Another person commenting on the matter was Heather Wixson of Daily Dead News. On Twitter, she stated,
"Brutal, bold and audacious, feels like the kind of cinematic epic we don't see very often anymore. It's a fierce and impressive work of art and Alexander Skarsgård rules."
The Northman Assembles a Spectacular Cast
The Northman brought together a great cast and a production team that cared for every detail to make this production the masterpiece everyone is talking about.
#TheNorthman character posters have sailed in pic.twitter.com/tKIn6TXYDa

— Fandom (@getFANDOM) April 6, 2022
The film stars Björk, Claes Bang, Willem Dafoe, Ethan Hawke, Anya Taylor-Joy, Nicole Kidman, and Alexander Skarsgård. These actors rocked the film with spectacular Viking performances.
The first reactions to The Northman point out the movie being a resounding critical success. It has received the best ovations from great cinema and show-business personalities. These first impressions acclaim it as an accurate Viking production full of wild action and Eggers' most accessible movie. All the reviews agree on the attention to detail in every facet, from acting, set design, effects, and storytelling. Even with Eggers' "slow" pacing, which we can remember from his other movies like The Witch, and The Lighthouse, the film is qualified as "powerful" and "spiritual." The Northman releases in cinemas on April 22, and we're all excited to go see it, in the meantime, we can watch the trailer in a loop.
The Northman debuts in theaters in April 2022.
What do you think? Are you all in for this Viking epic or perhaps just the lead actor with his shirt off? Either way, leave your first reactions to The Northman in the comments below.
Featured Image via Universal Pictures
Leave a comment