The Matrix 4 Script Was Enough To Bring Back Keanu Reeves And Carrie-Anne Moss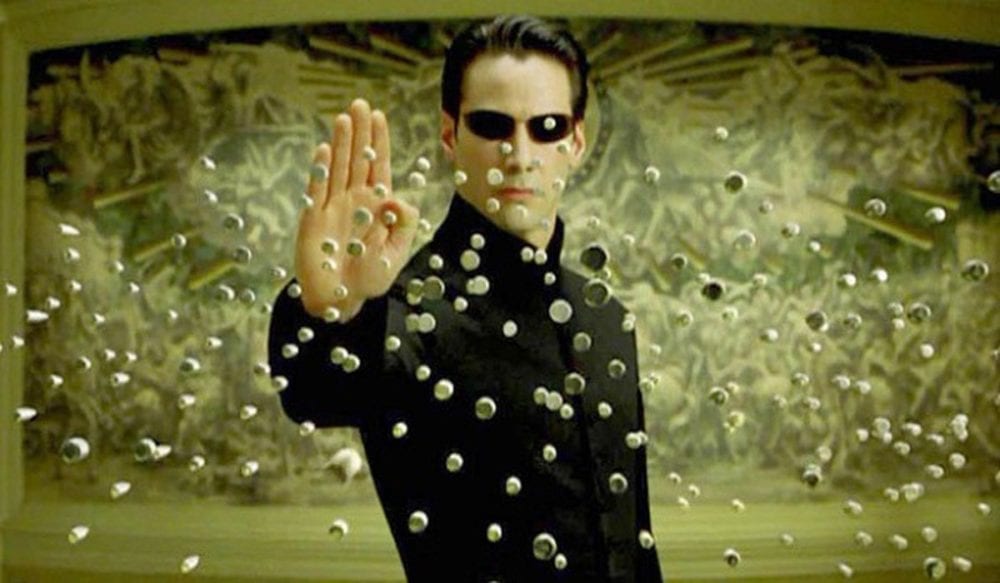 The Matrix is a franchise filled with fun action, mesmerizing visuals, and star-defining performances. Its story of a dystopian future began in 1999, but its contents of artificial intelligence, hackers, and rebellion have never stopped feeling topical. After almost 20 years since the release of the final film, The Matrix Revolutions, its creators are ready for a fourth. Since so much time has passed, it had to have been hard to secure the film's leads. But Keanu Reeves and Carrie-Anne Moss think that the script for The Matrix 4 is enough to warrant a return.
The Matrix 4 Script Sounds Worthy Of A New Installment
Empire recently spoke with Keanu Reeves and Carrie-Anne Moss about their return to the franchise. Regardless of the fate of each character at the end of the last film, it's hard to imagine a future without them in it. Reeves is often seen as the face of the film for his performance as Neo, a computer programmer. Trinity, Moss' character, is a fellow hacker with some wild experience inside of the Matrix.
The first films were written and directed by The Wachowskis. However, only Lana Wachowski seems to be returning for the upcoming fourth film. The film was written by her, Aleksander Hemon, and David Mitchell of Sense8. Their script impressed Reeves so much that it convinced him to return. "The story has, I think, some meaningful things to say," he shares with Empire, adding that Lana's script was "the only reason to do it."
Carrie-Anne Moss, recently seen in Marvel's Jessica Jones, had similar praise to share. Despite thinking that another film would never happen, Moss saw it as a gift. The script, she says, had "incredible depth and all of the integrity and artistry that you could imagine."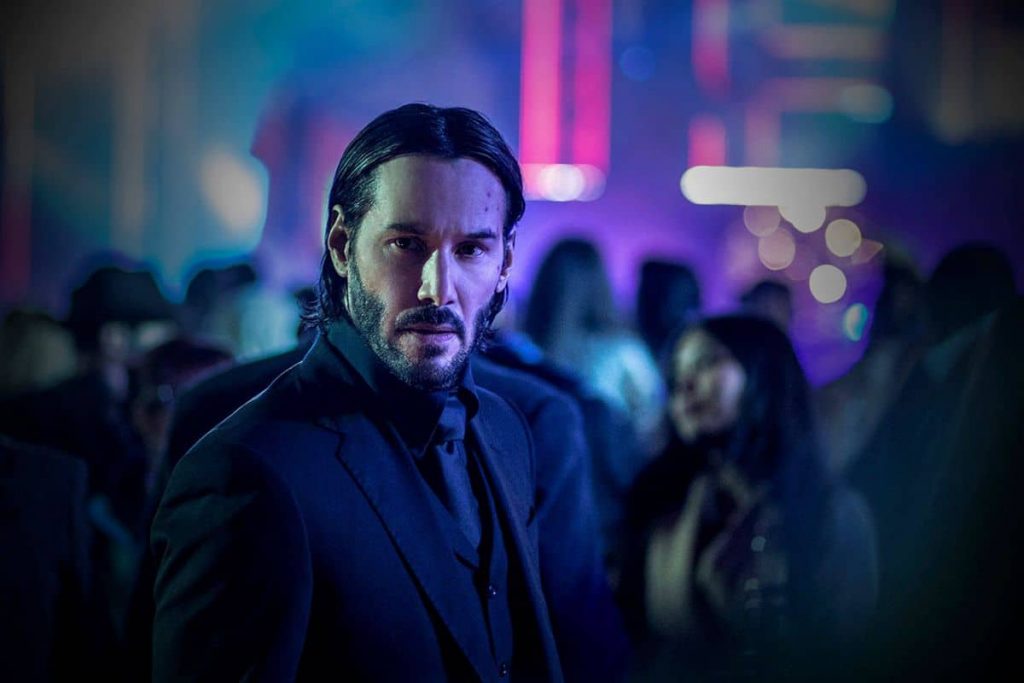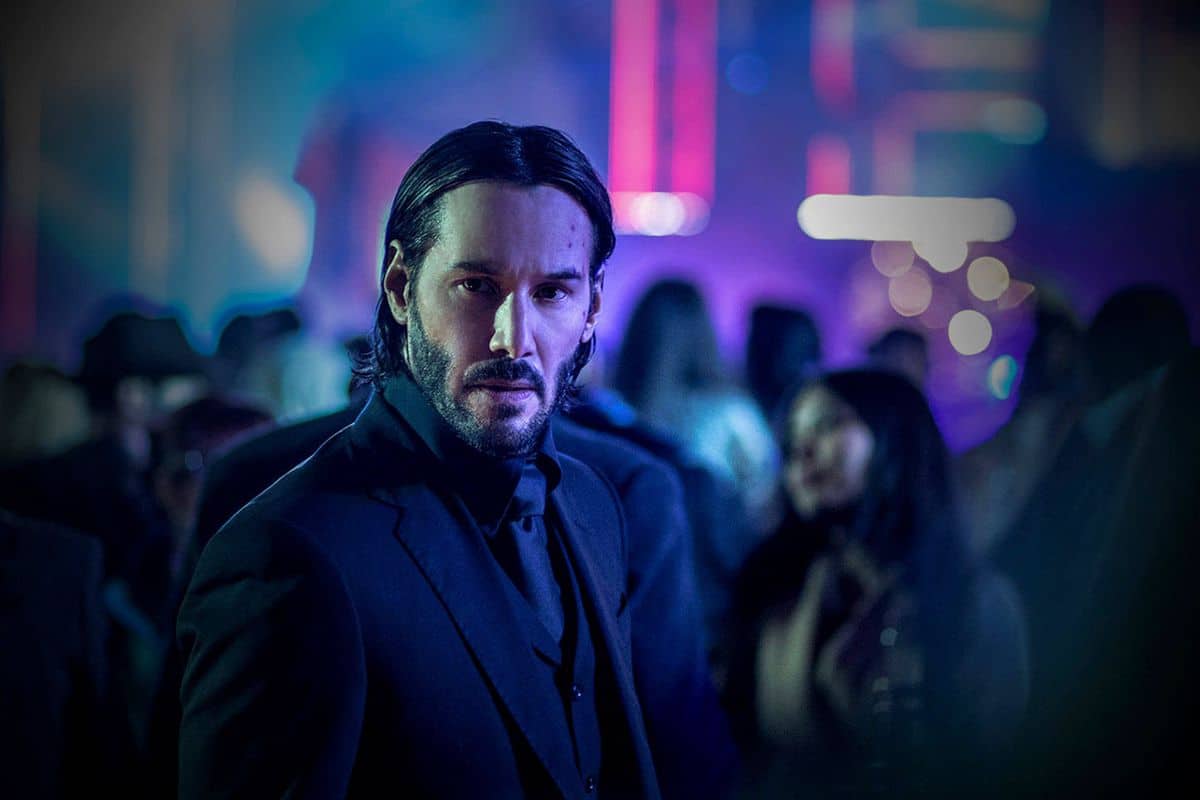 We're just excited to see Keanu Reeves do anything. (image: John Wick, Lionsgate)
The Upcoming Matrix Film Promises To Be Worthwhile
If all of the development continues on track (after already being postponed due to COVID-19 concerns), we can expect to see The Matrix 4 in theaters on May 21st, 2021. The date was originally going to be a full day of Keanu Reeves, as John Wick 4 was also supposed to premiere on the date. However, that film has been pushed back a full year and will instead release in 2022.
Readers, we'd love to hear your predictions for the script and film of The Matrix 4! And, if it's been a long time since you last saw the original films, it may just be the perfect time for a re-watch.
Featured image via Warner Bros. Pictures.
Meghan Hale is the kind of movie lover that has a "must watch" that is a mile long... and growing. When she isn't talking about the latest film and television news she is writing one of her many in-process novels, screaming film trivia at anybody who will listen, and working as a mental health care professional. Follow her on Twitter @meghanrhale for some fun theories and live reactions to all things entertainment.
Leave a comment