The Marvels Trailer Just Came Out, And It Looks Fresh, Fun And Dangerous!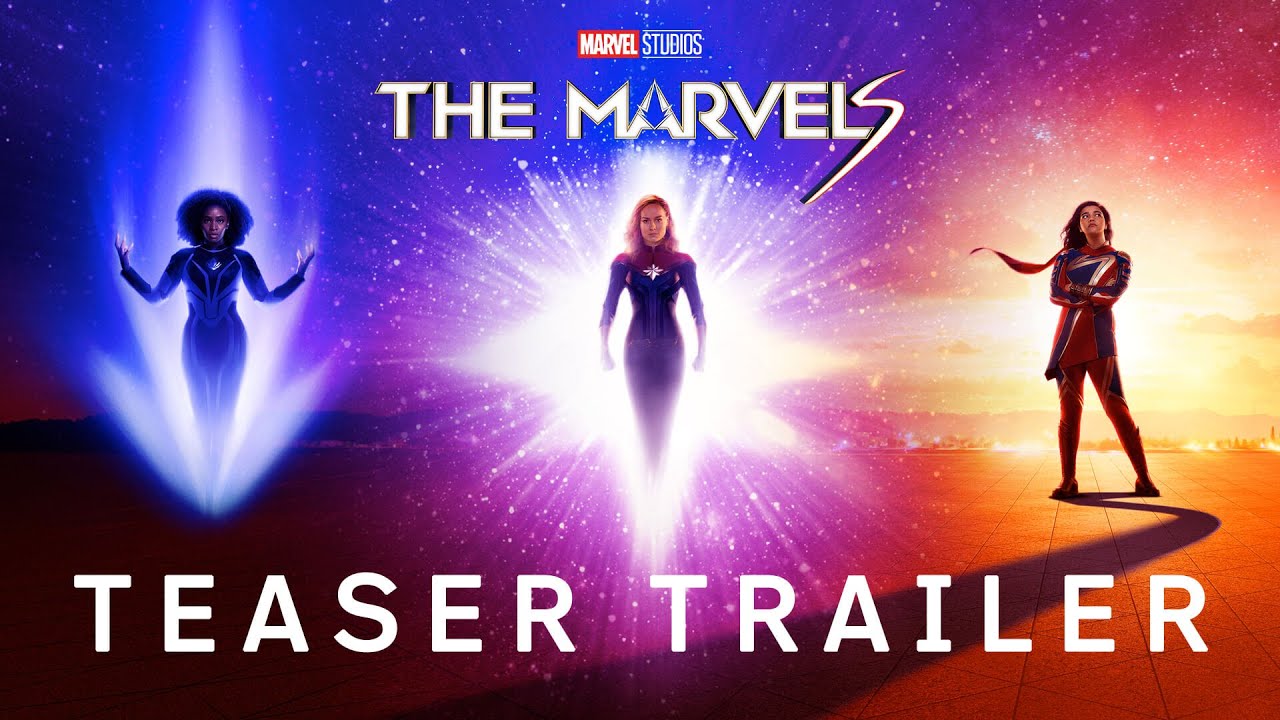 A new adventure and possibly space madness is about to begin, much like Guardians of the Galaxy, with a somewhat disparate and crazy group. The Marvels trailer shows a trio of characters led by Captain Marvel or Carol Danvers, played by Brie Larson.
The movie promises to be quite a spectacle, as it will be the first big-screen appearance of Kamala Khan, better known as Ms. Marvel. This could be the second mutant to appear in a production of this comic book universe in theaters. In this new trailer, we will see more about the plot that we will live in this new adventure of the MCU.
What we see in the trailer of The Marvels
Image: Marvel Studios
In the first scene of The Marvels trailer, we see Nick Fury on the space station SABER. He is with Captain Rambeau on a mission to analyze a Jumpgate. However, the spaceship interacts strangely with this space phenomenon and is supplanted by a girl named Ms. Marvel. Later we see this military woman on an unknown planet with light powers.
Next, we see how Captain Marvel appears in a little girl's room, the one we saw in the Kamala Khan series. Then The Marvels trailer gives us to understand that the three of them are linked in some way. This connection happens because their powers come from the same source.
These three heroines' cosmic interaction causes them to change places whenever they use their powers. This fact forces them to work together to solve the threat that Captain Marvel is trying to fight. However, she discovers that it is almost impossible to do it alone.
The first trailer for 'THE MARVELS' has been released.

The film releases on November 10 in theaters. pic.twitter.com/ufBIOElk71

— DiscussingFilm (@DiscussingFilm) April 11, 2023
In The Marvels trailer, we see how Carol Danvers must be patient in dealing with Ms. Marvel and her juvenile attitude. She will also have to work as a team with the girl and Rambeau. We have to remember that she likes to work alone. As we mentioned at the beginning, everything looks like there will be many experiences and crazy things that this trio will live in the space.
Kamala Khan asks Nick Fury several times if it is a test to enter The Avengers. This movie could open the doors to the story of The Young Avengers. This could lead to the conflict with Kang the Conqueror and the new appearance of Vision.
What we Know About the New Carol Danvers Movie so Far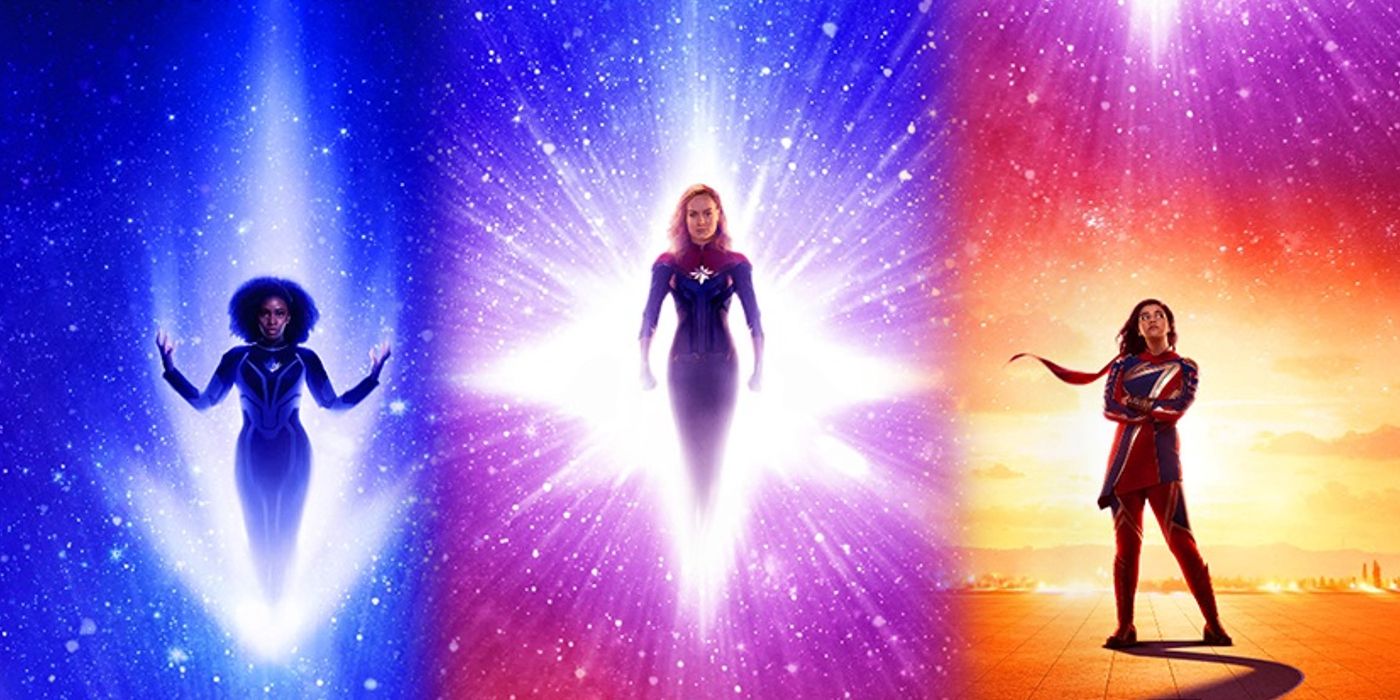 As for the plot, The Marvels trailer shows us the beginning of the team of these heroines. It seems that they have a kind of bond between them. Despite their differences, they must unite to fight against an alien force that wants to take over the Earth. They will go through great adventures and awkward situations. One of them will be Danvers dressed as a kind of damsel at a festival.
The cast of this film stars Brie Larson, who plays the role of Carol Danvers or Captain Marvel. Iman Vellani plays Kamala Khan, also known as Ms. Marvel, along with Samuel Jackson as Nick Fury and Teyonah Parris as Captain Monica Rambeau. Other cast members include Park Seo-Joon, Mckenna Grace, Lashana Lynch, Zawe Ashton and Gemma Chan.
The film will be in theaters in Spain and worldwide on November 10, 2023. It will be released days after James Gunn's latest Guardians of the Galaxy sequel.
Featured Image Via Marvel Studios 
I am a circus aerialist influenced by Dick Grayson and Spider-Man. Fortunate to write about the characters that inspired me. I also have a Bachelor's degree in Political Science and a Master's degree in International Trade.
Leave a comment