The Red Band Trailer for The King's Man Is Here and It's Great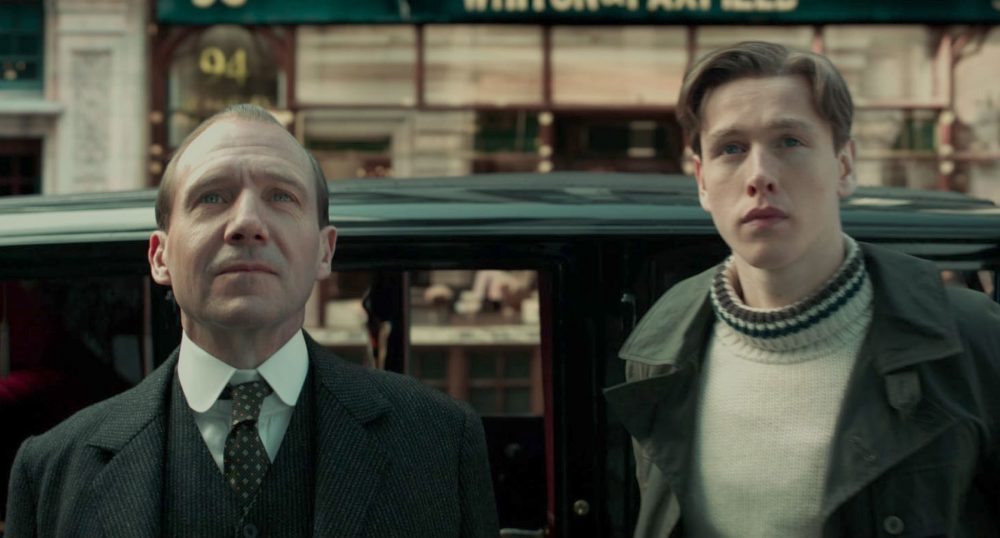 Hearing news about sequels is always fun. What are our favorite characters up to? Are there new villains to throw into the mix? While the ideas often flow, there are times when another film just seems unnecessary and like too much of a cash grab. But when we still want to see more of a storyworld, the prequel is the next best thing. And sometimes, it can be even better. The new red band trailer for The King's Man is a reminder that something different doesn't have to be a bad thing. No matter what time period they're in, manners still maketh man.
We Have A Red Band Trailer For The King's Man
As shown in the trailer above, The King's Man tells the same story of an independent British service that is designed to bypass the slow wheels of justice that comes with the government. We first saw the Kingsman agency in Mark Millar and Dave Gibbons' 2012 comic book, The Secret Service, and have only grown to love it since. The first screen adaptation, appropriately titled Kingsman: The Secret Service, was a surprising delight that dominated the box office.
So, what new is there to see? Aside from watching the earlier days of the agency, The King's Man will bring together some villains that come from every corner of the globe. The Kingsmen aren't superheroes, but they're more than prepared to show the bad guys just how far being a gentleman can go. The cast for this prequel includes Ralph Fiennes, Harris Dickinson, and Gemma Arterton.
Image via 20th Century Studios.
While some fans may be worried that the original series gave us all that the franchise has to offer, the new red band trailer for The King's Man proves that everything we loved will be coming back. Sure, Colin Firth and Taron Egerton's characters hadn't even been born yet at the time of the film. But the exciting blend of action and comedy, along with stunning fighting choreography seems to be something more than just worthy of our time.
Readers, what are your thoughts on the red band trailer for The King's Man? Are you ready to line up outside of movie theaters when it drops on December 22nd, 2021?
Featured image via 20th Century Studios.
Meghan Hale is the kind of movie lover that has a "must watch" that is a mile long... and growing. When she isn't talking about the latest film and television news she is writing one of her many in-process novels, screaming film trivia at anybody who will listen, and working as a mental health care professional. Follow her on Twitter @meghanrhale for some fun theories and live reactions to all things entertainment.
Leave a comment