The Flash Movie Trailer 2 Reveals New Facts About The Movie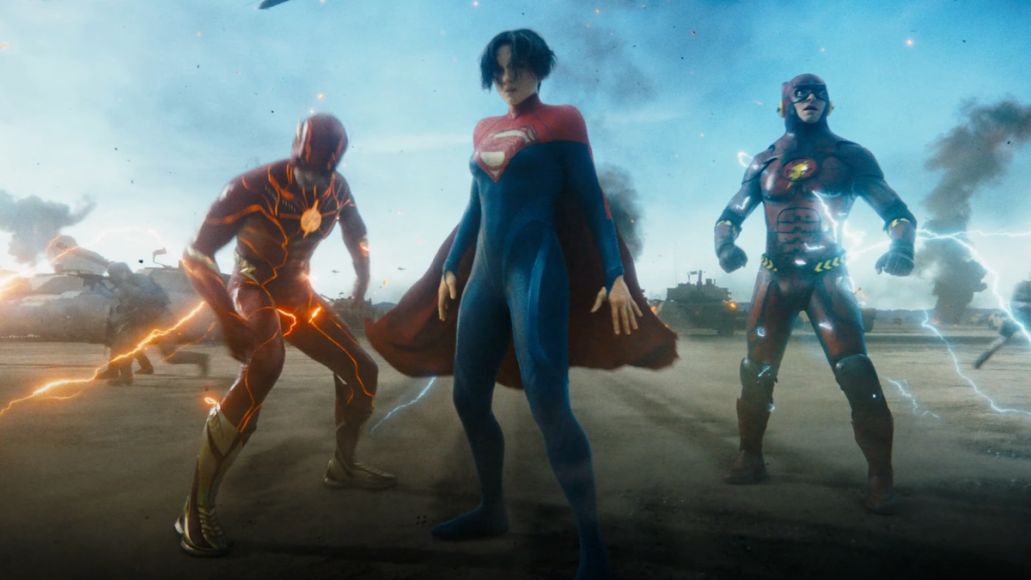 DC's next big event is coming, and it promises to leave its mark on fans. Two months before its theatrical release, Warner Bros. Pictures revealed The Flash movie trailer 2. Expectations about this production are high, especially because of James Gunn's comments praising the movie.
With this second trailer just released by DC, we have an approximation of the plot and the trauma suffered by Barry Allen due to the death of their mother and the imprisonment of his father. We could also see other elements of the fight against General Zod, which could involve the death of one of the heroes. 
Trailer 2 for The Flash Just Released
The Flash premiere keeps getting closer, and Warner and DC's strategy continues, releasing the movie trailer 2. In this footage, we can see how Barry Allen, also known as Flash remembers his mother, how his life was as a child and how he saw her death while his father tried to help her.
We can also see the alternate version of Barry, who had no powers, undergo the process that gave powers to his equal from another reality. This new Flash version runs in the trailer and leaves a kind of blue lightning. It also reveals that Ben Affleck's Batman will participate in the fight when he tells him he will help repair the damage he caused. 
Another important aspect is Michael Keaton's Batman conversation with him, feeling empathy with the Scarlet Speedster despite changing reality and time. This version of the Dark Knight states that he knows the pain of losing his parents and that he went through that pain and spent his life preventing it from happening to other people.
At this point, Keaton's Batman decides to help him save the world, although it will take a lot of work. In The Flash movie trailer 2, we see how he takes bullets while rescuing Kara Zor El. It also shows part of the confrontation between her and General Zod, who seeks to dominate and eliminate all life in this dimension at all costs.
The Death of a DC Hero Almost Certainly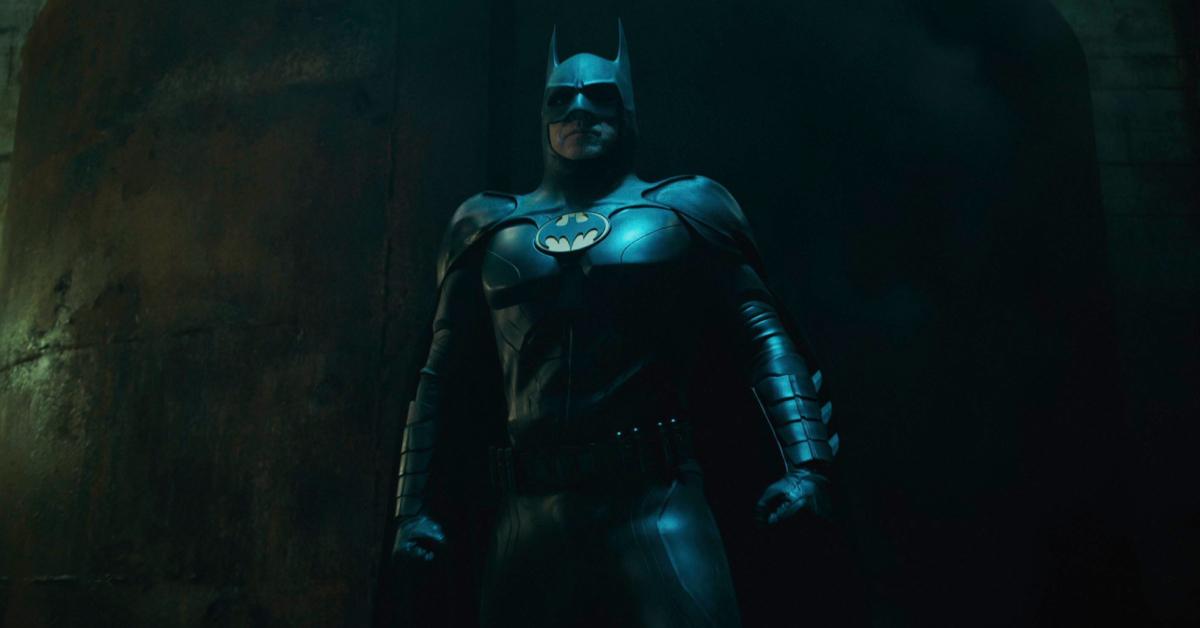 Some characters' deaths are almost certain, judging by The Flash trailer 2. This footage shows situations of real danger, such as Michael Keaton's Batman escaping from a Kryptonian high in the sky. 
In one part of the trailer, we see how Kara Zor El, better known as Supergirl, flies up into the sky with what looks like a lifeless body. However, this is version two of Barry Allen after the experiment that grants him powers. 
There are other options regarding heroes who could pass away, as with Ben Affleck's version of Batman. He will also fight the forces of General Zod and could die in the conflict, ending this version of this character and paying tribute to the actor for playing him.
This and other questions left by The Flash movie trailer 2 will be released soon in its premiere on June 16, 2023.
Featured Image Via Warner Bros. Pictures 
I am a circus aerialist influenced by Dick Grayson and Spider-Man. Fortunate to write about the characters that inspired me. I also have a Bachelor's degree in Political Science and a Master's degree in International Trade.
Leave a comment