The Flash 2 Movie Script Is Ready, Despite Ezra Miller News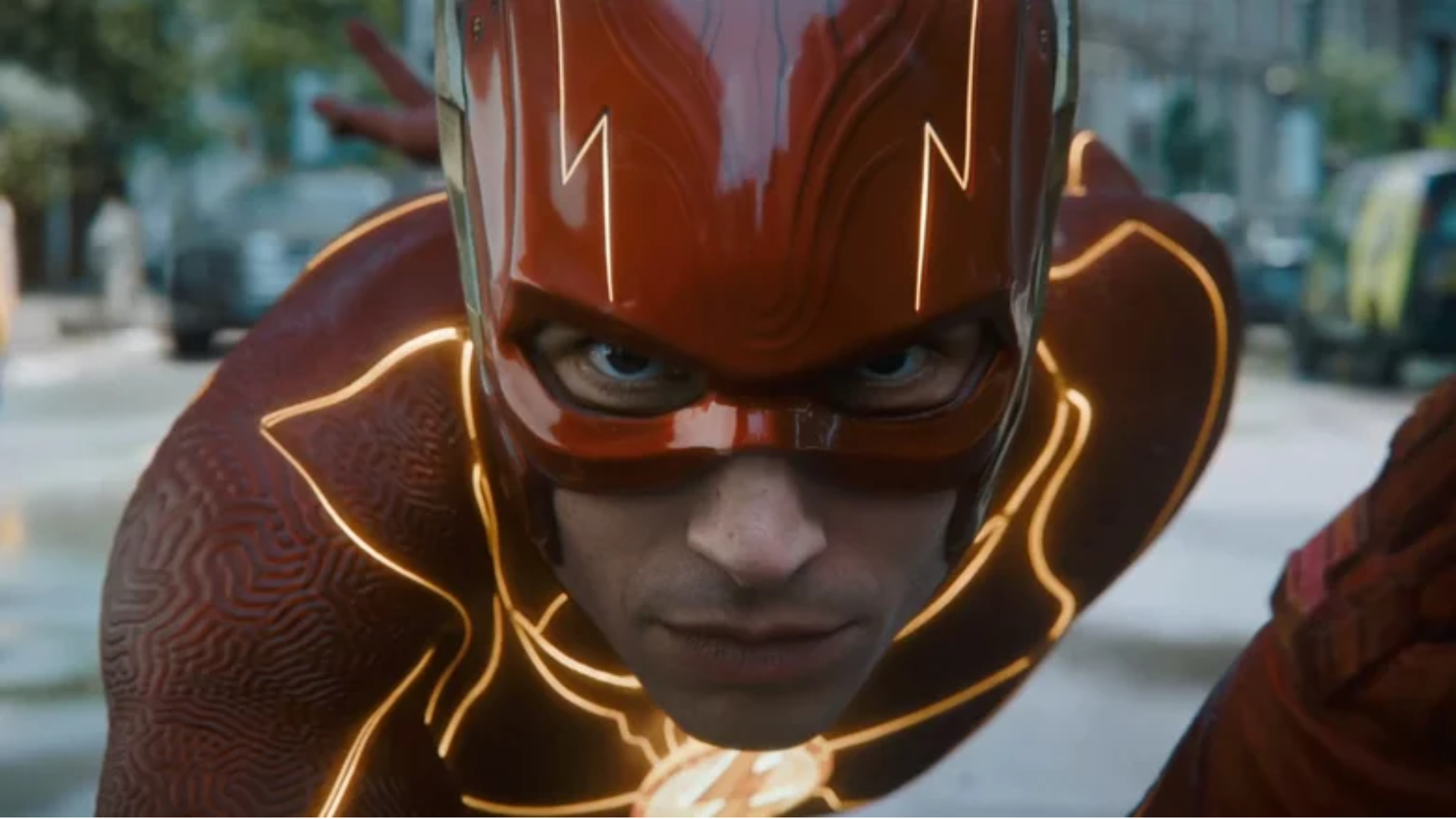 According to The Hollywood Reporter, The Flash 2 movie script is ready, despite Ezra Miller's news.
The Flash movie is one of the most important productions for Warner Bros., along with Aquaman 2 and Black Adam. Despite all the inconveniences that this production presented, in the end, it was able to move forward and already had a release date.
Many thought it would be a unique film of the character, considering that its protagonist Ezra Miller has been in trouble with the law for some time. Not only for violent behavior in bars in Hawaii but for psychological attacks on minors and even breaking with burglary in Vermont. 
Now THR confirmed that The Flash 2 movie script is ready. It is not yet confirmed if it will be the same actor who will represent him, considering that in the first edition, we will have the Flashpoint event that scriptwriters could use to change the actor.
This possibility is latent, considering that Miller is involved in a judicial process for the facts that occurred in Vermont. They would spend a long time in jail if convicted, preventing them from participating in this filming.
The Flash 2 Movie Script Is Ready, Despite Ezra Miller's News
Image via Warner Bros.
Few expected The Flash 2 movie script would be ready, even though Warner has not yet released the first part. In a report from THR, we learned that the writer and director of Aquaman 2, David Leslie Johnson-McGoldrick was in charge of this. 
This script is because Warner wants to be prepared in case the film is a success. According to the Hollywood Reporter, the studio wants to have everything to start producing the sequel if the filming, which opens on June 23, 2023, is successful.
This planning would be Warner and DC's first attempt at an early, Marvel-style production. There is a big difference between one filming and another in the same franchise. For example, Warner Bros. released Aquaman on December 21, 2018. Its sequel will be released on December 25, 2023. That's five years apart, and that happens in most of their films.
Image via Warner Bros.
This revelation also shows how important the Flash character is to the company. Zaslav placed him alongside Superman, Batman, Aquaman, and Wonder Woman as their focal point. Cavill's return as Superman and this sequel to The Flash confirm that he was serious.
The script brings up one question: who will portray Barry Allen in this filming if it comes out? Ezra Miller's option leaves doubts, considering the legal problems that the actor faces. Also, their previous statements said they did not want to work with Warner again.
Now his trial in Vermont has just come to the forefront. This hearing will be on January 13, 2023. Their defense is based on mental problems that could leave them free, but with treatment. However, the actor is at risk of facing 26 years in prison.
The Flash Movie Cast
Image via Warner Bros.
The cast of the first film of The Flash is composed of several renowned actors. Let's start with Ezra Miller, who has an undisputed career despite their misbehavior outside the studio. This counts their participation in Justice League and the saga of Fantastic Beasts.
In this film, we will also have Ben Affleck in his role as Batman, reprising the cape in a sort of cameo. But if you think one Batman is good, two are better, or so Warner believes. This is because Michael Keaton's Batman will appear in this movie, acting as a mentor for Barry. However, his appearance is in doubt at the moment due to the cancellation of the Batgirl movie.
Another casting that caught the attention of fans was that of Sasha Calle, who will play Supergirl. We will also have Kiersey Clemons, who will play the role of Iris West, Barry Allen's girlfriend.
Featured Image Via Warner Bros. Discovery  
I am a circus aerialist influenced by Dick Grayson and Spider-Man. Fortunate to write about the characters that inspired me. I also have a Bachelor's degree in Political Science and a Master's degree in International Trade.
Leave a comment