The Elvis Biopic Gets Standing Ovation At Cannes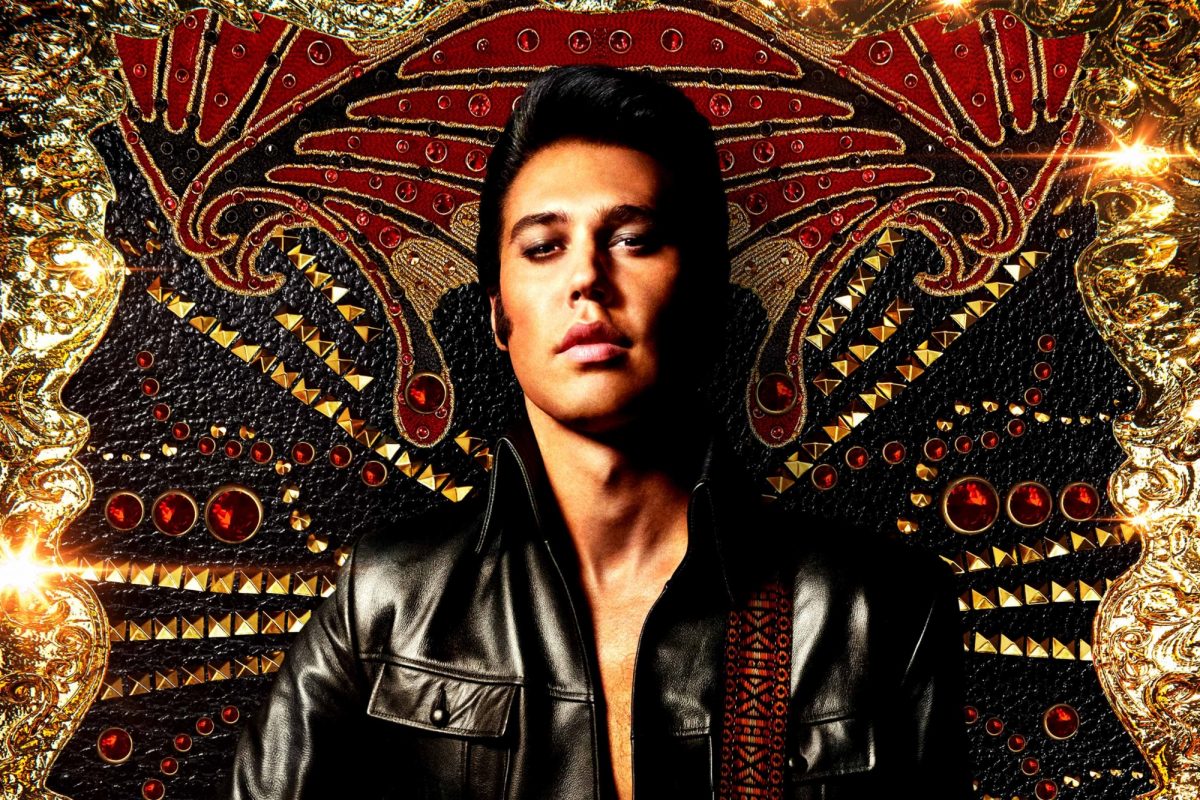 The Elvis biopic film, about Elvis Presley's life, got a standing ovation at the Cannes film festival in France. Despite the fact that Elvis Presley died 45 years ago, Elvis fever was alive and strong in Cannes. Onlookers marveled at an impersonator strolling down La Croisette, the resort city's renowned gallery.
The film is a musical based on Elvis Presley's life and rise to stardom in the 1950s. At that time he had a complicated relationship with his manager, Colonel Tom Parker (Tom Hanks). Olivia DeJonge and Dacre Montgomery also appear in the film. The movie won the longest standing ovation, followed by Woody Harrelson's movie, Triangle of Sadness. The Elvis biopic garnered a 12-minute standing ovation from the audience, who talked about their satisfaction with Butler's portrayal of Elvis Presley. People doubted the choice of the 30-year-old actor being hired.
Source: IndieWire
Priscilla Presley Cried During The Standing Ovation
According to Variety, Priscilla Presley looked overwhelmed with emotion after the upcoming biopic, Elvis garnered an astounding 12-minute standing ovation. That is the biggest applause so far in the French film festival. The 77-year-old, who Elvis Presley wedded from 1967 to 1973, allegedly wiped away tears as she hugged filmmaker Baz Luhrmann after the screening.
As the applause became louder, a tearful Austin Butler embraced a similarly tearful Priscilla. Butler stepped into the renowned crooner's blue suede shoes. Interestingly enough, the reviews for the Elvis biopic aren't all good, with some being mixed. Nevertheless, many screening attendees of the Elvis biopic also expressed great feelings about the picture online.
Baz Luhrmann had this to say about the movie,
"But for the bravery of Tom to come back, and the bravery of his cast, and this crew, to go on through COVID, and to finish this film… and we are back in Cannes," he said. "And to see these streets so full of people who love movies, of every form of life, of every background, and every kind of movie says so much more about what this place means, and what it means to be back in the cinema. So for that, we are eternally grateful, Cannes."
With the crowd still on their feet, Luhrmann hugged his cast members. The positive response to his current endeavor visibly affected him.
When the movie's production came to a halt because of COVID, the director said he thought it would never happen.
At the Cannes Film Festival, The Elvis Biopic Debuted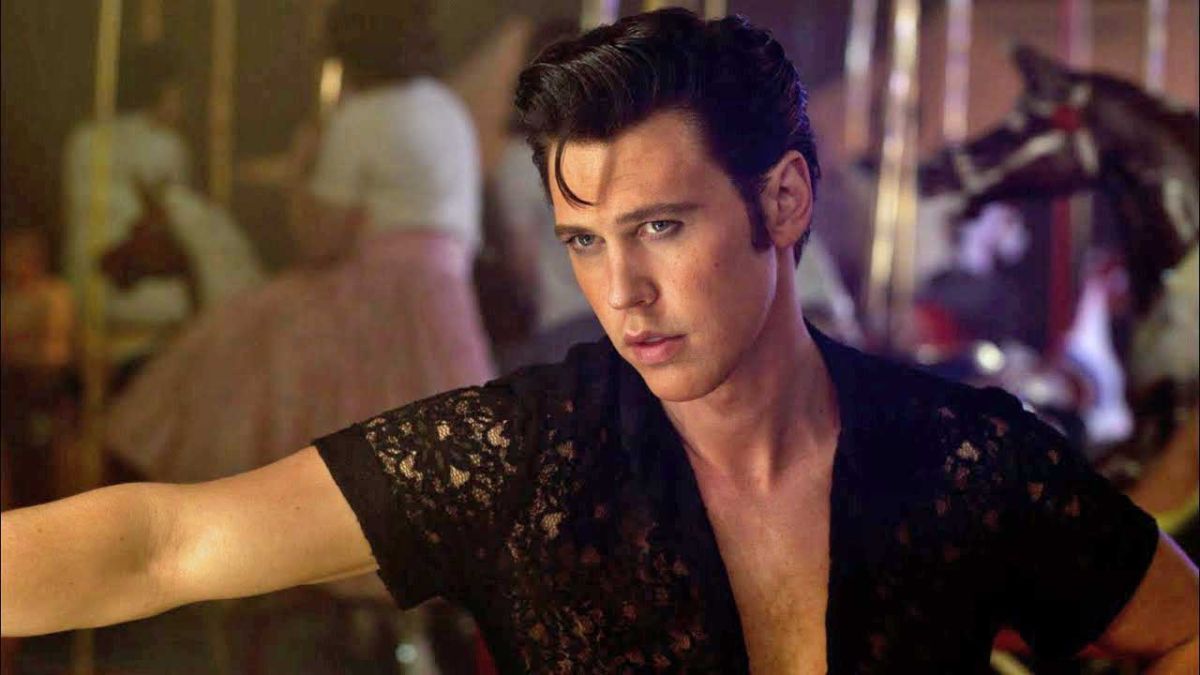 Source: Rolling Stone UK
The stars of the Elvis biopic arrived on the seaside French town on May 25 for the debut of 2022's most awaited film. With sparkling '60s-style costumes, lavish jewelry, and a swarm of models and prominent musicians in attendance, it was definitely the most spectacular of all Cannes screenings so far. Shakira made her Cannes Film Festival debut, while Kylie Minogue, a recent Melbourne resident, flew in for the occasion. She dressed in a revealing corset-style gown.
The project was first revealed in April 2014, when Baz Luhrmann agreed to helm and Kelly Marcel wrote the script.
There was no additional news about the project until March 2019. That was when Tom Hanks joined in the role of Colonel Tom Parker. Luhrmann came in as director, and Sam Bromell and Craig Pearce took over as screenwriters, replacing Marcel. Ansel Elgort, Miles Teller, Austin Butler, Aaron Taylor-Johnson, and Harry Styles were the frontrunners for the role of Elvis Presley in July, with Butler securing the role later that month after impressing Luhrmann with an audition tape of himself singing "Unchained Melody." In an interview with Entertainment Weekly, Luhrmann claimed that he received a call from actor-director Denzel Washington recommending Butler.
Olivia DeJonge became part of the cast as Priscilla Presley in October. In February 2020, Maggie Gyllenhaal and Rufus Sewell were cast as Gladys and Vernon Presley, respectively, with Yola cast as Sister Rosetta Tharpe.
Leave a comment