The Cast Of Orphan: First Kill And Where Have You Seen Them Before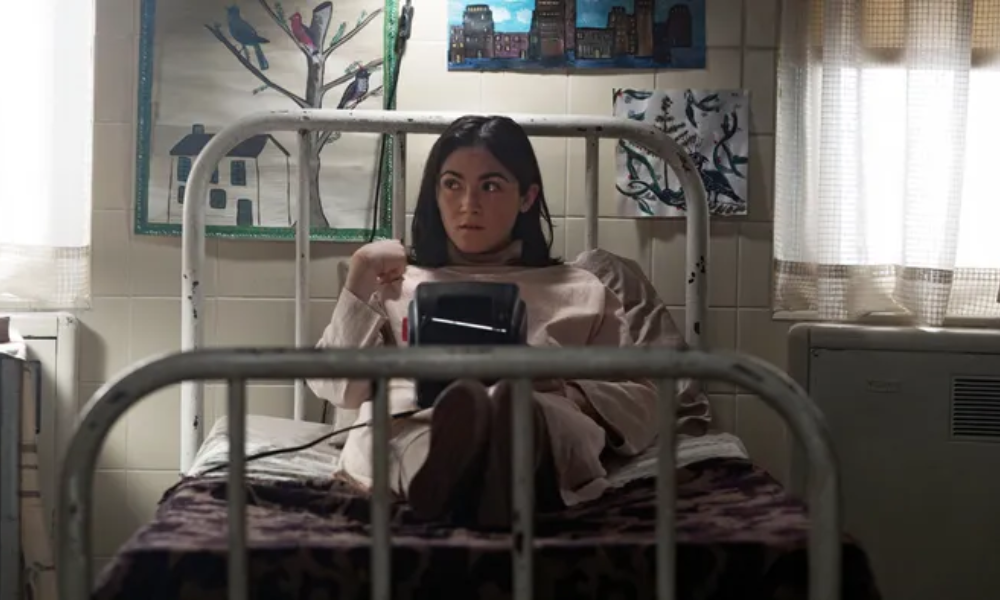 Let's get to know the stellar cast of Orphan: First Kill and look back on their performances before the 2009's Orphan prequel film.
Thirteen years after the successful 2009 film Orphan, Esther is back to wreak havoc. Orphan: First Kill is the prequel movie to the 2009 blockbuster film, which chronicles the origins of Esther Coleman. 
The cast of Orphan: First Kill includes Isabelle Fuhrman, who reprises her role as Esther Coleman. Joining her are Stiles, Rossif Sutherland, and Matthew Finlan as the film's main characters. Meanwhile, Willaim Brent Bell (The Boy) is the film's director, with David Coggeshall as its writer. The film is based on the story created by David Leslie Johnson-McGoldrick and Alex Mace, who also wrote the screenplay and story of Orphan years ago.
It was in February 2020 when the news about a prequel to Orphan hit the news. Back then, the working title for the film was Esther, a hint that the story would revolve around the young psycho killer. In November 2020, the official title for the prequel film was revealed to be Orphan: First Kill.
Brent and Coggleshall originally planned to recast the actor who'll play Esther, but after a real-life adoption tragedy that happened in 2019, Fuhrman reached out to them. The duo later on decided to have Fuhrman reprise the role entirely. The crew used a combination of makeup and forced perspective shots instead of CGI effects to make Fuhrman appear young and childlike.
Orphan: First Kill had a limited theatrical release before the show started streaming on Paramount+. It was in September 2021 when the news came out that Paramount Players had acquired the distribution rights to the film. Warner Bros. Pictures distributed the 2009's Orphan.  
The cast of 
Orphan: First Kill
Aside from Isabelle Fuhrman, more incredible actors joined the cast of Orphan First Kill. Let's get to know them and where we have seen them before.
Julia Stiles
Stiles is an American actress who rose to fame with her role in 1999's 10 Things I Hate About You and the 2006's The Omen. Aside from these, she also starred in The Business of Strangers (2001), Mona Lisa Smile (2003), Silver Linings Playbook (2012), and many more. Perhaps one of her most notable roles was her portrayal of Nicky Parsons in the Bourne franchise (2002-2016). In the film, Stiles plays Tricia Albright.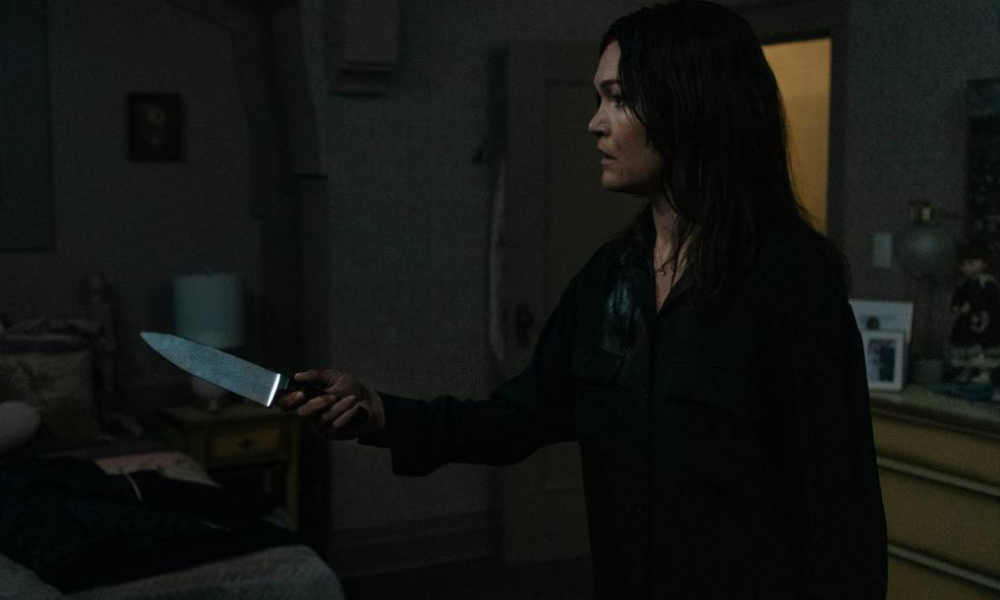 Paramount Plus
Rossif Sutherland
Sutherland is a Canadian actor and one of the sons of the veteran actor Donald Sutherland. He starred in numerous films like High Life (2009) and The Con Artist (2010). He also appeared in television shows like ER, King, and the American historical show Reign, where he played Nostradamus. Sutherland plays the husband of Tricia, Allen Albright.
Matthew Finlan
Finlan is a new Canadian actor who first appeared in small movie roles in 2021. He played a minor role in Netflix's Brazen in January 2022. In March 2022, he became part of OUTtv's mini-series EZRA. He plays Gunnar Albright in Orphan: The First Kill.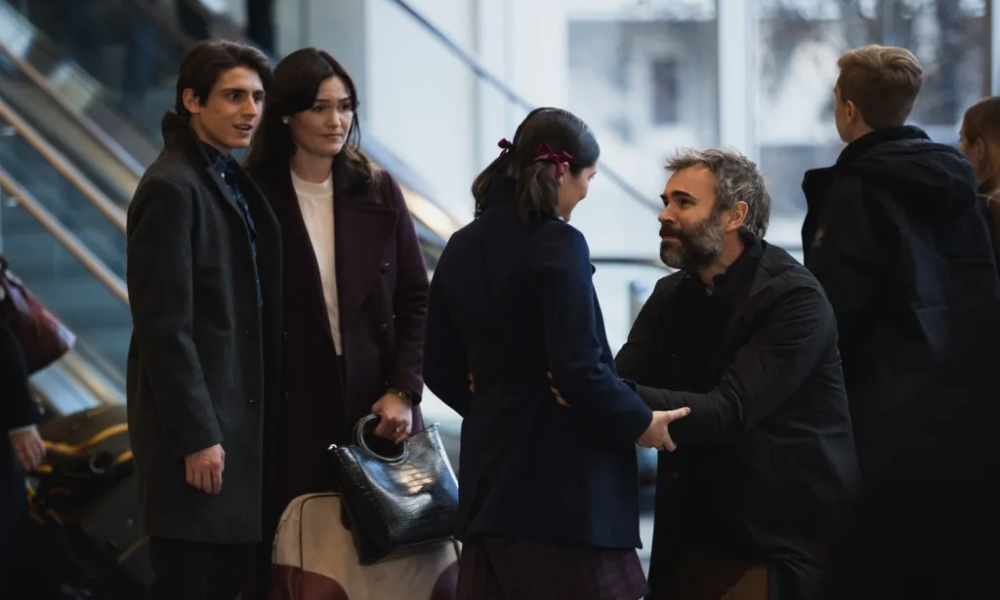 Hiro Kanagawa
Kanagawa is a Japanese-Canadian actor, voice actor, and playwright. He has appeared in many popular films and television series, including Smallville, Godzilla (2014), iZombie, Legends of Tomorrow, Kim's Convenience Store, and many more. He provided the voice for Gihren Zabi in 2001′ Mobile Suit Gundam and Mobile Suit Gundam: Federation vs. Zeon. In 2006-2007, he voiced Reed Richards in Fantastic Four: World's Greatest Heroes. In the film,  Kanagawa plays the role of Detective Donnan.
Samantha Walkes, Dave Brown, Lauren Cochrane, Gwendolyn Collins, Alec Carlos, and Jade Michael completes the cast of Orphan: First Kill.
Is a third film possible?  
Through an exclusive interview with Movieweb, Bell hinted that there's a possibility for a third film. He notes Fuhrman's passion in portraying the character, which makes him believe that there's so much more they can show about the life of Esther.
"Isabelle is so passionate about the character — it's like, you can play this character forever if you wanted to if we can do it in this movie… there's a lot to that character, and I think in the future stories, she would probably become a bit more cold-hearted again."
Watch the stellar performance of the cast of Orphan: The First Kill now on Paramount+.
Paul is many things. He's a fan of anime, superheroes, and everything in between. He dedicates his downtime to annoying the heck out of his cats and dog.
Leave a comment