Robert Pattinson, The Batman, and how the Coronavirus Gave Him a Break and Helped His Performance
When the Coronavirus started its rapid spread across the world, film production shut down completely. Major films, like Jurassic Park: Dominion, the third, untitled, MCU Spider-Man movie, and Amazon's Lord of the Rings prequel series, all stopped filming. But one of the biggest movies affected is Matt Reeve's The Batman, starring Robert Pattinson. However,  according to Pattinson, the Coronavirus gave him a much-needed break from being "the Batman." While the abrupt halt definitely caused some problems, Pattinson—like other creative people—are looking at it as a blessing in disguise.
Robert Pattinson Was Burning Out Filming The Batman—and then the Coronavirus Hit
Image via screengrab
Bruce Wayne is not an easy role for anyone, but most actors come into the role after a few small easier films, or some kind of break. Before the Coronavirus crisis, Robert Pattinson went from Christopher Nolan's newest epic Tenet straight to The Batman. As Pattinson said:
"We'd really gotten into a really good rhythm as well, so it's kind of strange to be pausing. But, again, it's a hard movie. I mean, obviously it's Batman, so it's kind of nice. I basically went straight from Chris movie into that. And, yeah, I was feeling a little bit loopy anyway. So having some time off is not the worst thing in the world. But hopefully it'll be sooner rather than later that everything is hopefully in a better place."
"Loopy" is a great way to describe being stressed and tired. I get "loopy" when I have to write more than one article in a day. For Pattinson, it was filming two major blockbusters back-to-back. So, I get the feeling. But this also suggests a larger issue: creative burnout.
It Should Not Have Taken the Coronavirus For the Cast and Crew of The Batman to Get a Break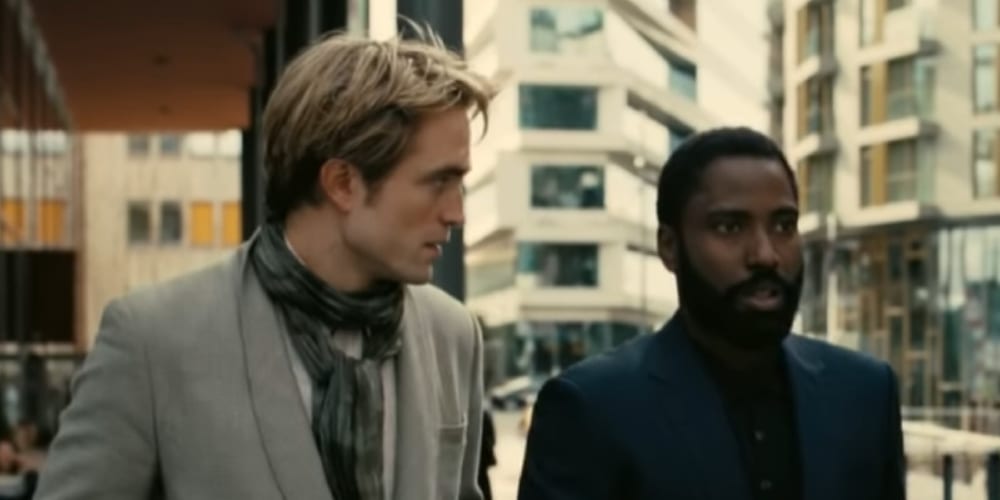 (Image: Warner Bros. Pictures)
In the past, studios didn't announce release dates until after production started. They might have a target date, like a sequel every 2-3 years, but nothing set in stone. Two major franchises changed that forever: The Lord of the Rings and Marvel Cinematic Universe. The first trailer for The Lord of the Rings announced the dates for all three movies, exactly one year apart. Since they filmed all three installments at the same time, New Line Cinemas projected the release dates far in advance. Then came Iron Man and the MCU. By the time we got to Iron Man 2, we knew release dates for Captain America, Thor, and The Avengers. Now we know release dates going into 2024.
Other franchises tried this model to mixed results. Disney rushed several Star Wars movies out, and though they were mostly good, they all have some problems. Rogue One, the best movie of the new era, had to go through massive reshoots. Solo changed directors midway through production. Disney didn't give Last Jedi enough editing time, while they over-edited Rise of Skywalker too quickly.
For DC, the rush for more movies nearly killed the DCEU. They rushed to get a Justice League movie out, and it was probably the worst film of the franchise. But since Suicide Squad, Wonder Woman, Aquaman, and Shazam! Were all successful, they're trying to rush back to the shared universe. But before that decision, Warner Bros. decided to make The Joker and The Batman out of continuity. The Batman crew needed the Coronavirus, a deadly pandemic, just to get a break. That's not good for creativity.
Do you agree that creatively taking a break can make a better product or do you just want them to deliver The Batman as soon as possible? Tell us in the comments below.
Featured image via DC Comics
Roman Colombo finished his MFA in 2010 and now teaches writing and graphic novel literature at various Philadelphia colleges. His first novel, Trading Saints for Sinners, was published in 2014. He's currently working on his next novel and hoping to find an agent soon.
Leave a comment