The Batman Box Office Predictions For Opening Weekend & Beyond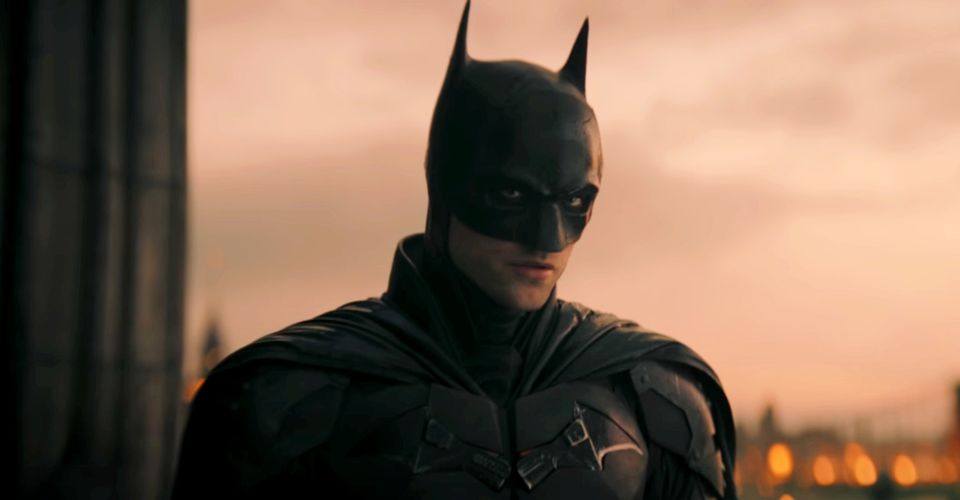 There are a lot of questions that we ask ourselves before seeing a new movie. Will it be good? Will it live up to the hype? For some of us, wondering how much money it'll make it up there on that list of questions, especially when said film is a part of a massive franchise and has incredibly high expectations set for it. Let's take a look at The Batman box office predictions for its opening weekend and its future.
The Batman Opening Box Office Predictions For Opening Weekend
The Batman is a new take on the long-loved and iconic DC Comics character of Bruce Wayne. He has been shown on the big screen plenty of times and has been played by actors including Christian Bale and Ben Affleck. Robert Pattinson is taking on the title with the upcoming Matt Reeves film The Batman. Some fans were curious if the actor, best known for playing Edward Cullen in The Twilight Saga, had enough skills for the caped crusader. However, his more mature roles in films like The Lighthouse and Good Times have us more than convinced.
The upcoming film has a pretty high budget upward of $185 million. This mirrors the budget of many earlier Batman films, including 2008's The Dark Knight. None of them have had a particularly hard time making that money back (and then some) but will they be able to do it with as much ease?
The odds of a strong opening box office for The Batman are high in our official predictions. Advanced IMAX screenings sold out almost immediately for domestic theaters, signaling that fans are ready to fill seats. It will also be taking over plenty of screens, boosting its potential to earn the big bucks.
Predictions suggest that The Batman can hit $185 million worldwide in its first weekend. Domestically, $80 million or more is likely for its first few days.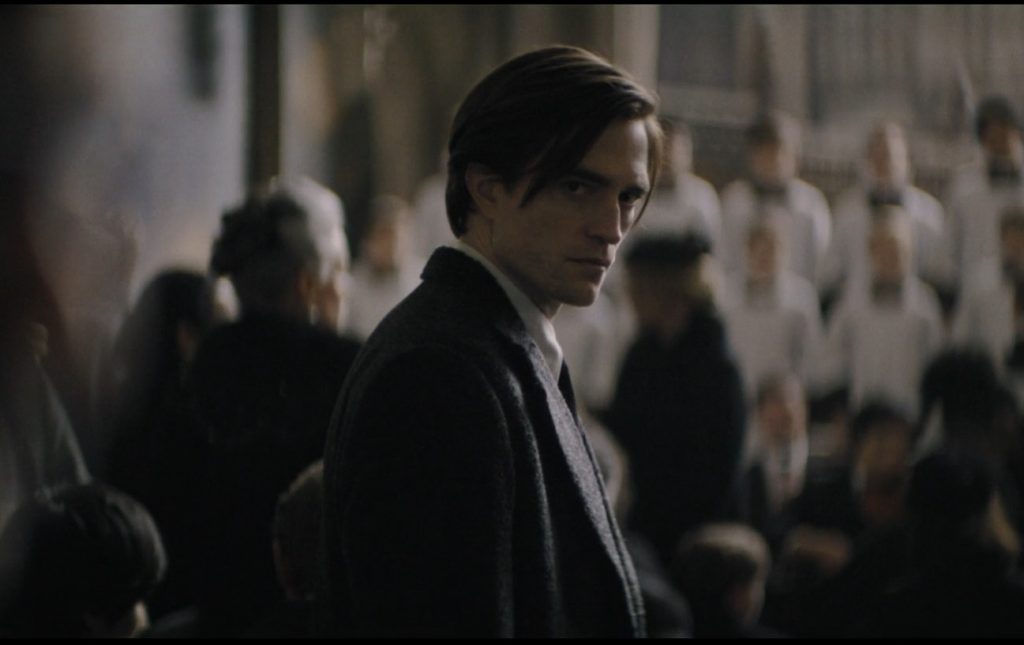 Image via Warner Bros.
What Will Help (And Hinder) The Batman Box Office
A successful first weekend is almost a sure thing. With huge fan appeal and a desire to check it out before spoilers hit the internet, there's no fear that The Batman can do well for its opening. But what about beyond that?
There are a few things that make us think that the film will have a successful run. The biggest is that it is set to release in China, where earnings of up to $100 million won't be a surprise. It doesn't have an official release date for the country yet, though, which may delay how long it takes to reach its full financial potential.
Another indicator that The Batman can have a good run is its lack of competition. Aside from Uncharted, the box office hasn't seen a smash hit since December with No Way Home. People are aching for a big release, and so they'll be more than happy to head out. Additionally, there are only a few highly anticipated films coming out in the next few weeks. In fact, the next film that could challenge The Batman isn't until April 1st when Morbius releases.
The biggest challenge for the Warner Bros film is its length. At almost three hours, some folks might be more than willing to wait for it to release on streaming. It will also hurt its rewatchability. Sitting in a theater for three hours is already a long evening, and not all of us will want to do it twice.
If all goes well, then The Batman could pull in around $500 million domestically. Worldwide, we're predicting that it'll hit $1 billion.
The Batman Releases In Theaters On March 4th, 2022.
Readers, will you be contributing to the opening box office for The Batman to see if our predictions come true? Let us know how much money you expect the film to make.
Featured image via Warner Bros.
Meghan Hale is the kind of movie lover that has a "must watch" that is a mile long... and growing. When she isn't talking about the latest film and television news she is writing one of her many in-process novels, screaming film trivia at anybody who will listen, and working as a mental health care professional. Follow her on Twitter @meghanrhale for some fun theories and live reactions to all things entertainment.
Leave a comment