The Academy Awards Season Is The End Of A Long Journey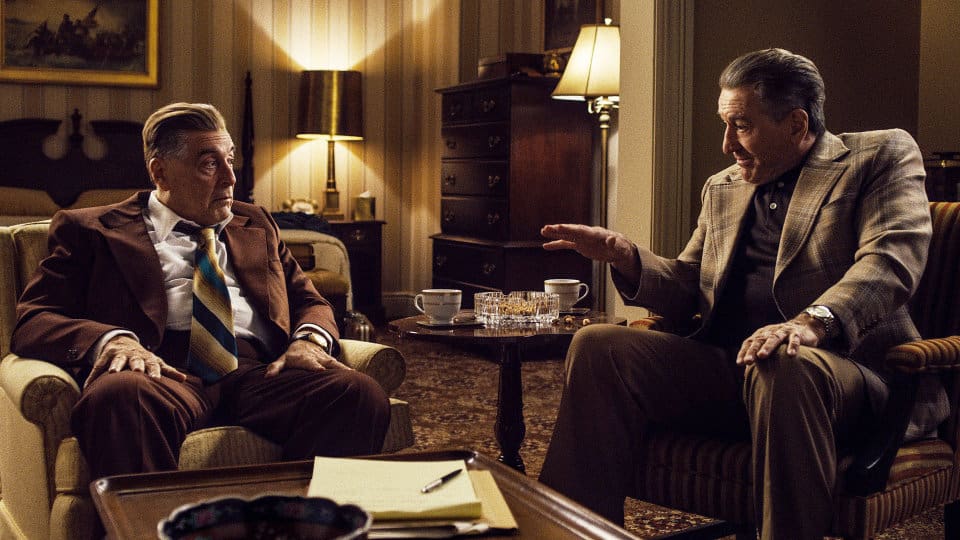 December is an important month in the world of Awards Season, and it all leads up to the Academy Awards. The later months in the year are often filled with "Oscar bait" movies and the ones that actually go forth to the biggest awards show of the year. Now that the 2020 Golden Globe nominations are out for the upcoming show, let's explore the long road that leads to the Academy Award ceremony this Award Season.
The Awards Shows That Matter, Especially The Academy Awards
There are dozens of awards shows that people in the industry look forward to every year. But if we're being honest, only a few of them end up having a say in who ends up winning the Oscar. There are the less buzzed-about shows like the LA Film Critics Association and multiple Guild Award shows. Other ceremonies, like the SAG Awards and the Golden Globes offer a better hint at what is to come at the Oscars. In fact, only 3 films since 1995 went on to win the Best Picture Oscar after not being nominated for a Best Ensemble Cast at the SAG Awards. (For curious minds, it was Braveheart, The Shape of Water, and Green Book). 
Some non-Oscar awards ceremonies tend to have pretty great track records at the Oscars. So, it's common to look at the other winners (and losers) to come to a pretty solid educated guess. In fact, Ben Zauzmer even wrote a book about it: Oscarmetrics: The Math Behind the Biggest Night in Hollywood. The book uses data calculated from the wins and losses at other awards shows to make predictions. And apparently, he usually gets most of them right. That's certainly a more accurate way of predicting the winner based on what film you personally liked most.
Dates For Important Awards Shows & Nomination Announcements
A handful of nominations and winners have already been announced, so we'll only include some of what's yet to come.
Nomination Announcements:
December 16th: Oscars shortlist announced
January 6th: Writers Guild of America Awards nominations announced
January 13th: Academy Award nominations announced
Winners Announcements/Ceremony Dates:
January 4th: National Society of Film Critics winners announced
January 5th: The Golden Globes ceremony
January 19th: Screen Actor Guild Awards ceremony
January 26th: Grammy Awards ceremony (a little bit less relevant, aside from the musical categories)
February 8th: Film Independent Spirit Awards ceremony
February 9th: The Academy Awards ceremony
How A Movie Wins An Academy Award
Have you ever watched every Best Picture nominee, gone into the ceremony knowing that your favorite deserves to win, only to watch it lose to your least favorite? It happens. And unfortunately, sometimes the winner isn't the most deserving, by most people's opinions. While it would be nice if the best movie won each year, the "best" is pretty subjective. Oscar voters are also swayed by plenty of behind-the-scenes action.
The Academy is made up of Academy members who have done prominent work in the field. For most categories, you can only vote in your field (so, actors only vote for actors, etc). Though, the coveted Best Picture is voted on by everybody. Best Picture is the biggest category and will have anywhere between 5-10 nominated films. The members rank their nominees per category, in order of preference. To be nominated, the film has to have at least 5% of the first-place rankings across all of the nomination ballots.
The Truth Behind The Votes
A movie can't just be good if it wants to win an Oscar. Nearly every film that has ever won an Oscar can thank a good campaign trail. Studios and production companies have staff members that do nothing but work towards the big win. And these campaigns cost a lot – up to more than $10 million per film. So, if plenty of great movies come from the same studio, the studio will often put all of their eggs into one basket and push for only one of their films. It's rare to see the same studio with multiple nominees, though Netflix may be changing the game this year.
A lot of what goes into a campaign is creating a narrative for the film, and why it's important now. This explains why it is so common to see "ground-breaking" movies in the Best Picture nominations. When films involve culturally relevant topics, like Black Panther or Get Out, it's easier to create a narrative on why it's an important piece of cinema. Though, a lot of it is also about some subtle bribery. Studios do influence voters to pick their movies, even if it's not explicitly allowed.
Some Early Academy Awards Predictions This Season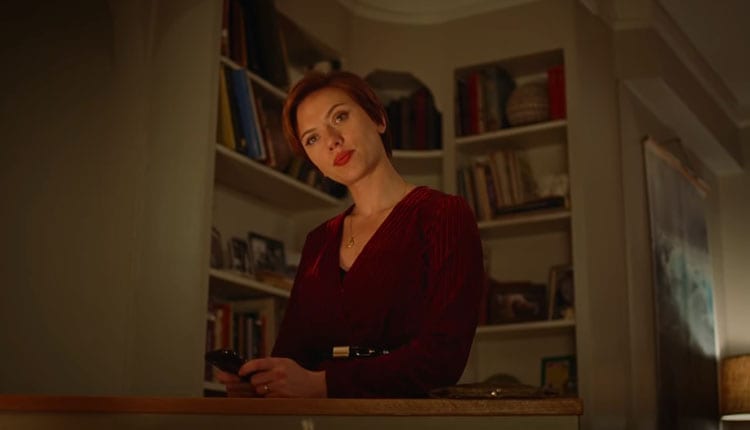 Image via Netflix.
We won't be getting the official list of nominations for a few more weeks. Though, based on the attention that certain movies have been receiving, it's fair to say that there are some locks for nominations. Some of the most talked-about include Adam Driver and Joaquin Pheonix being up for Best Actor wins. And based on how many nominations they received at the Globes, The Irishman and Marriage Story can expect nominations across the board.
Green Book won Best Picture last year. Whether it deserved the win or not is up for debate (and we'd love to talk about whether or not you think it deserved the win, because we aren't so sure). There are some incredible films that are in the running this year. So, we're pretty excited to see how it all plays out.
Keep an eye on our Awards Season posts as we walk the long road ahead to the Academy Awards ceremony. We'll be sharing some honest reviews and predictions as we make our way to the biggest industry show of the year! So, what movies are you hoping to see make the nominations list? Let us know!
Featured image via Netflix.
Meghan Hale is the kind of movie lover that has a "must watch" that is a mile long... and growing. When she isn't talking about the latest film and television news she is writing one of her many in-process novels, screaming film trivia at anybody who will listen, and working as a mental health care professional. Follow her on Twitter @meghanrhale for some fun theories and live reactions to all things entertainment.
Leave a comment