Tenet Box Office Numbers Are In, And They Aren't Bad Considering The State Of The World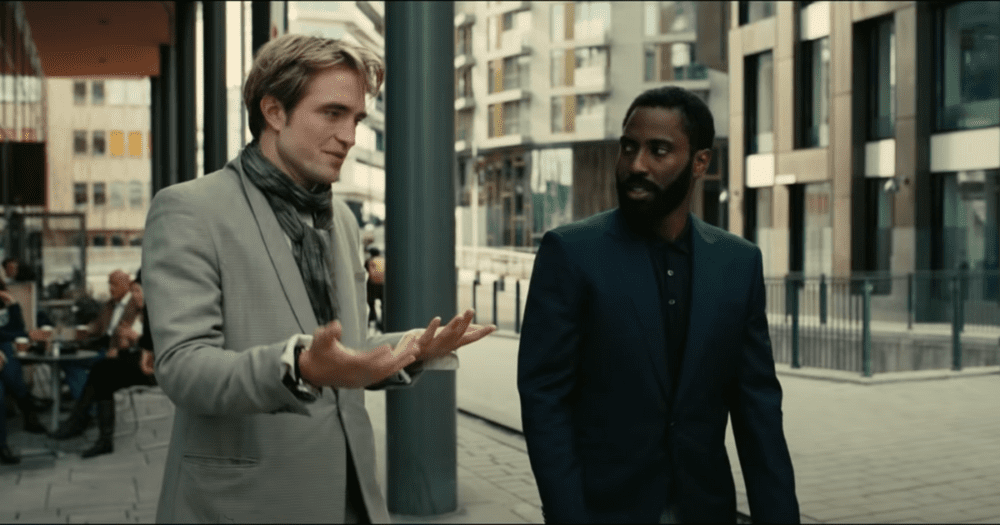 Not a lot of movies have the potential to do well during a global pandemic when theatres all around the world are closed. So, when Christopher Nolan decided to take a considerable risk and do it anyway, all eyes were on his box office. After its first weekend releasing in almost all open theaters, Nolan's Tenet brought in the box office numbers that it needed, but is it still enough? Let's take a look at how much the espionage action flick brought in, and what that means for the film.
The Tenet Box Office Numbers Are Ok, All Things Considered
Tenet made $53 million at the box office this weekend with its international release. The United Kingdom, France, Korea, and Germany pulled in some of the highest numbers for the film. More countries are releasing the film next weekend, including the U.S., so we might be able to expect another burst at the box office.
$53 million isn't a bad number for plenty of movies, even without the global pandemic going on. However, this film cost a lot to make, and anyone who has seen the film can attest to it. More than $200 million went into the budget for Tenet, which means that it has to do a whole lot more than $53 million to make up for it. Reports suggest that it needs to make around $800 million to break even, considering marketing and production costs.
What gives Tenet a chance is that it's a film that people genuinely want to see in theaters. The visually stunning film deserves a theatre-watch and not a stream-at-home watch. This mimics other Nolan films, and fans have grown used to the intense scores and dramatic visuals that beg for a big screen.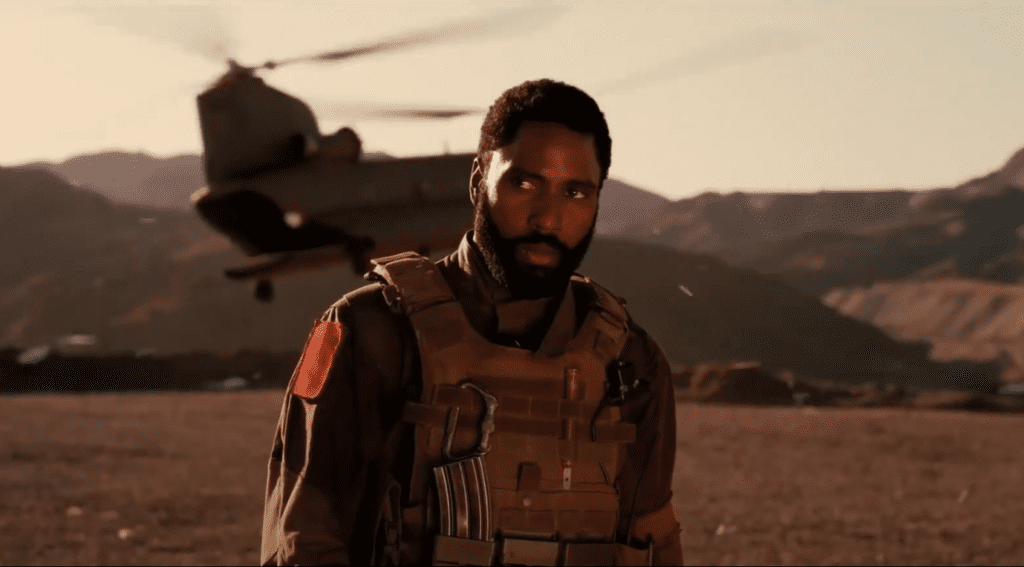 Image via Warner Bros. Pictures.
Tenet Will Be The Biggest Competitor For Some Time
After years of delaying its release date, theatres also saw the premiere of The New Mutants over the weekend. It saw a worldwide box office gross of only $9.9 million, which pales in comparison to Tenet, and you can check out our New Mutants review here. With subpar reviews, we don't expect it to go very far.
Readers, have you braved visiting a cinema yet? Let us know how you feel about the Tenet box office numbers, and if you plan to see it in theaters anytime soon.
Featured image via Warner Bros. Pictures.
Meghan Hale is the kind of movie lover that has a "must watch" that is a mile long... and growing. When she isn't talking about the latest film and television news she is writing one of her many in-process novels, screaming film trivia at anybody who will listen, and working as a mental health care professional. Follow her on Twitter @meghanrhale for some fun theories and live reactions to all things entertainment.
Leave a comment