Dwayne Johnson Talks About Superman's Absence at Warner's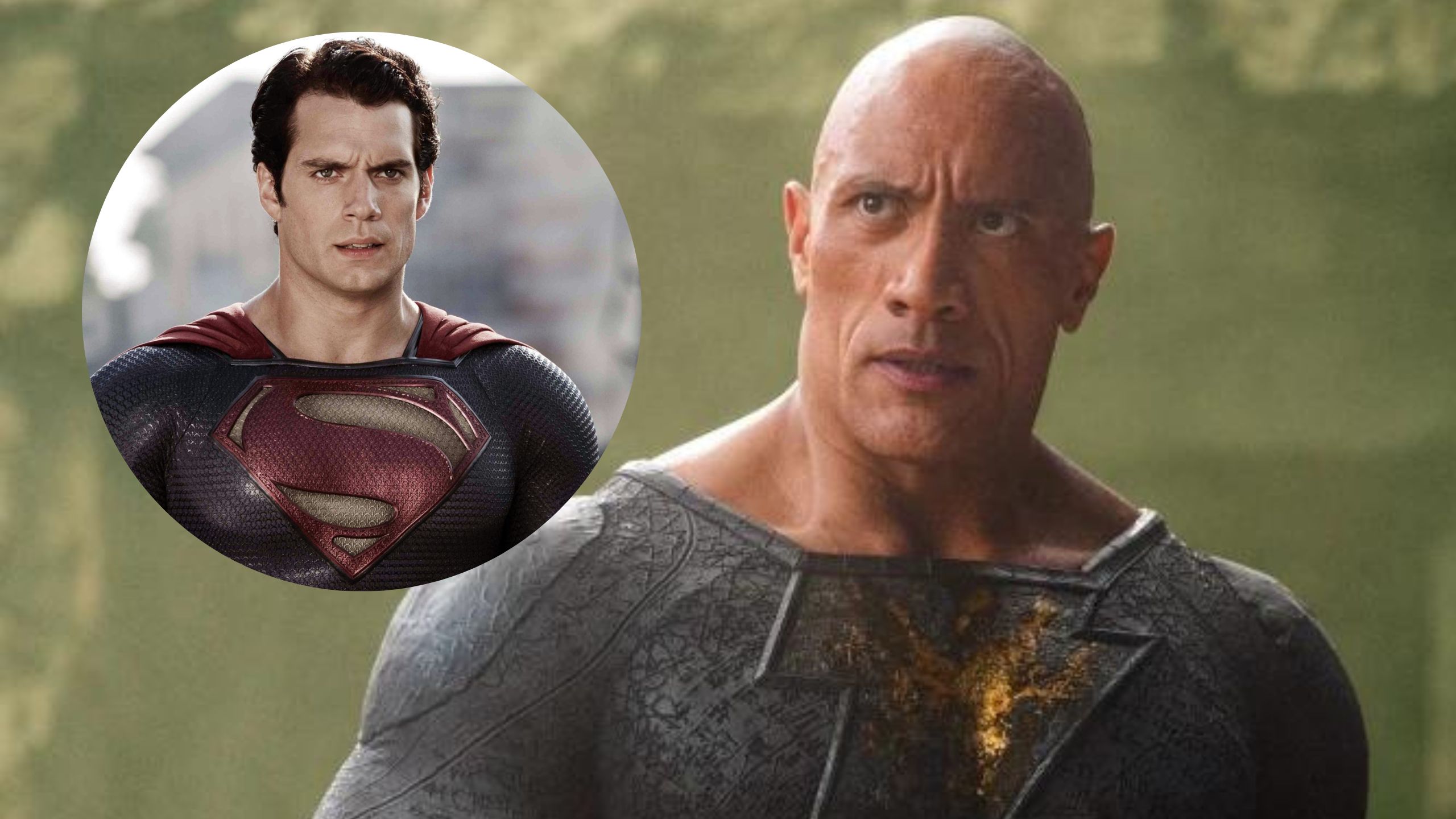 Dwayne Johnson talked about Superman sequel again. In this case, it was about his absence for so many years.
Superman is the cornerstone of DC superheroes, and ever since he came out in Justice League in 2017, the last son of Krypton hasn't appeared on the big screen. In addition, he has not had his movie since 2013, when Man of Steel was released, played by Henry Cavill.
After that, due to contractual problems and with director Joss Whedon who was Zack Snyder's replacement, he left the production due to personal problems. Cavill does not appear in the scene, not even in cameos like in the movie Shazam or the Peacemaker series. In these appearances, they used a double instead of the actor.
This absence of the character is seen by the public and Dwayne Jhonson, aka The Rock. The actor not only pointed out that this character has not appeared since the premiere of Justice League. He also detected that the fans wanted him back. He decided to intercede in Warner to bring back Henry Cavill, not only in a cameo in the movie Black Adam but in an upcoming production with the Man of Steel.
Dwayne Jhonson talks about Superman Sequel
The Rock had a chat with Jake's Takes in a broadcast on his YouTube channel. Among the topics discussed was the upcoming movie he will star in, Black Adam. Another topic Dwayne Johnson talked about was Superman. Especially that of Henry Cavill, explaining that he is looking for a scene where the two face each other.
He also commented on his opinion about Warner's actions on Henry Cavill and his participation as Superman. He said the absence of the man of steel follows: "the most powerful and unstoppable force in the entire universe has been on the sidelines for too long."
For Dwayne Johnson, Superman has been off the screen for too long. Which, in his opinion, lowers the quality of DC. Johnson commented that not only should he appear in the scene of his movie, but there should also be a sequel to 2013's Man of Steel.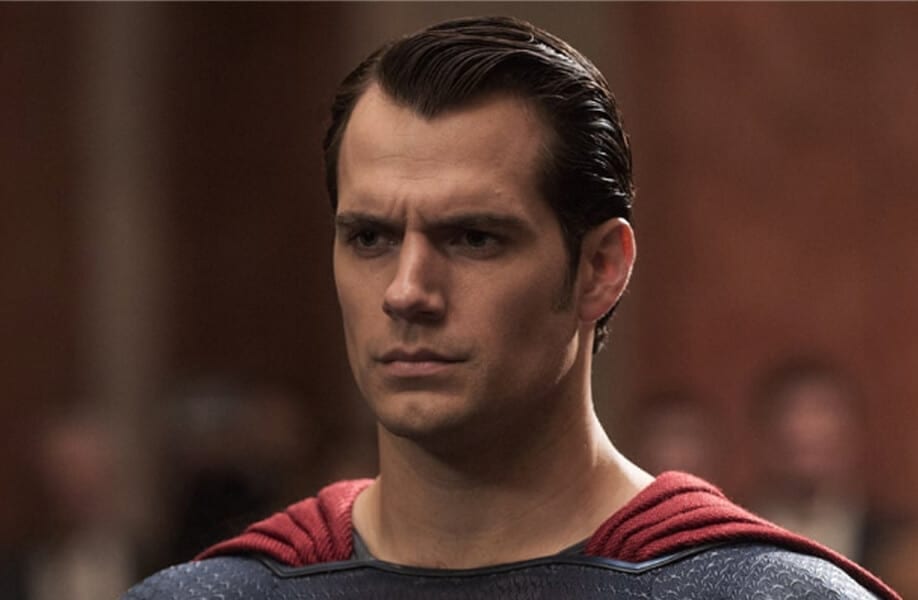 Image: Warner Bros.
The Rock's Statements 
On the appearance of his film, The Rock said, "ake, I could see things so clearly on how that scene looks like, what that scene looks like, what the film looks like, what the next three films look like. Now, whether or not that comes to fruition that always helps when you have that kind of clarity. But here's what I do know: listening to the fans when I was wrestling always led and guided me, just like now. So for the past 10 years, as I was pushing Black Adam up this hill to get made for the past five, six, seven years, I was also listening to the fans at the same time, where you have Black Adam, we will create Black Adam for him to be the most powerful and unstoppable force on this planet. The most powerful and unstoppable force in the entire universe has been on the sidelines for too long".
Will there be a New Superman Sequel?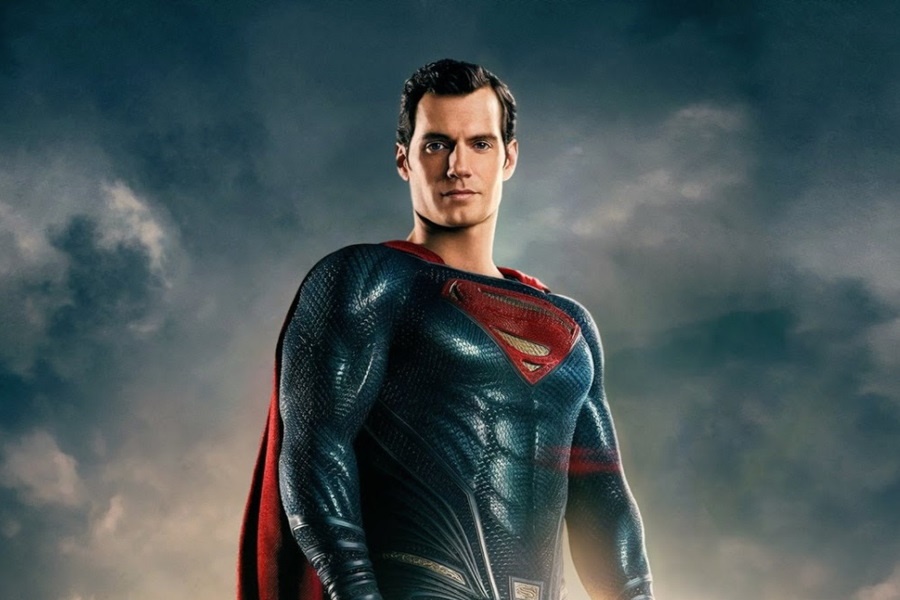 Image: Warner Bros.
Image: Warner Bros.
It's a question not only by The Rock but also by all fans of the character and DC. It's worth noting that not only is he not appearing, but there are no plans from DC to bring him back. Fans about the change had rumored much that Flashpoint would bring to the DC world. 
However, with DC's problems with Ezra Miller and the delays of The Flash movie, this was not possible. A new rumor is that Dwayne Jhonson is pushing for the production of a new Superman sequel with Henry Cavill. This condition would be part of the negotiations for the actor to appear in the Black Adam movie.
This rumor is possible because of The Rock's pressure on Warner so that the Black Adam movie does not have setbacks. The actor is looking for any detail, from any mistake in the production, any critic's comment, and the fans' publications.
Henry Cavill made it a condition to appear in a cameo that he had to have a Superman sequel. Therefore, if he appeared in Black Adam, he would have his movie, although the release date is likely not so close. This partly drives Dwayne Johnson to make a new Superman production with Henry Cavill in the lead role.
For now, this is all rumors circulating about Henry Cavill's appearance in Black Adam and the new Superman sequel. However, the same has a solid basis to occur, but for now, we will have to wait until the premiere of Black Adam and see if he appears or not.
Featured Image Via Warner Bros. Discovery 
I am a circus aerialist influenced by Dick Grayson and Spider-Man. Fortunate to write about the characters that inspired me. I also have a Bachelor's degree in Political Science and a Master's degree in International Trade.
Leave a comment