Streaming Services Aiming For Big Awards With Content Like The Irishman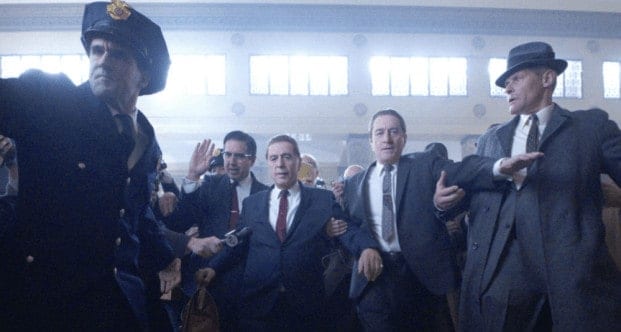 It didn't take long for The Streaming Wars to bring their competition to Awards Season. The first films produced by streaming services never went farther than their respective services. But, in the past few years, some original content has been fairly buzz-worthy. And, in cases like with Roma, they've nabbed a few awards. The recent trailer release of The Irishman is one of those "Oscar Bait" types of movies seemingly made to win awards. What makes this one unique from the rest is that it's a Netflix film. It's not the first time a movie produced by Netflix or other streaming services, like Amazon Prime Video, have gotten their Oscars game-face on.
The Irishman Trailer
Martin Scorsese directed his fair share of outstanding movies. With a filmography including The Wolf of Wall Street, Goodfellas, and The Departed, he's certainly solidified his place amongst the true auteurs of our time. Add that with Robert De Niro's lengthy career as an established (mob) movie star, Joe Pesci's chemistry with De Niro and Scorsese, and the legendary Al Pacino, and you've got yourself a great film already. These big names will bring buzz to any movie they're in, regardless of genre. However, teaming up to make a mob movie? That's even more buzz-worthy. The Irishman has already been in many awards prediction lists long before the trailer dropped. But, now that we have a glimpse of the film, we have even more faith in its potential.
The Irishman is a biological crime film based on Charles Brandt's book, I Heard You Paint Houses. De Niro stars as the house painter, who also happens to be a hitman involved in the Bufalino crime family, of which Joe Pesci's Russel Bufalino is apart of. Al Pacino plays the real Jimmy Hoffa, a labor leader who mysteriously disappeared in 1975. We've got a good batch of old and established actors. However, they will also be using pretty neat age-altering CGI to de-age the stars for significant portions of the movie. The film will release at the New York Film Festival in September. It will follow with a limited theatrical release to adhere to the Academy Awards eligibility rules. Finally, it will be ending up on Netflix later in the year.
A History of Awards Contenders Coming From Streaming Services
Amazon Studios
Amazon Studios rose up in 2010 as a way to distribute and produce movies under the Amazon name. Content from Amazon Studios often has theatre distribution before ending up on Prime Video. Not only does this give Amazon Prime an advantage over Netflix, who rarely has original content appear in theatres, but it makes it easier for Amazon Prime content to be eligible for awards. The studio originally allowed for up-and-coming writers to submit scripts for consideration. Writers would earn a hefty sum in return for giving Amazon the right to create their film. They have since closed their submissions.
Their show, Transparent, was the first streaming product to win an award at a major ceremony. It won the Golden Globe for Best Television Series – Musical or Comedy in 2015. In 2017, it became the first streaming service to earn nominations for major Academy Awards. Manchester by the Sea, directed by Kenneth Lonergan, had a handful of nominations. Nominations included Best Director, Best Actress in a Supporting Role, Best Actor in a Supporting Role, and Best Picture. The film took home the prize for Best Original Screenplay and the controversial win for Casey Affleck as Best Actor in a Leading Role. The studio continues to push for more nominations and has taken home a few Golden Globes and another Oscar for The Salesman (2016) in the Best Foreign Language Film category.
Netflix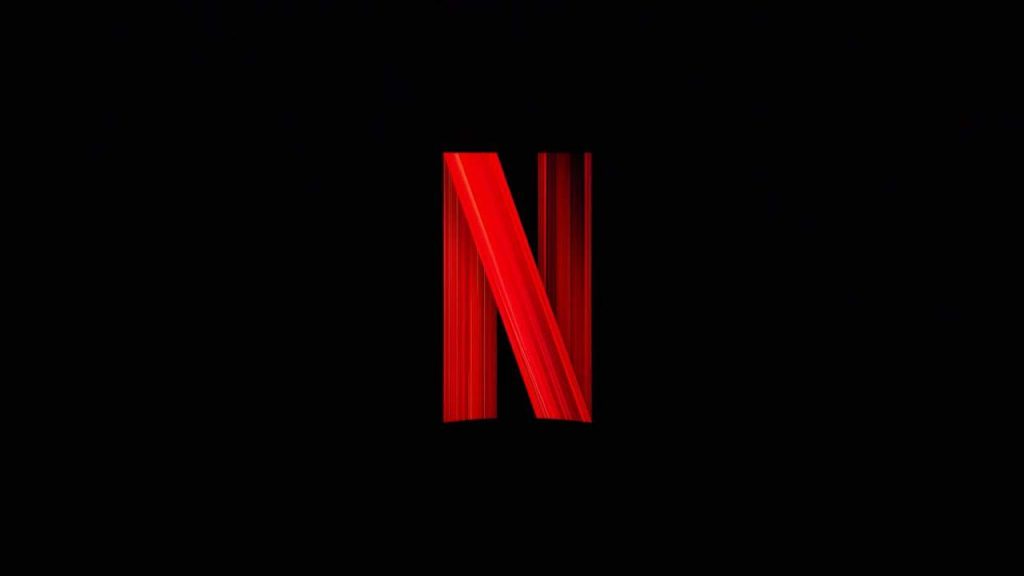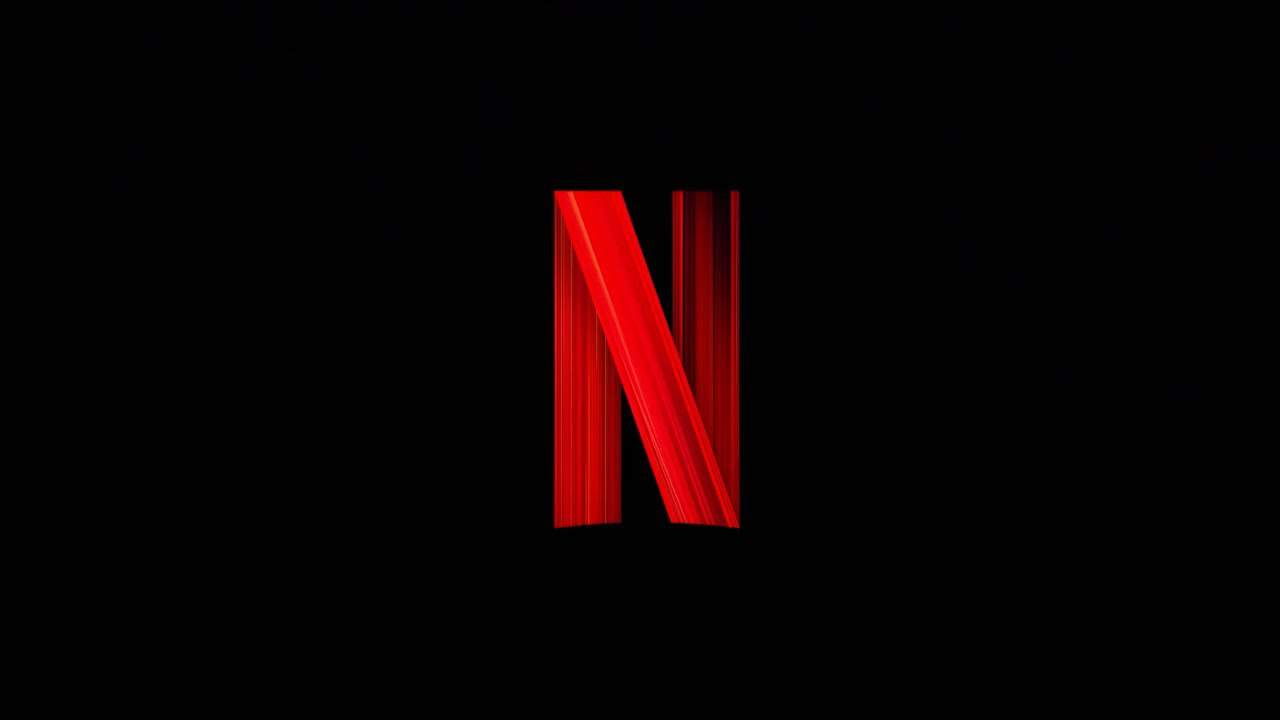 Netflix began to look at awards on the TV side of things. House of Cards was the first streaming service show to garner an Emmy award win. It was later nominated for a Golden Globe for Robin Wright's performance. Eventually, they started pushing for movies to win, too. Though Amazon Studios was the first to earn Oscar nominations for major categories, Netflix snuck in earlier in the Best Documentary categories. As early as 2014, The Square received a nomination for Best Documentary Feature but did not win. It was not until 2018 that Netflix became a true contender for major awards. Roma, Mudbound, and The Ballad of Buster Scruggs all earned nominations in major categories.
Roma was a huge success for Netflix. The film was directed by the already acclaimed Alfonso Cuarón. It was originally considered a sure thing for winning Best Foreign Language Film. After picking up many smaller awards along the way, it ended up tying with The Favourite as the most nominated film in 2018, with 10 nominations. It tied with the 2000 film Crouching Tiger, Hidden Dragon for most nominations for a non-English film. It took home wins for Best Foreign Language Film (the first for Mexico), Best Director, and Best Cinematography. Many expected it to be the first Best Picture win for a streaming service. However, that award is still up for grabs. Perhaps The Irishman will stand out enough to earn the awards record.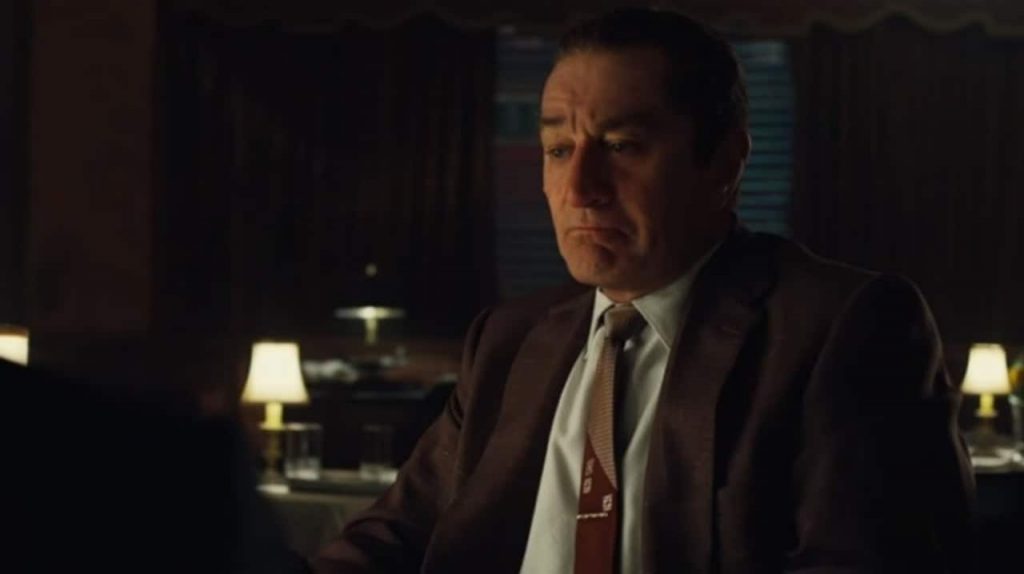 Disagreement Amongst The Crowd
Many at-home viewers and artists alike are thrilled with streaming content making their way to the red carpet. Some, however, not so much. James Cameron, for one, has been outspoken with his disagreement with the streaming strategy. In a 2017 interview with Britan's Daily Telegraph paper, he said that he thinks it's a "stupid idea." To Cameron, it's all about the "theatre-going experience", which streaming films take away from. Nothing will ever replace the excitement of seeing a film in a dark theatre, free from the distractions at home. However, streaming service films do make content more accessible for the average viewer, especially as theatre crowds have decreased over the years. Fellow industry folks Christopher Nolan, Steven Spielberg, and Jon Landau agree with Cameron.
Despite a big name like Cameron being so adamantly against streaming, other directors are jumping at the chance to be a part of it. In addition to the list of directors who have already worked with Netflix, like Joel and Ethan Coen, Cuarón, and Scorsese, the list is growing. Damien Chazelle, who was the youngest to win Best Director at the Academy Awards, will be working with Netflix on his first TV project. Guillermo del Toro had already expressed interest in streaming content when he was originally attached to work on Carnival Row, and will be working with Netflix soon to produce a new version of Pinocchio. Other directors who have discussed plans to work with streaming projects include Steven Soderbergh and Morgan Neville.
The Current Rules
In order to be nominated at the Academy Awards, a film needs to have at least a 7 day theatrical run in a Los Angeles County theater. This run needs at least 3 screenings per day. So, the rule isn't too strict. If streaming services want to be eligible, they just need a limited release to qualify. It's not too tough, but rule changes have been discussed recently, with so many services going for gold. Though it's possible that rules could change to make it harder for streaming movies to be nominated, it's clear that films like The Irishman are utilizing the Awards buzz from releasing on platforms like Netflix.
So, what side are you on? Do you think that movies belonging to streaming services, like The Irishman, should be eligible for major awards? Let us know!
Featured image via Netflix.
Meghan Hale is the kind of movie lover that has a "must watch" that is a mile long... and growing. When she isn't talking about the latest film and television news she is writing one of her many in-process novels, screaming film trivia at anybody who will listen, and working as a mental health care professional. Follow her on Twitter @meghanrhale for some fun theories and live reactions to all things entertainment.
Leave a comment