Steven Spielberg Says Tom Cruise And Top Gun Saved Hollywood And The Movie Industry
At a luncheon for Oscar nominees, filmmaker Steven Spielberg and Tom Cruise chatted. The director told Cruise that his film Top Gun: Maverick saved Hollywood. Spielberg said Cruise's film may have held the film industry, which slowed down after COVID-19.
The filmmaker emphasised that even though Top Gun: Maverick did not gross more than other films, such as Spider-Man: No Way Home, the moment when it made over $1 billion in revenue was crucial for the theatre and film industry.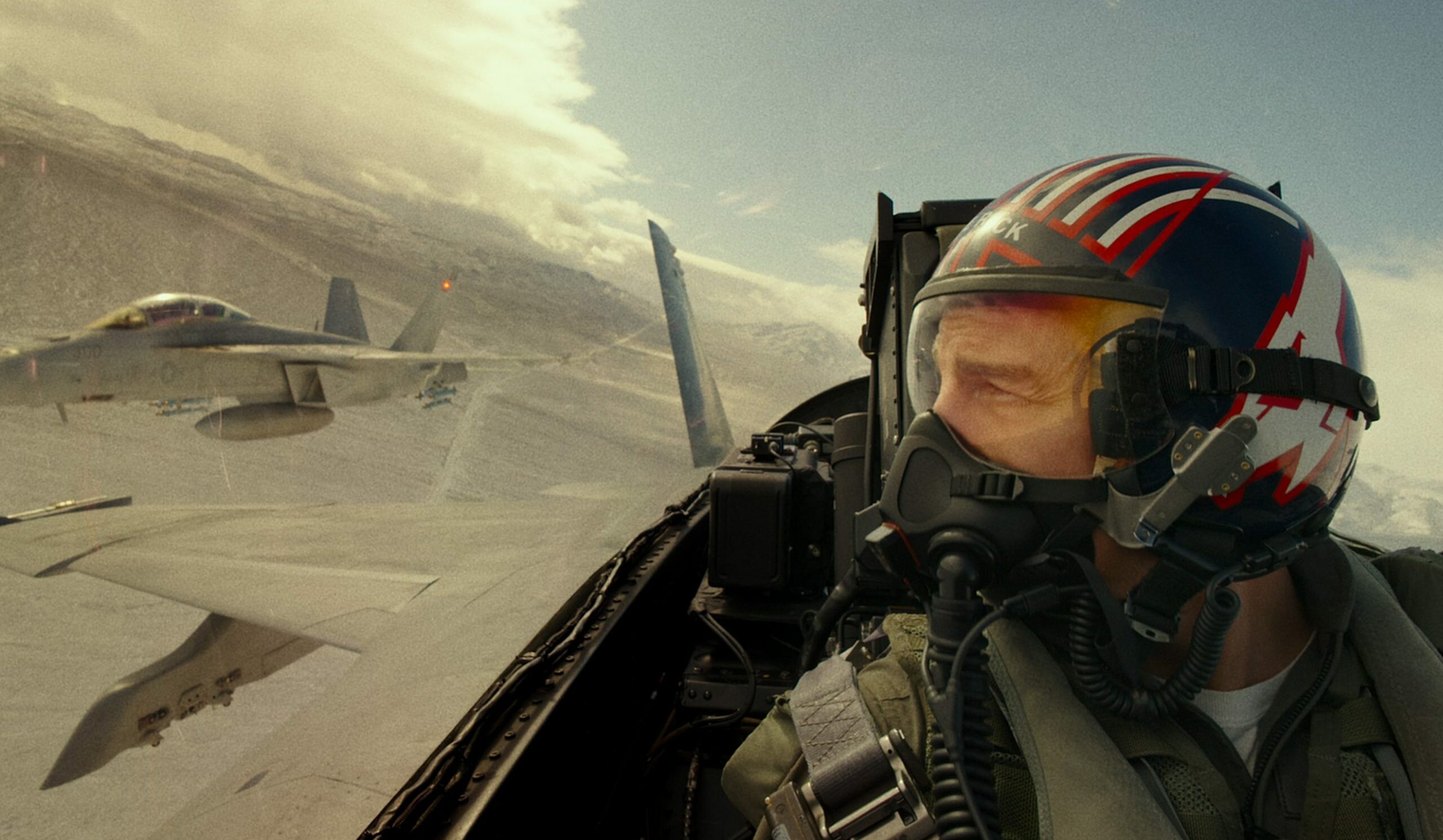 Image via Paramount Pictures
Steven Spielberg Says Tom Cruise Saved Hollywood
Director Kartiki Gonsalves posted a video on her official Instagram account that shows Steven Spielberg and Tom Cruise talking. In this video, we can notice Spielberg says, "You saved Hollywood's ass and you might have saved theatrical distribution". According to the comments, the actor blushed at such words.
Cruise and Spielberg compete for the Best Film award at the Oscars. Steven Spielberg with his film The Fabelmans and Tom Cruise with Top Gun: Maverick. However, Spielberg believes that Top Gun was vital because the billion dollars it grossed made the industry more secure. The filmmaker said, "Seriously, 'Top Gun: Maverick' might have saved the entire theatrical industry".
Image via Screengrab
The film's box office performance was not the best of the year, which the director himself admitted. Tom Holland's Spider-Man: No Way Home grossed much more than Cruise's production; however, its conditions differed.
Spider-Man: No Way Home was a movie everyone expected as they wanted to see if Marvel and Sony would gather the 3 Spider-Men together. On the other hand, Top Gun: Maverick's success was not among the predictions. With a prequel from 1986, nobody expected it to be such a success. However, the quality of the film attracted audiences, who spread the word about this production and even went back to the movies to see it 2 to 3 more times.
Other Stars Praise Top Gun: Maverick
In terms of nominations for the Academy Awards, Top Gun: Maverick received 6. Among the categories it could win are Best Picture, Best Adapted Screenplay, Best Audiovisual Effects and Best Editing. In the first nomination, Tom Cruise's film competes with Steven Spielberg's The Fabelmans, one of the favourites to win the award.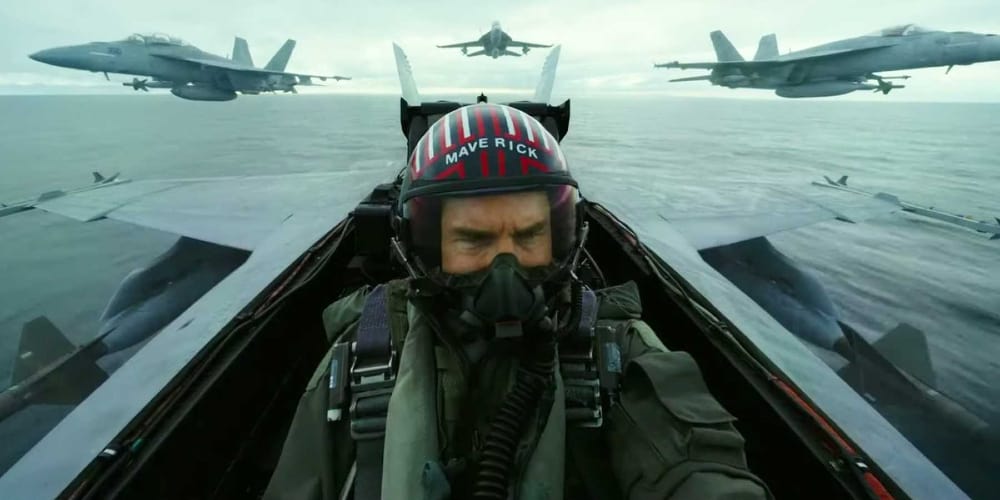 Image via Paramount Pictures
Although it is in doubt of winning the Best Picture award, many actors who are also nominated are applauding Cruise and his film. In fact, some of them approached the actor to take pictures with him. These include Brendan Gleeson, Baz Luhrmann, Michelle Yeoh, Paul Mescal and Austin Butler.
With what Spielberg said and what the various actors demonstrated, there is no doubt that Top Gun: Maverick positively impacted the film industry. Its box office return restored faith in the industry, and there is a possibility that productions such as Avatar 2 would not have been able to gross as much without this success.
I am a circus aerialist influenced by Dick Grayson and Spider-Man. Fortunate to write about the characters that inspired me. I also have a Bachelor's degree in Political Science and a Master's degree in International Trade.
Leave a comment