Star Wars Actor John Boyega Discusses Sequel Problems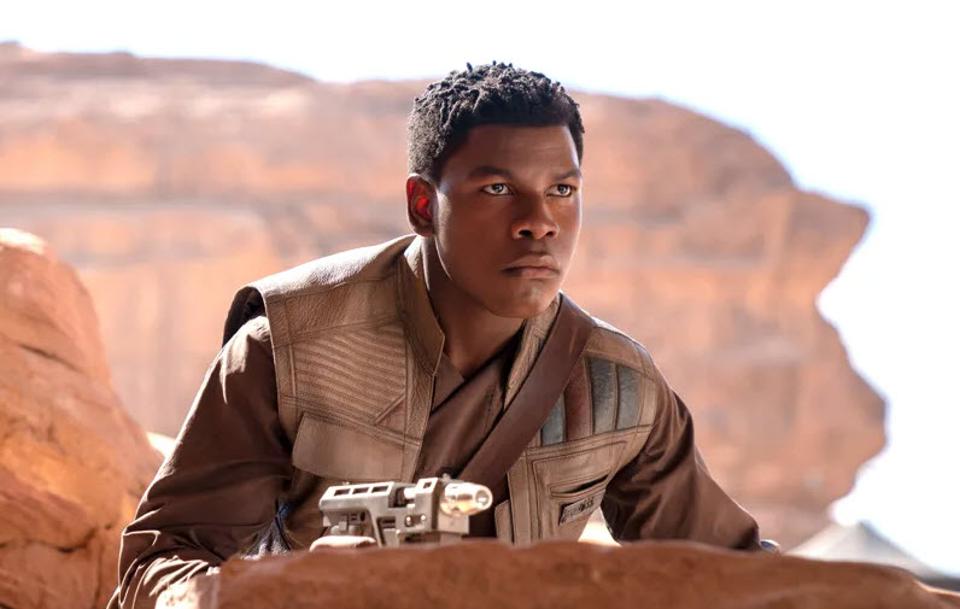 The Star Wars sequel trilogy is probably the most controversial part of this huge franchise. For many fans, the sequels represented everything wrong with Disney's takeover of the series. The sequel trilogy relied too much on fan service, sacrificing substance over style and plot developments. Many fans consider The Rise of Skywalker the nadir of the Star Wars universe. Primarily, the problems stemmed from the fact that Disney didn't know what it wanted to do with the characters or universe. After all, they didn't even plan what they would do for the sequels. Instead, they just made it up as they went along. However, it appears that it wasn't just the fans that were annoyed. Equally, Star Wars actor John Boyega recently voiced his frustration with the series.
In the sequels, Boyega played the role of Finn, a Stormtrooper who defected to the Rebellion. Originally, Finn had a much more prominent role in the sequels. However, his appearances soon dwindled, and he became much less of an important character. As such, the Star Wars actor had quite a few things to say about his time in a galaxy far, far away.
Namely, he stated that he thinks Finn's story is complete, so he won't return any time soon. Additionally, the Star Wars actor shared his thoughts on how he would've developed the sequel trilogy differently. He also spoke about how he'd like to have seen more of Luke Skywalker than we actually did. He said he wanted:
" to flesh out Luke's character a bit more. Give him more moments of redemption, which I feel like was needed after . I feel like Star Wars fans needed more time with that we love so much."
Star Wars Actor John Boyega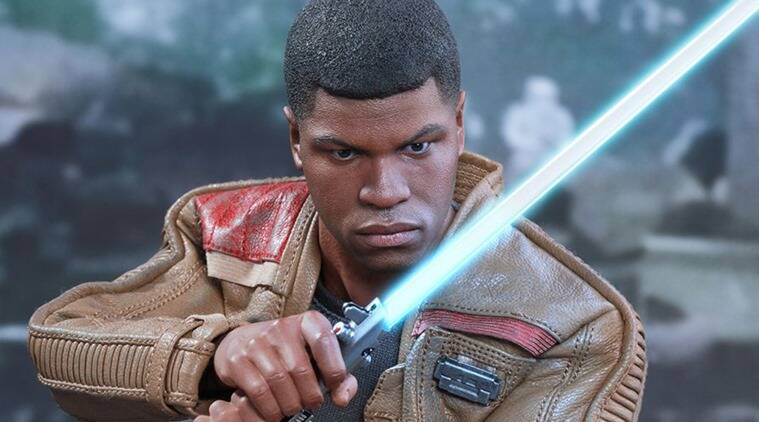 Image: Lucasfilm/Disney
This criticism is pretty valid. After all, Luke only appears briefly at the end of The Force Awakens. He certainly got more to do in The Last Jedi, but Disney diminished his role again for The Rise of Skywalker. Pretty ironic, given the title of the film!
The Star Wars actor also stated:
"To a certain extent, there should have been a Stormtrooper rebellion."
This is something that plenty of fans have spoken about. After all, we saw Finn defect from the Empire in The Force Awakens. It would've been a nice way to come full circle by seeing him lead a Stormtrooper rebellion in the last film, but sadly it didn't happen.
In terms of appearing again in the franchise, the Star Wars actor said:
"Script, yeah, yeah . I used to say if the cast come back—Daisy and Oscar—then I'd be down for it. Not all Star Wars characters get the clean-cut ending that you want them to get. Creatively, Finn's reached a point where I feel like we can leave him there, on his path, and do other things."
So, it appears that there's very little chance that Boyega will return to the franchise again, not even for a TV spinoff. Of course, never say never! If Boyega gets the right script, perhaps we'll see Finn again.
How Finn Could Return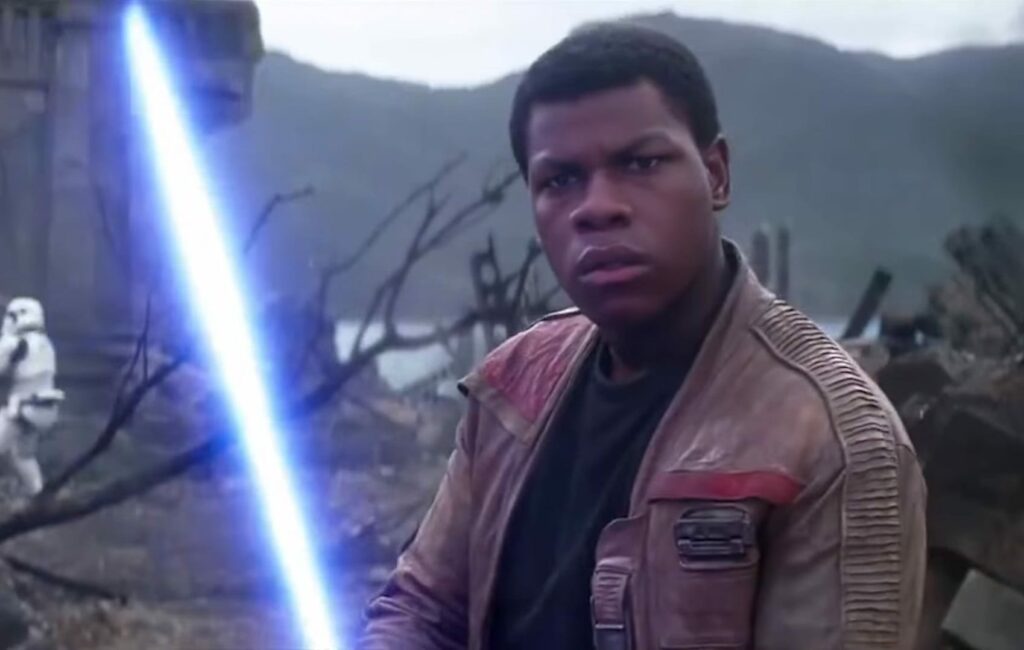 Image: Lucasfilm/Disney
If the Star Wars actor did return to the franchise, there are plenty of directions Disney could take his character. In The Rise of Skywalker, we saw that he might be a Force-Sensitive character. Perhaps Rey could create a new Jedi Order and train him to use his powers. It'd be a great way to bring back fellow actors Daisy Ridley and Oscar Isaac. Or, he could follow a similar path to Leia and work for the New Republic while using Force powers.
Even so, Boyega has stated that he will always love the Star Wars franchise. This is despite the production issues and racist backlash from fans when Disney cast him in the role. The Star Wars actor said:
"People always get shocked! Industry issues have nothing to do with Star Wars and me being a fan of it. I've been watching Obi-Wan, I've been watching The Mandalorian. I'm still forever going to be a fan of this franchise. As far as Finn is concerned? I'm good on that. I'll be watching ."
It's great to see that, despite the hardships, Boyega is still a fan of the series.
Hi! I'm Arvyn, and I'm an English teacher from the UK. I've been teaching English online for over 4 years to students from all across the world and all ages. Outside of work, I'm a huge fan of reading, video games, and playing with my adorable kitties. See ya!
Leave a comment