Spy Kids: Armageddon Release Confirmed for 2023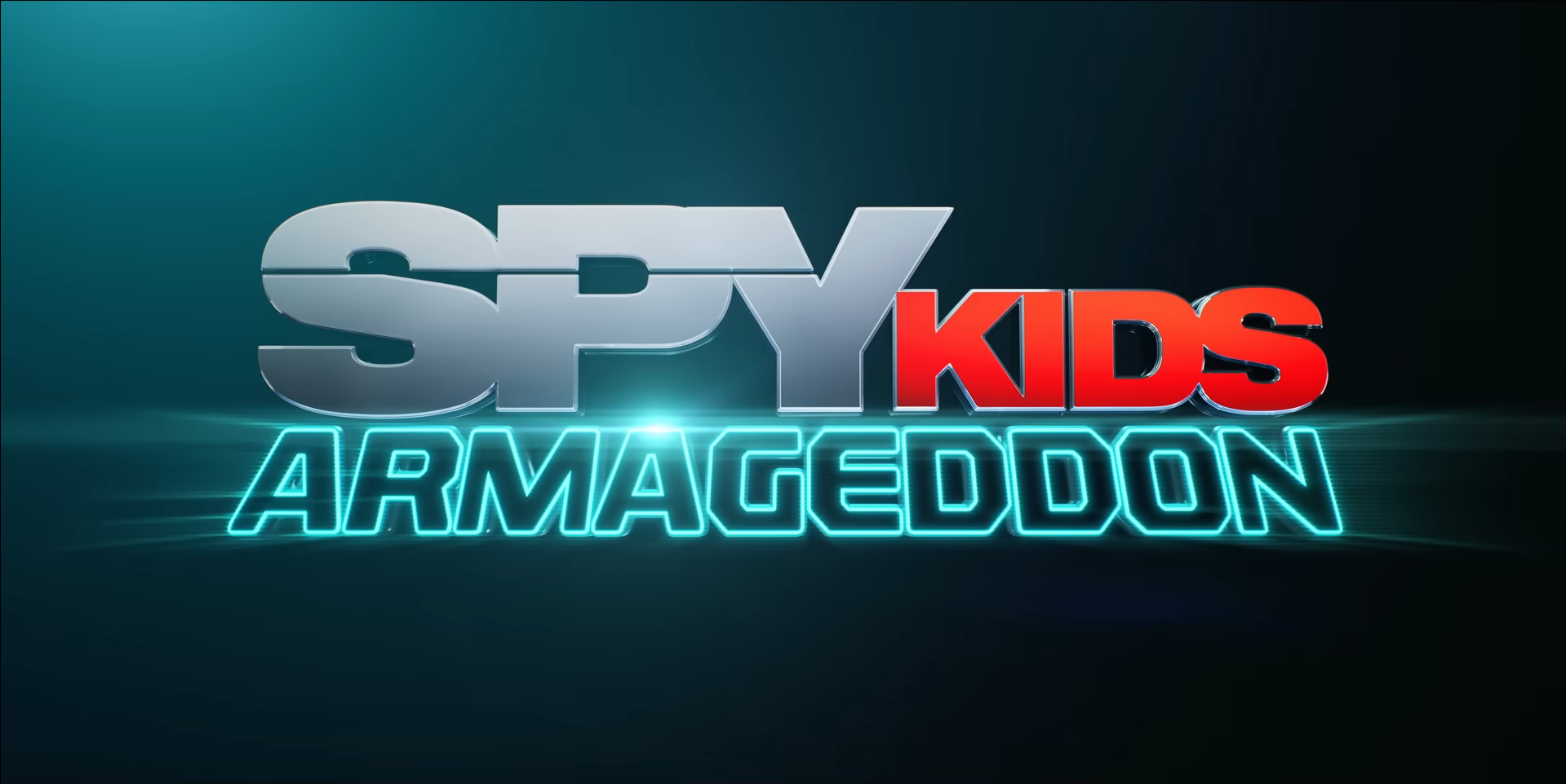 2023 was a year of hits to our childhood nostalgia. Both Willie Wonka and the Teenage Mutant Ninja Turtles are coming back. Plus, the Spider-Verse is getting even more attention. Now, we know the date of Spy Kids: Armageddon's release.
It looks like this year is catering to our earliest childhood heroes. And, Robert Rodríguez is coming with a reboot. Let's be straight: Spy Kids was never a serious or life-changing movie. But, it was typical Grindhouse action adapted for kids. And, most of us were amazed by it.
So, when is it coming out?
Robert Rodriguez teases the Spy Kids: Armageddon Release Date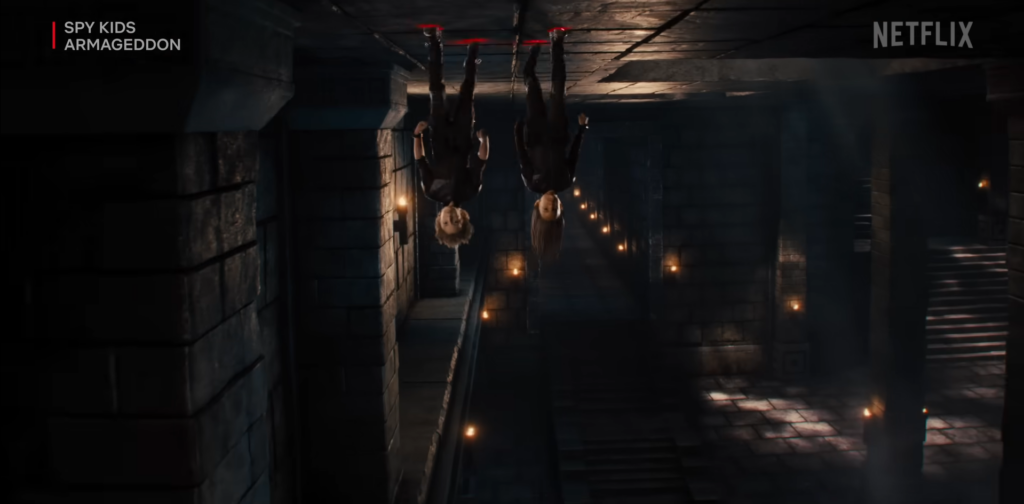 I see this kind of tech showcased and instantly feel nostalgic. (Image credit: Netflix)
In an interview with Collider, Robert Rodríguez teased the film's release date. During the interview, he was hesitant to reveal the exact date. Although, he confirmed that the movie is coming in late 2023. He mentioned it wouldn't come before August.
Now, we know the exact release date for Spy Kids: Armageddon. The film will hit Netflix on September 22nd of this year. This announcement has come with several trailers and teasers. Now, you know when to tune in.
The people behind Spy Kids: Armageddon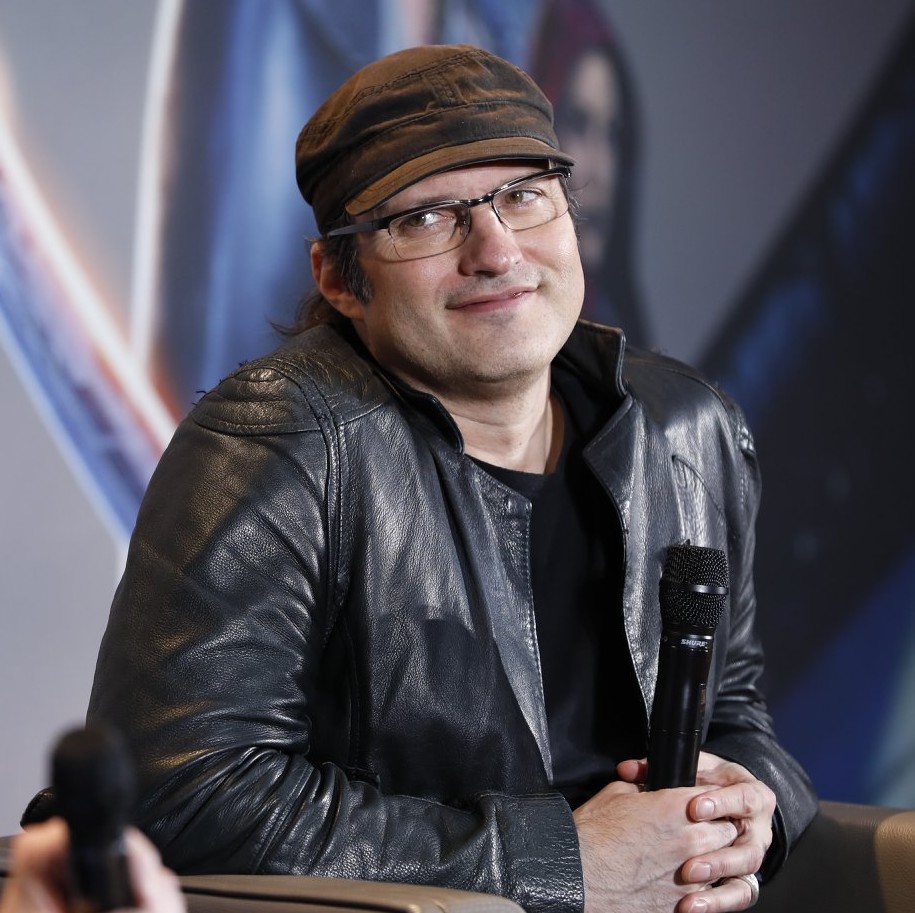 I look at this man and already trust anything he's putting out. (Image credit: Wikimedia Commons)
Of course, the main man behind Spy Kids: Armageddon's release is Robert Rodríguez. Tarantino's close friend is already enough to set expectations. Movies like From Dusk Till Dawn and Machete are staples. The original Spy Kids were filled with his style of action.
As for the cast, it's filled with solid members. We have Shazam!'s Zachary Levi and D.J. Cotrona. Gina Rodríguez is coming from Jane the Virgin and Billy Magnussen from No Time to Die.  The score comes from The Jungle Book's John Debney. Gary Barber and Peter Oillataguerre from Unbreakable and RoboCop are executive producers.
Lastly, Racer, Robert Rodríguez's son, is back on the writing board. He conceived Shark Boy and Lava Girl at 7 years old. So, he might throw a few surprises here, too.
The plot of Spy Kids: Armageddon and where to watch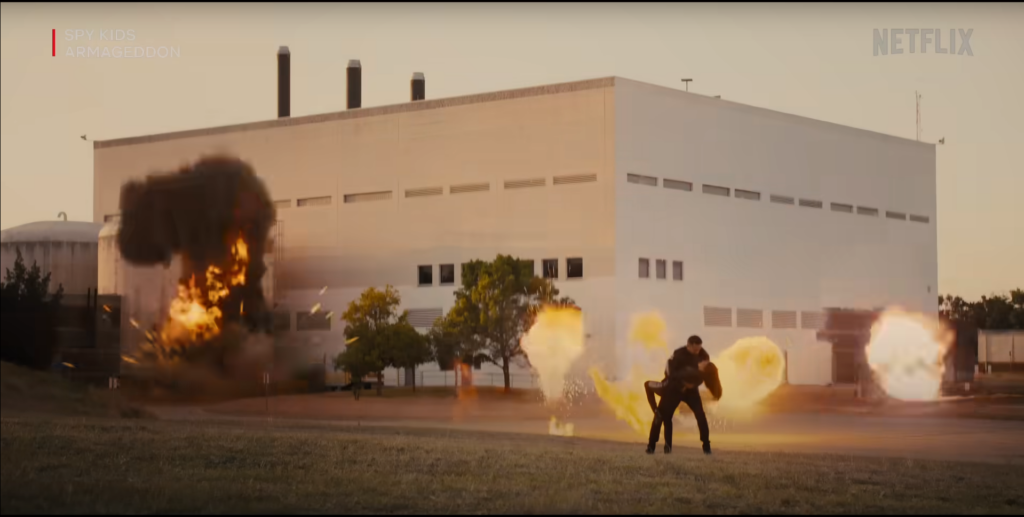 Yeah, you can't expect a serious plot after witnessing this piece of art. (Image credit: Netflix)
As for the plot, the synopsis is pretty short. Apparently, some kids help (unknowingly) a game developer release a virus. The computer virus lets him control every piece of technology. So, it's up to them to become spies and save the world.
Again, we're seeing unaware kids launched into the world of espionage. Also, they're the offspring of two great spies. Therefore, the film is pulling many of the same threads as the first film. Although, it's worth noting that Armageddon is somewhat of a reboot. After all, this move makes sense.
As for where you can watch it, Netflix is distributing. It makes sense after Spy Kids: Mission Critical's success.
Featured Image Credit: Netflix
Leave a comment