Spider-Verse 2 Digital Release Date Revealed!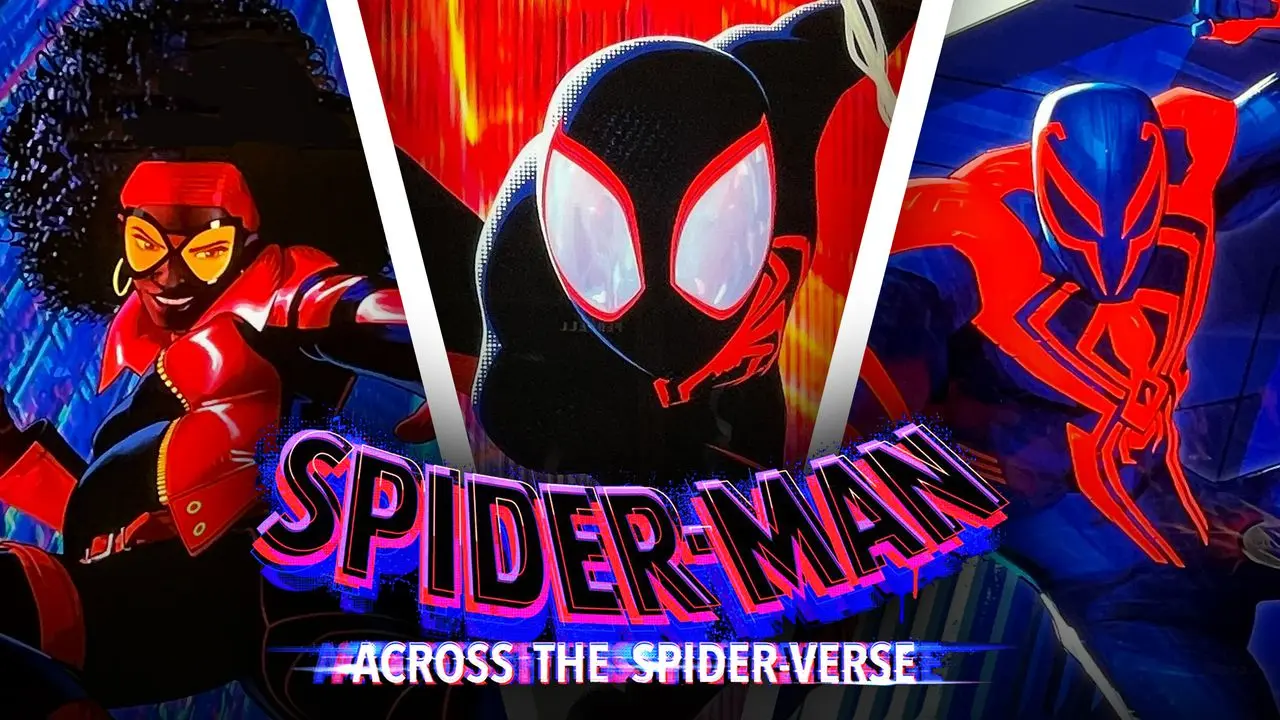 The second installment of the Spider-Verse version of Miles Morales was a smash hit in theaters. The movie surpassed the first part by over 100 million, grossing over $700 million. After having such success in theaters, it is now Spider-Verse 2's turn to have its digital release date.
According to Sony, it will be available next week on various digital subscription platforms. They emphasized that they will be able to view the movie through these platforms and indicated that they will have several surprises for users. They also revealed when the Blu-Ray version of this production of the arachnid will be available. 
Sony Confirms the Release of Miles Morales' Spider-Verse 2 on Digital Platforms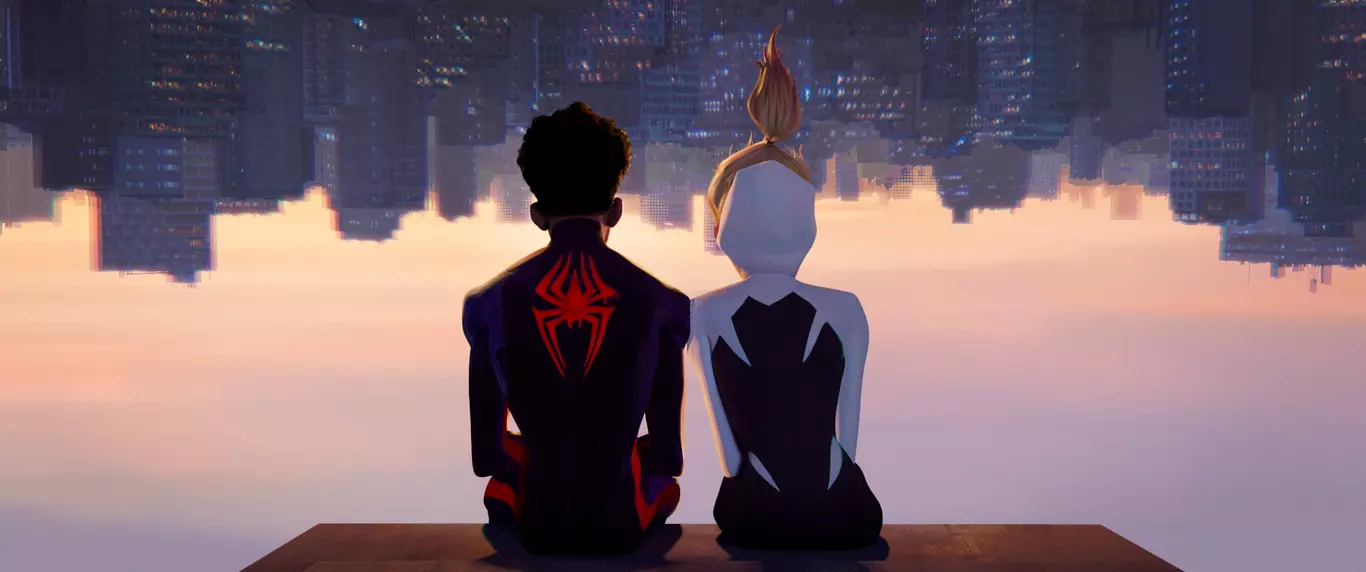 Image: Sony
Sony stated in a press release that the Spider-Verse 2 movie will go from theatrical to digital release soon. The company responsible for developing this saga indicated that it will be on August 8, 2023, on the various subscription streaming platforms.
However, it will have several hidden surprises in this version. First is a deleted scene of Miguel O'Hara, also known as Spider-Man 2099. They will also have several musical effects, visuals, new songs and lyrics. 
According to Sony's statements, the digital version of Spider-Verse 2 will also be on Blu-Rays. This company indicated that this high-definition version's release date is September 3, 2023. This version will have all the effects of the digital edition and may even have new scenes that were deleted from the original version.
Sony will seek to increase with this digital release of Spider-Man: Across the Spider-Verse. On the one hand, it will make profits from viewings, and on the other from Blu Rays purchases. This could boost this title's earnings to at least $600 million in grosses. 
Other Details of the Miles Morales Movie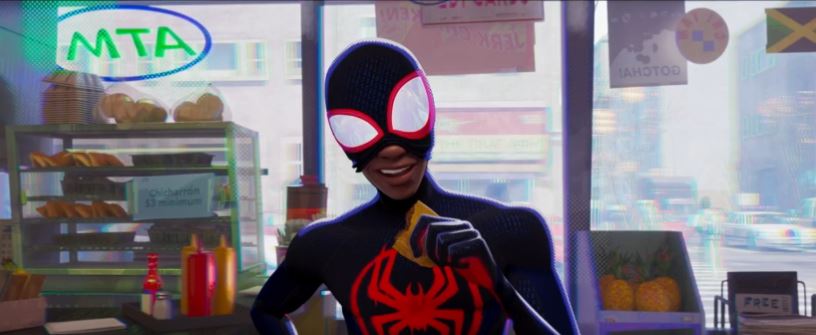 Image: Sony
As we mentioned at the beginning, Spider-Verse 2 will soon have its digital release. This movie was a resounding success, grossing $682.7 million against a budget of about $100 million. This movie showed a more adult and mature Miles Morales trying to fight for his and his family's survival. This is due to the fact that Miguel O'Hara seeks to capture him until his father dies.
However, not everything is rosy, considering that the film had several criticisms. Some members of the group of animators stated that the studio maintained abusive conditions towards them. The professionals indicated that Phil Lord left them working 11 hours a day, seven days a week. In addition, they had to shoot the same scene several times.
Another criticism was linked to the sound effects, which according to the experts, had to be confused with the conversations causing chaos. However, this did not stop most fans from going to the theater and enjoying the movie. In fact, fans are looking forward to Spider-Verse 2 digital release to enjoy it again.
We already know that the movie will be out on Monday next week on various platforms. It will bring with it some scenes that no one has seen of Miguel O'Hara, as well as other characters from this movie.
This movie was a visual and narrative delight for Spider-Man fans, and we only hope that the writer/actor strike doesn't delay the release of the third installment. After the success of the first two parts, Spider-Man: Beyond the Spider-Verse promises to be a smash hit.
Featured Image Via Sony  
Leave a comment