Spider-Man: Across the Spider-Verse Poster Just Revealed!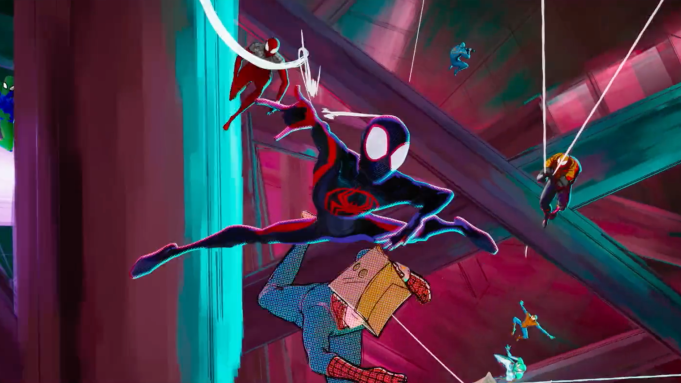 Sony's Into The Spider-Verse by Miles Morales revolutionized the animation industry. The film brought a groundbreaking animation style and a plot that captivated audiences. The development of the protagonist's character was masterful, entering fully into pop culture. Its success was such that it led to the development of a second part. This sequel will be titled Spider-Man: Across the Spider-Verse, and we have a new poster.
In this new image, we see one of the scenarios where the adventures of the arachnids will take place. One of them is Mumbattan. This will not be the only dimension we will see in this movie. Considering the producers' statements, we will see at least four more dimensions during the sequel.
Spider-Man: Across the Spider-Verse Poster Shows a New Dimension

Image: Empire
As we can see in this Spider-Man: Across the Spider-Verse poster, we will see Miles Morales go through several dimensions until he reaches his own. Among these is Mumbattan.
This poster shows how Miles Morales is swinging in this dimension. However, this will not be the only one. We know from the producers' statements that there will be arachnid adventures in at least five dimensions. 
This was stated by Joaquim dos Santos, one of the animation directors of this production. He said Morales would go through Earth-65, New York, Mumbattan, and New London. There is a fifth dimension, but the production team keeps it secret. This one also details what they wish to share with the general public. About that, he said the following:
"Our contract with the audience is to bring them something they've never seen before. The first film was about bringing characters into Miles' dimension, this is about Miles heading off into others".
From what we saw in the Spider-Man: Across the Spider-Verse new poster, we will undoubtedly have a wide range of universes. Based on what Dos Santos said and what we saw in the previews, we can infer some of the spiders in the movie. First, we have Miguel O'Hara, also known as Spider-Man 2099, set in a futuristic New York. Also, Hobart Larry Brown, better known as Spider-Punk, from Earth-138. We will also see the region of India (Mumbattan). Finally, there is Gwen, who we also saw her in the first movie belonging to Earth-65.
Other versions that may appear are Amazing Bag-Man, Spider-Man Manga, Spider-Man Unlimited, and Spider-Woman.
More Spider-Verse Details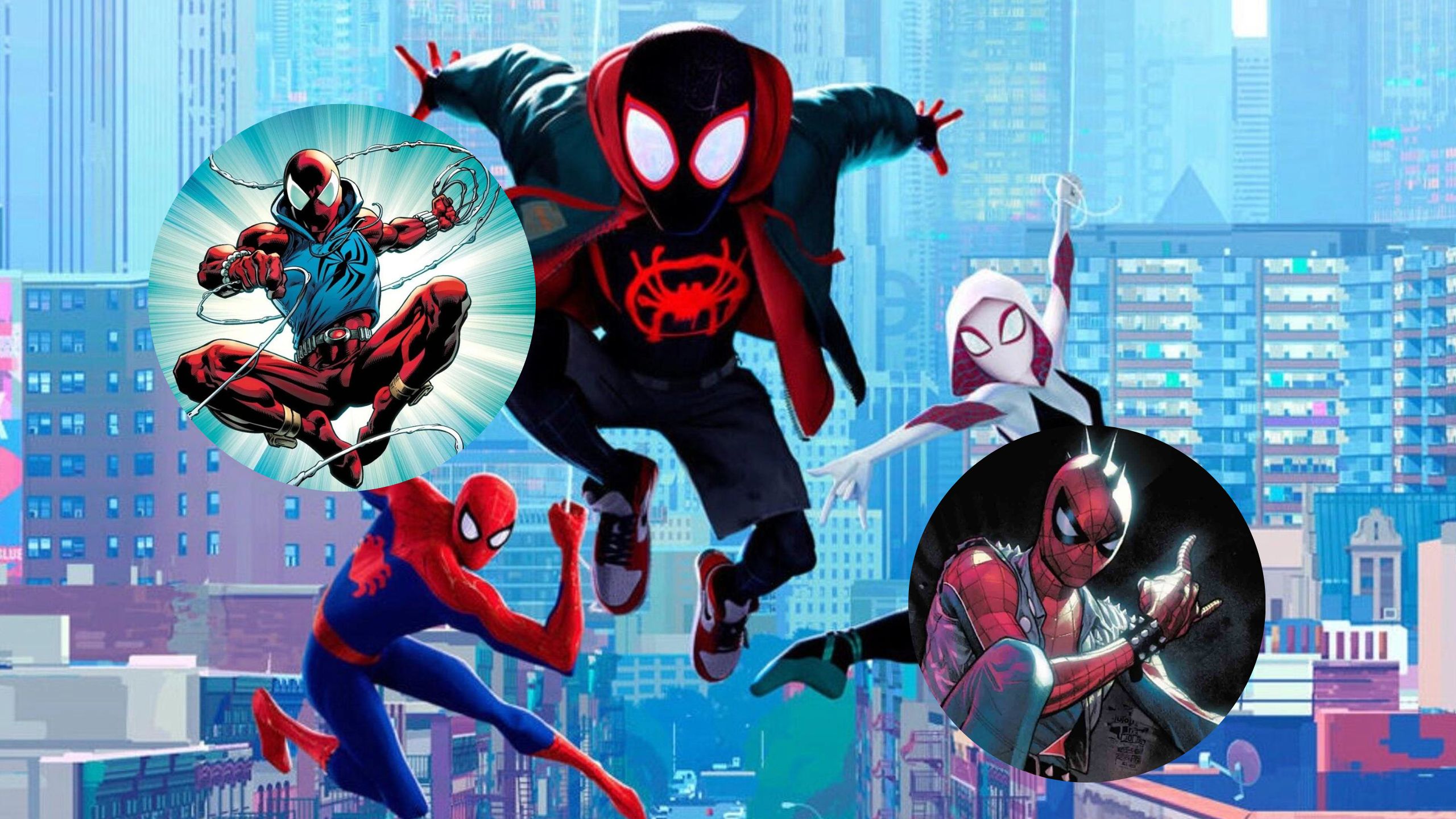 Image: Sony
As for the plot of Spider-Man: Across the Spider-Verse, we know what we saw in the posters, trailer, and promotional material. In this new installment, we will see a more adult Miles Morales. The young man is undecided about what he should do, whether to become independent or stay with his parents for a while longer. Gwen calls him then, indicating that the arachnid dimensions are in danger.
The villain is the Spot, a multidimensional being capable of creating multiple portals to travel between dimensions. The first to discover this danger is Spider-Man 2099, who begins to recruit all the arachnids to fight such a fearsome enemy. With this latest arachnid version, Morales will have several conflicts due to the ideological difference between the two.
As for the cast that will do the characters' voices are: Shameik Moore will do the voice of Miles Morales, Oscar Isaac as Spider-Man 2099, and Jake Johnson as Peter B. Parker. Other actors we will see in this production are Daniel Kaluuya as Spider-Punk and Issa Rae as Spider-Woman.
As for the development of this story, we will have it in two parts. The first production is closed and will be released on June 2, 2023. While the second part will be on the movie screen on March 29, 2024. The trailer is already online. We leave it for you to see more details of this movie. 
I am a circus aerialist influenced by Dick Grayson and Spider-Man. Fortunate to write about the characters that inspired me. I also have a Bachelor's degree in Political Science and a Master's degree in International Trade.
Leave a comment