Spider-Man 4 Movie: Will Ned Become A Villain?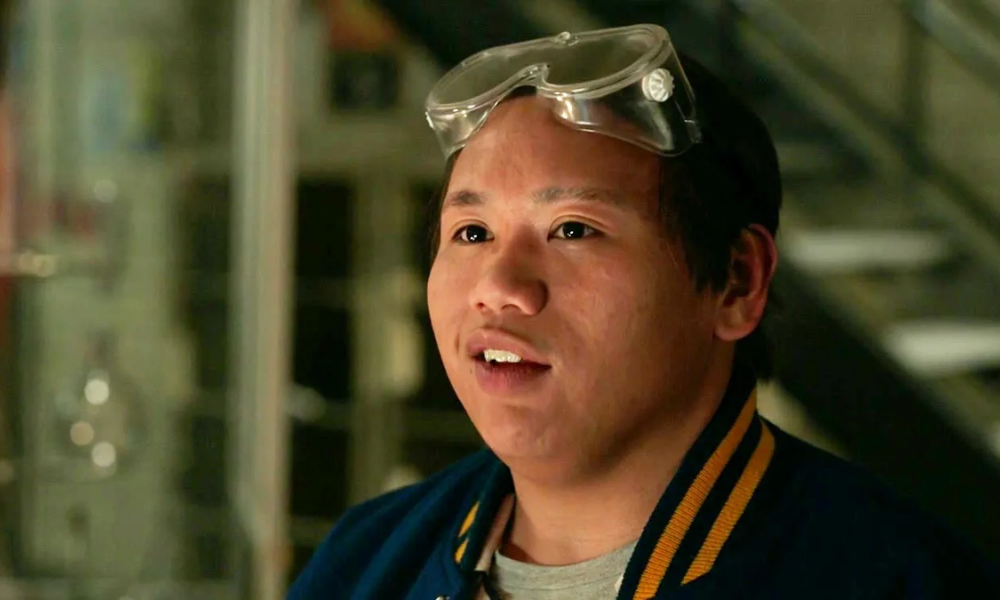 Spider-Man star Jacob Batalon teases the possibility of Ned becoming a villain in Spider Man 4 Movie.
Spider-Man: No Way Home has given us one of superhero history's most celebrated cinematic moments. After years of waiting, Tom Holland's third Spider-Man film gave us the crossover between Toby Maguire, Andrew Garfield, and Tom Holland's Spider-Man. If you'd tell me in 2002 that I'd see three web-slingers on one screen in two decades, I'll probably not believe you. But the partnership between Sony and Marvel Studios has made this feat possible.
Aside from the three Spider-Man, Benedict Cumberbatch's Doctor Strange appeared in the film. Peter Parker asked Strange to help him escape his sticky situation. Unfortunately, things went south, and the villains from across the Spider-Man universe started to appear. Willem Dafoe's Norman Osborne and Alfred Molina's Doctor Octopus, who first appeared in Maguire's Spider-Man in 2002 appeared in the film. Thomas Haden Church returned as Sandman after his last appearance in Spider-Man 3 in 2007. Meanwhile, Jamie Foxx's Electro and Rhys Ifans' Lizard reprised their roles in The Amazing Spider-Man in 2012.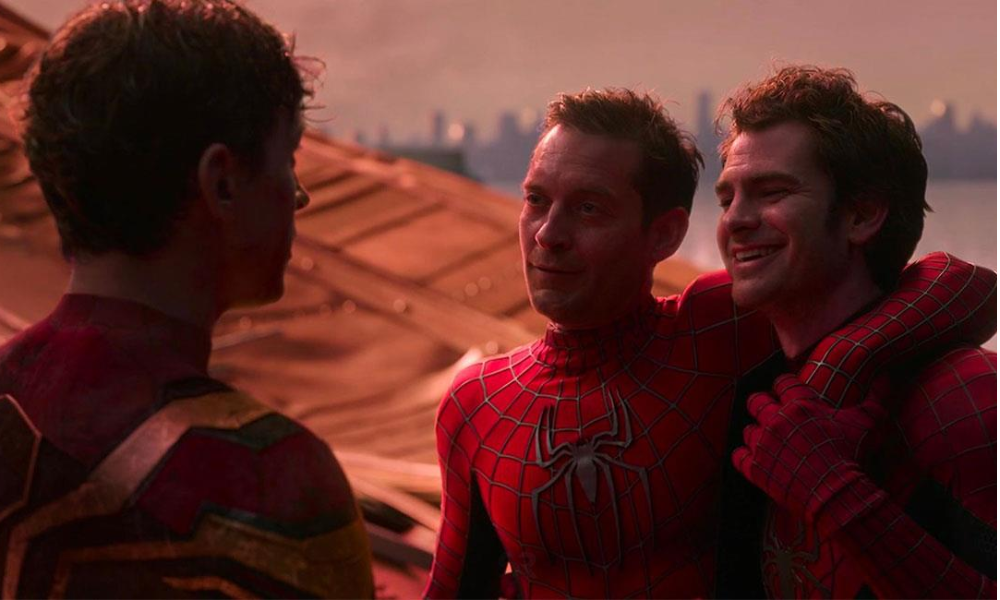 Sony Pictures
No Way Home ended on a bittersweet note as Doctor Strange successfully erased the memories of Peter Parker from all who knew him. With that in place, neither Ned (Jacob Batalon) and MJ (Zendaya) have memories of Peter. And the movie's ending brings forward endless possibilities for the upcoming Spider Man 4.
One particular plotline that fans are eager to see is the possibility of Ned becoming a villain. The idea is not entirely far-fetched given that the character became Hobgoblin in Marvel Comics. Now that Peter Parker has moved into New York, the chances of this becoming a reality in Spider-Man 4 grow stronger.
Jacob Batalon on Ned's fate in 
Spider-Man 4 Movie
Aside from the great chemistry between the real-life couple Zendaya and Tom Holland, fans enjoyed seeing Jacob Batalon portray Peter's best friend, Ned Leeds. The Filipino-American actor made his MCU debut in 2017's Spider-Man: Homecoming, where he originated the character. Since then, he has appeared in many Marvel films, including 2018's Avengers: Infinity War, 2019's Avengers: Endgame and Spider-Man: Far From Home.
In an interview with Esquire, Batalon shares his thought on playing a villain role in Spider-Man 4. He didn't directly answer if the theories were correct, but the actor mentioned that as an actor, he "gravitate more towards really dark dramatic things." But playing Ned and Reginald in Reginald the Vampire has given him an avenue where he "wasn't seeing things so negatively." Read his full statement below:
"You know, I'd love to. I feel like as an actor I really gravitated more towards really dark dramatic things as opposed to comedy and things of like that nature but I found, you know. playing Ned and Reginald, it has sort of given me this light where I wasn't seeing things so negatively and I wasn't thinking so deeply or darkly about things… it's a very light presence and it's been a very positive effect on my life. So I feel like… I'm looking forward to doing a lot of other things, which you know people may not see me doing right now. But yeah, those things are in the works for sure."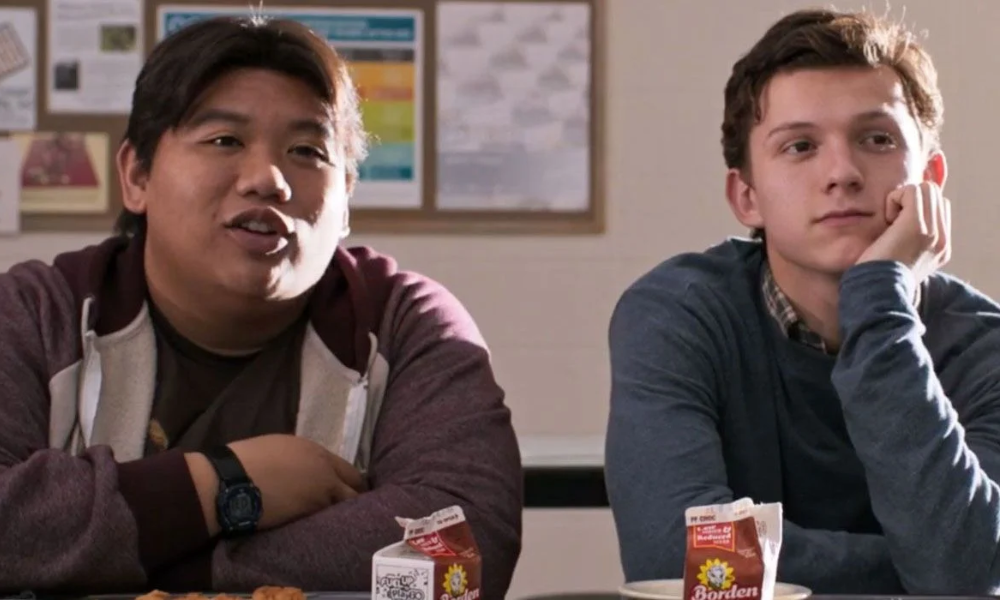 Sony Pictures
There was a funny bit in No Way Home where Ned interacted with Maguire's Peter Parker. He asked the older Spidey if he also had a best friend from the universe he came from. But that interaction didn't end as Ned expected. This made Ned promise Tom Holland's Peter Parker that he'll never hurt him. I guess we'll have to wait if Ned will be able to keep that promise.
While there's no official release date for Spider Man 4 movie, we're already expecting so much. Now that the MCU is expanding, who knows if Ned will take the darker and evil path.
You can stream Spider-Man: No Way Home and the rest of Sony's Spider-Man Universe on Netflix. 
Paul is many things. He's a fan of anime, superheroes, and everything in between. He dedicates his downtime to annoying the heck out of his cats and dog.
Leave a comment