Where To Watch Mel Gibson's Controversial Movie Sound Of Freedom?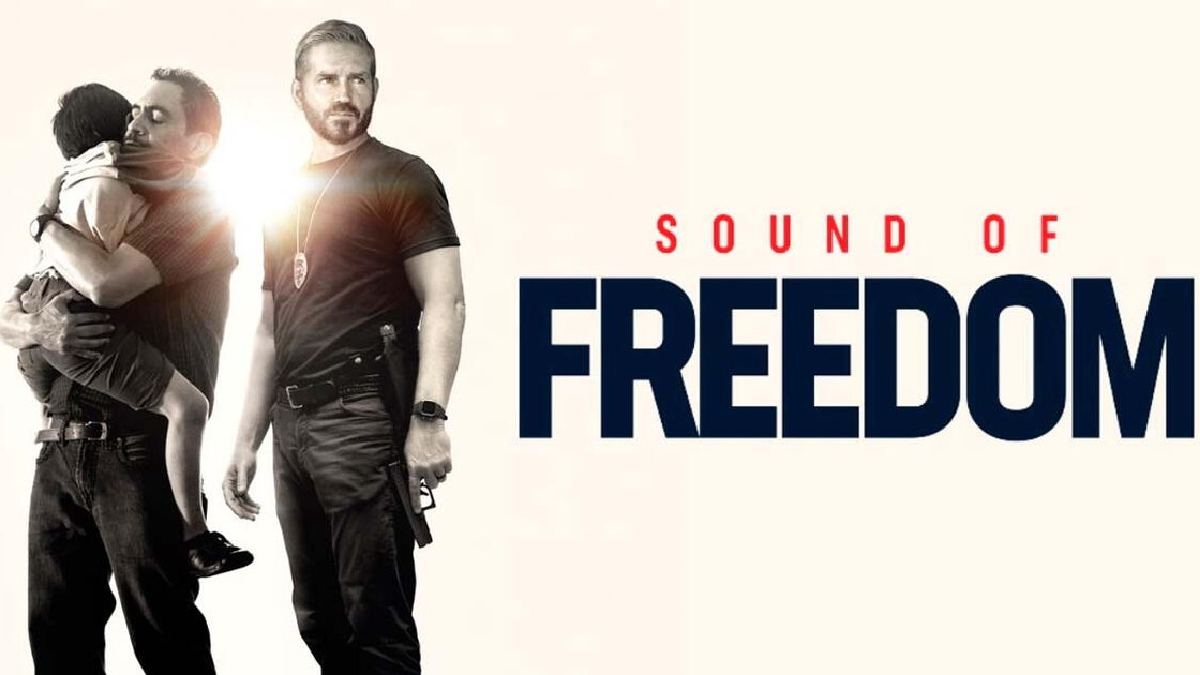 Audiences are anxious to know where to watch Sound of Freedom, a film that caused a lot of noise in its first week of release. The film generated controversy because of its plot, which is based on real events and allegedly involves government figures and stars. These are now considered conspiracy theories, but recent statements have made them gain momentum.
Several Hollywood insiders, including Mel Gibson, support the film. The actor recommended audiences to watch it because of its message adding that we must take care of our children.
Where to Watch Sound of Freedom?
The film, which tells the story of Tim Ballard, a former U.S. Security agent, is currently in cinemas. The film shows how Ballard dedicated his life to saving children from human trafficking organisations. Ballard loses his way until he saves a child from being kidnapped by a Colombian organisation. However, this group already possesses the child's sister and asks the protagonist to rescue her.
Ballard embarks on an adventure to rescue the young girl. However, he must contend with a Colombian child trafficking organisation. The film's trailer shows how Ballard must cross the border and the jungle to rescue the young girl.
Sound of Freedom was produced by Eduardo Verástegui and stars Jim Caviezel, who starred in The Passion of the Christ. It also stars Bill Camp and Mira Sorvino.
Why so Much Anticipation?
The film started off with a good start, earning over $50 million on its opening weekend (4 July). However, it is not because of that that it is on everyone's lips but because of the background behind the whole plot. According to the actual facts, Ballard, after saving the young girl, founded an organisation called Founder Operation Underground Railroad (O.U.R). According to his data, this organisation dismantled over 4,000 child and women trafficking groups.
The problem is that this organisation was allegedly backed by a group made up of extreme Republican figures called QANON. This is a conspiracy theory that did not carry much weight until Caviezel stated facts from the films that are related to QANON.
Another point to note is the statements of important people who declared that this was the end of the paedophile elite. Some even indicated that former President Donald Trump entered the White House to eliminate child abusers.
For now, these are all unproven theories, although the film's subject sparked a series of statements and support from many important people in Hollywood. Mel Gibson was one of the actors who recommended the film on his social networking site Twitter. He even detailed that there must be awareness to take care of children, indicating that they are our future.
You can watch Sound of Freedom's limited release in theatres by buying advance tickets through Angel Studios' official site. There are currently nearly 1.2 million tickets in presales, so hurry up if you want to watch the film soon.
Featured Image: Angel Studios
I am a circus aerialist influenced by Dick Grayson and Spider-Man. Fortunate to write about the characters that inspired me. I also have a Bachelor's degree in Political Science and a Master's degree in International Trade.
Leave a comment