Sonic the Hedgehog 3 News Is Here Along With a Knuckles Spinoff Series
The world has been hurting for quality video game adaptations for ages. Fortunately, the past few years have brought us a few good-quality ones, including the iconic Sonic the Hedgehog in 2020. It received enough praise (and money) to earn a sequel, but now they're taking it further. The latest news is that a Sonic the Hedgehog 3 is officially on its way, along with a spinoff series about Knuckles the Echidna.
News About Sonic The Hedgehog 3 AND A Knuckles Spinoff Series? We're In Luck
Jeff Fowler's 2020 film Sonic the Hedgehog brought in nearly $320 million with its $90 million budget. The worldwide coronavirus pandemic did cut some of its potential short, but the critical reviews were enough to push it toward success. Folks praised the re-design of the titular game character, along with its performances and action scenes.
A sequel, Sonic the Hedgehog 2, is coming from the same director in April 2022. It will follow the plot of the first film and will see the return of Doctor Eggman (Jim Carrey.) He will recruit Knuckles the Echidna (voiced by Idris Elba) to bring revenge. Meanwhile, Sonic (Ben Schwartz) will have an ally of his own with Miles "Tails" Prower (Colleen O'Shaughnessey.)
The film is being distributed by Paramount Pictures and will have an exclusive theatrical premiere and then drop on Paramount+ after 45 days.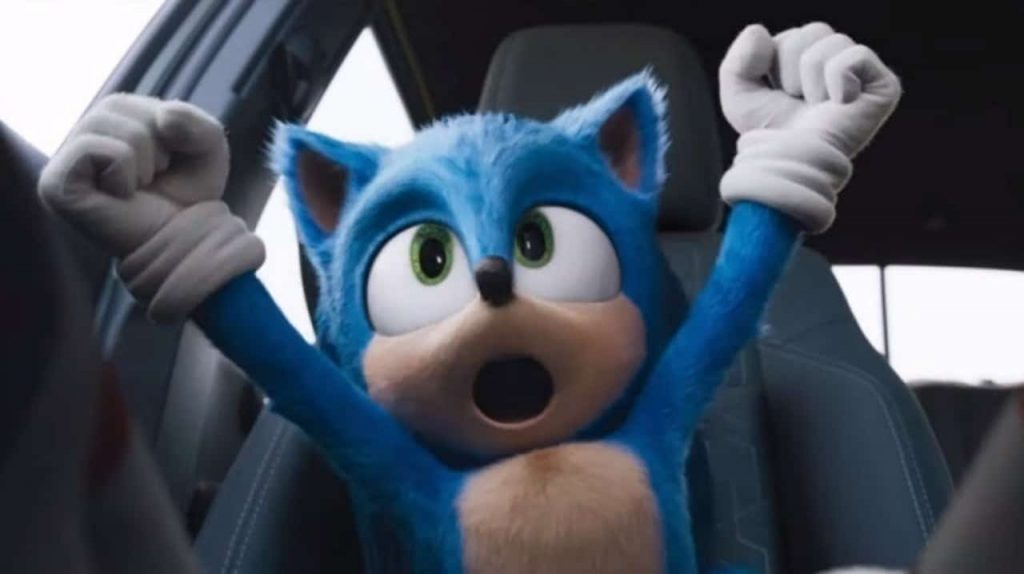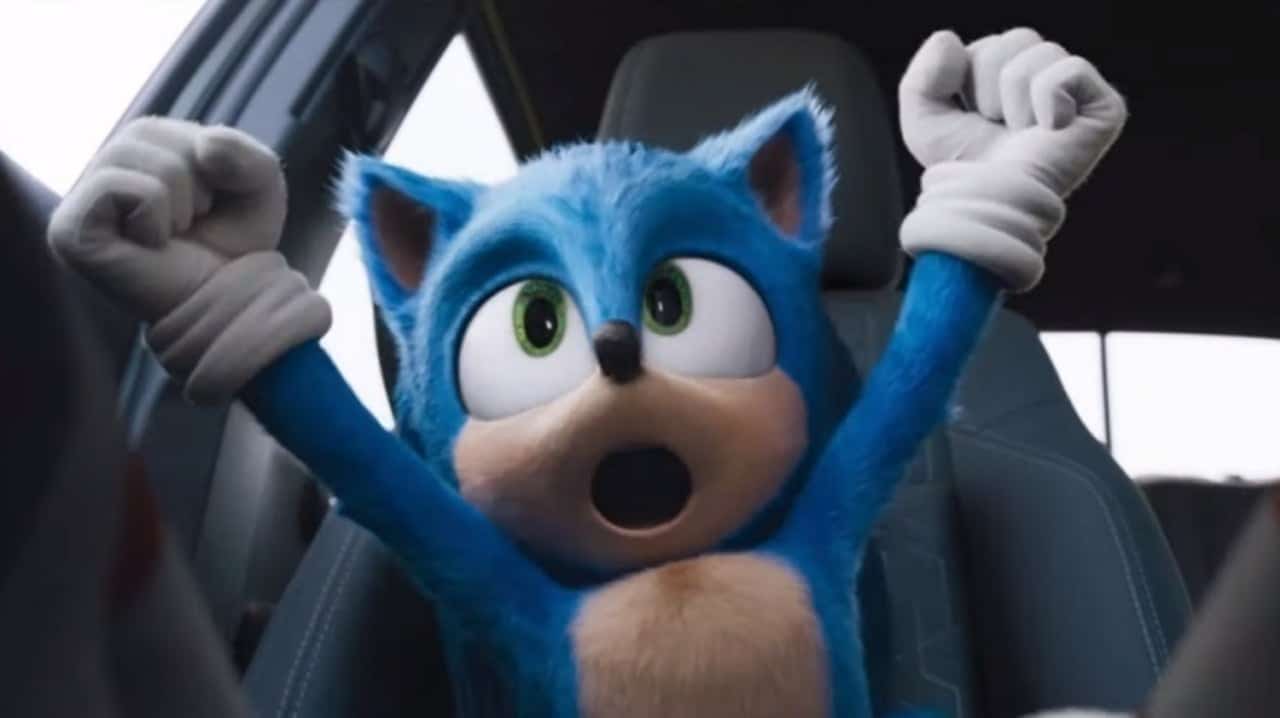 Image via Paramount Pictures.
What To Expect With The New Titles
Paramount confirmed that a Sonic the Hedgehog 3 is in development from the studio along with SEGA. No plot details have been announced, but we're sure to hear more after the release of the second film.
They shared in their recent investor meeting that more is coming, adding that "we look forward to continuing to bring memorable moments and experiences to them for many years to come."
In addition to the upcoming game, Sonic Frontiers, Paramount will also be creating a Sonic the Hedgehog spinoff series following Knuckles. This will come to Paramount Plus. It will be live-action and feature Idris Elba in the main role.
Based on the video game lore, Knuckles has a meaty backstory that could easily be turned into a series. He guards the Master Emerald, a very powerful stone. The character itself has super strength and spikey knuckles (hence the name) that have abilities of their own.
#SonicMovie3 is officially in development from @ParamountPics and @SEGA! Plus, next year a new original #Knuckles series with @IdrisElba is coming to #ParamountPlus. #SonicMovie2 hits theaters April 8! pic.twitter.com/M0EM3NNd2p

— Paramount+ (@paramountplus) February 15, 2022
The Franchise Is Growing Along With Sonic The Hedgehog 3 News
A few years ago, Comic Years asked the question of whether video game movies were the next big thing. This was following the initial success of films like Detective Pikachu and Sonic the Hedgehog. After years of comic book adaptations being the most successful thing around, fans are starting to suffer from a bit of fatigue (whether we're willing to admit it or not.)
Films like Sonic The Hedgehog 3 and Uncharted will be hitting big screens soon, and their box office success (or failure) might determine the answer to our question. A Borderlands film and a BioShock movie are also in development, so we're going to be seeing a lot of new video game adaptations soon. It's time to finally finish playing some of the games on our list!
You Can Watch Sonic The Hedgehog 2 In Theaters On April 8th, 2022.
Readers, are you excited about the news that Sonic the Hedgehog 3 is coming, along with a Knuckles spinoff series? Drop your thoughts and expectations in the comments. While you're there, let us know what other video game adaptions you'd like to see brought to the big (or small) screen!
Featured image via Paramount Pictures.
Meghan Hale is the kind of movie lover that has a "must watch" that is a mile long... and growing. When she isn't talking about the latest film and television news she is writing one of her many in-process novels, screaming film trivia at anybody who will listen, and working as a mental health care professional. Follow her on Twitter @meghanrhale for some fun theories and live reactions to all things entertainment.
Leave a comment