Sonic Box Office Record Races Film To First For Weekend
President's Day weekend is usually a pretty popular time at the box office. Some adults get the day off, students in K-12 don't have any school. Of course, for some, it's just another weekend with no time off, but the box office tries to plan around these sorts of holidays, no matter how trivial. A few major films released this past weekend, but a Sonic box office record has everyone talking about our favorite blue hedgehog above the rest.
What Sort of Box Office Record did Sonic Set?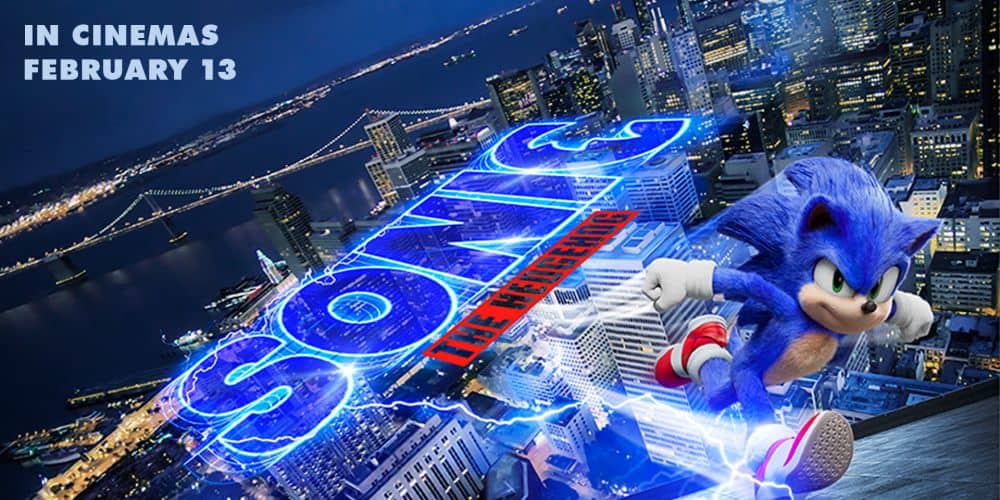 Image Credit: Paramount/SEGA
Starring Ben Schwartz, James Marsden, Jim Carrey and Tika Sumpter, Sonic the Hedgehog had a tough start to its marketing. When the trailer released last May, fans were horrified at the sight of a fairly realistic yet terrifying looking titular character. With a delay set in place to allow for a redesign, the film finally opened, and the wait seems well worth it.
Sonic opened to $57 million in its first weekend, with estimates for the through-Monday earnings somewhere around $68 million. Those numbers make the movie the largest opening for a video game-based movie ever. The prior titleholder, Detective Pikachu, made only a little less in its first weekend, with an opening three day earnings total of $54.3 million.
How Important are Opening Box Office Numbers?
Some movies do just fine without a strong debut. Others come out of the gate running, and stall within just days. Nevertheless, if you plan on a film doing well, then the first weekend is usually pretty important. It's why the Birds of Prey opening weekend box office numbers literally forced the studio to change the film's name. Sonic isn't as popular as long-running video game characters like Mario. Because of that, this strong of a debut is huge for the film.
The snob in me is just happy to see a film not produced by Disney do so well. I love the content Disney creates for younger audiences, but competition is healthy. In terms of a race, Sonic might have super speed, but it will take more strong showings by Paramount and others to keep up with the growing power of the Mickey Mouse machine.
The Odd Responsibility Fans Owe Sonic the Hedgehog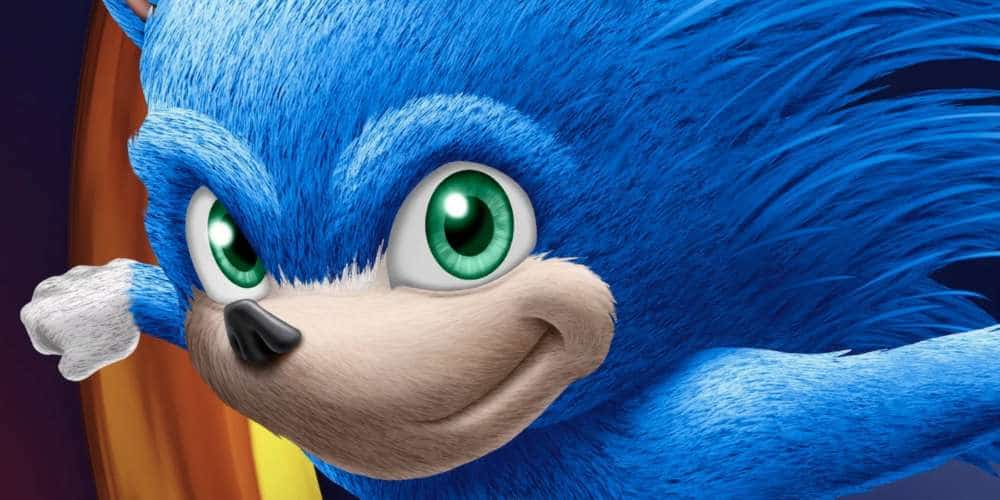 Image Credit: Paramount/SEGA
Following the redesign, many online periodicals wrote about the interesting way things played out. Fans were so outspoken about the original Sonic trailer looking terrible that Paramount changed things. Call it power of the people, or fear of a social media snafu, but the changes did appease the masses. In a weird way, we don't see that sort of power moviegoers have over studios play out so publicly. The situation certainly seemed to be the right move for Paramount. In any case, fans sort of owe something to this movie now. If you're going to complain about something, then supporting those who are working to fix it isn't too much to ask, is it?
Did you get a chance to go see Sonic the Hedgehog this weekend? Let us know in the comments what you thought! Comic Years is your go-to source for all things movies, TV, comics, and more.
Featured Image Credit: Paramount/SEGA
Taylor is the Gaming Editor of Comic Years and a lifelong fan of video games. He holds two degrees in Political Communication and wrote a Master's Thesis on resistance movements, race, and the exploitation of college athletes. His wife and two Toy Australian Sheppards keep him sane.
Leave a comment