Slow Box Office This Weekend – Bad Results Awaiting Dr. Strange 2
After the carols of joy at CinemaCon, this weekend has seen a sharp drop in ticket sales. With about $68 million, down almost 30% from the previous week. Many studios have decided not to release this weekend due to the impending release of Doctor Strange: in the Multiverse of Madness. This blockbuster is the most likely explanation for the slow box office this weekend. The forecasts are excellent for Sorcerer Supreme's upcoming movie, delaying other less important releases.
Slow Box Office This Weekend Due to Doctor Strange 2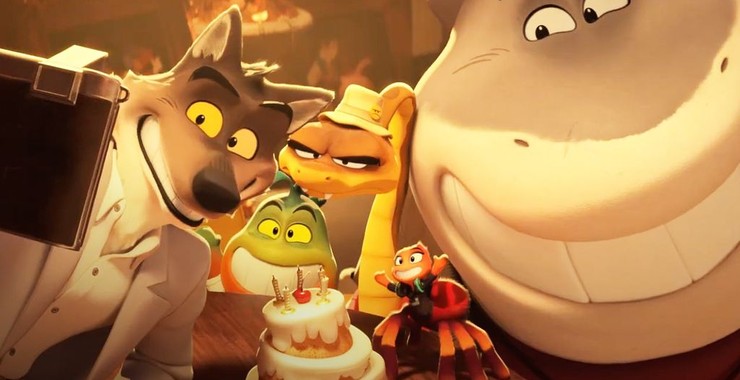 (Image: Universal/DreamWorks Animation )
It was quiet in theaters this weekend, and it will be a stark contrast to the rush of people preparing to turn out next Friday. Disney and Marvel expect their Doctor Strange: in the Multiverse of Madness to gross between $150 million and $200 million in its first weekend.
Doctor Strange 2 has outperformed The Batman with pre-sale sales of $42 million. The sequel to the sorcerer supreme has a lot of expectations riding on it, and judging by what we've seen in the trailer, it's not going to disappoint.
Image via Warner Bros.
But this will only be the beginning of a great summer for movies. Tom Cruise is expecting the biggest hit of his career with Top Gun: Maverick, surpassing even the release of War of the Worlds, which had its best domestic opening with a respectable $65 million.
Not surprisingly, Slow Box Office This Weekend continues to lead family films, with The Bad Guys leading the way. The Universal/DreamWorks Animation film is back at number one, $16 million. However, it is also facing a 33% drop. In second place is Sonic the Hedgehog 2, which continues to do well at box office, standing at $11 million. In third place is Fantastic Beasts: The Secrets of Dumbledore, with 8.3 million grossed, making it the worst grossing film in the franchise.
(Image: Warner Bros.)
The Unbearable Weight of Massive Talent, starring Nicolas Cage playing himself, continues to bring people to theaters. The Lionsgate-produced film has fallen 45% at the box office, grossing just under $4 million. However, considering the film's low expectations, this is not an alarming figure.
Box Office Performs Favorably Despite Bad Data
Movies like Uncharted, The Batman, Sonic the Hedgehog 2, Sing 2, Scream, and The Lost City have shown that cinema is on the rebound, with excellent box office results. All of them achieved good data, which points to overcoming the COVID19 era. For this reason, we can forgive a quiet weekend from time to time, and more so when the storm is approaching.
Image via Sony Pictures
Doctor Strange: in the Multiverse of Madness is about to annihilate the competition with its release next Friday. No Hollywood studio wants to hurt its products by releasing them just before this super production.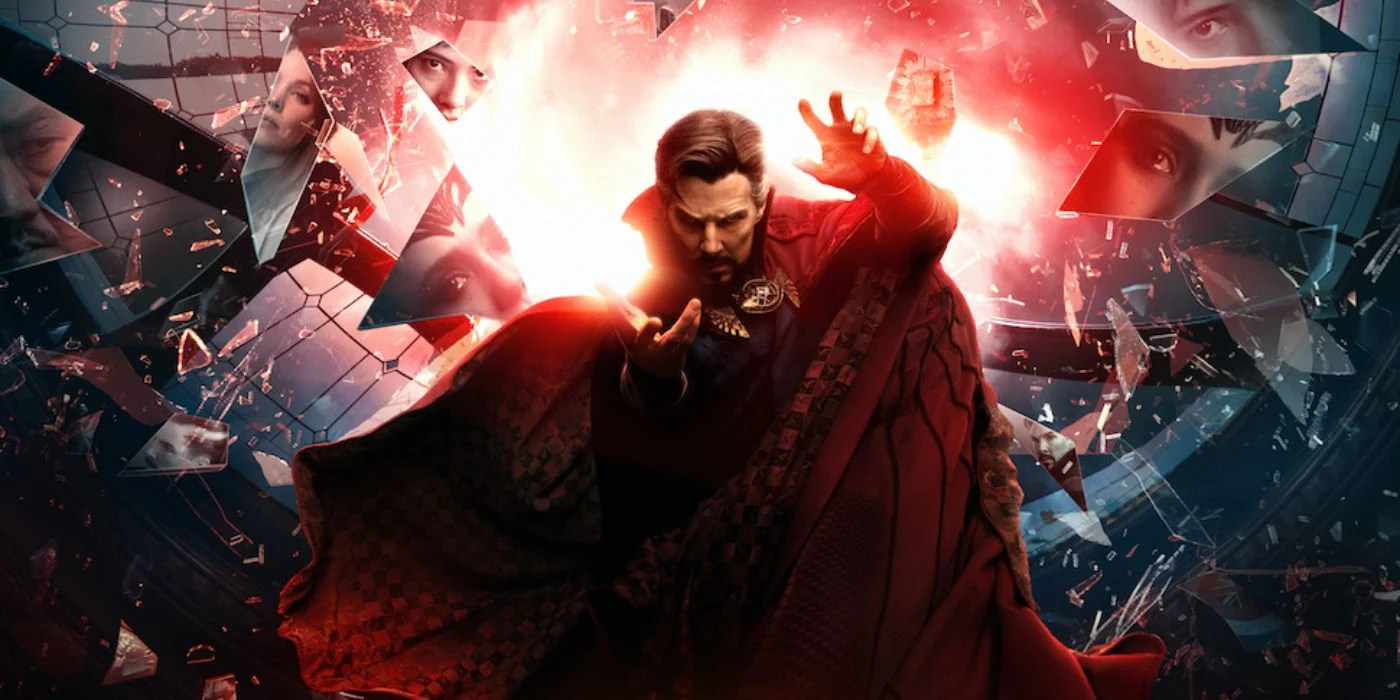 (Image: Marvel Studios)
As a result, box office results are very similar to last week's, with DreamWorks Animation's The Bad Guys approaching $15 million. Sonic, Jeff Fowler's blue speedster sequel, will return to second place. Meanwhile, Fantastic Beasts: The Secrets of Dumbledore continues to freefall, with an estimated three-day gross of just $8 million.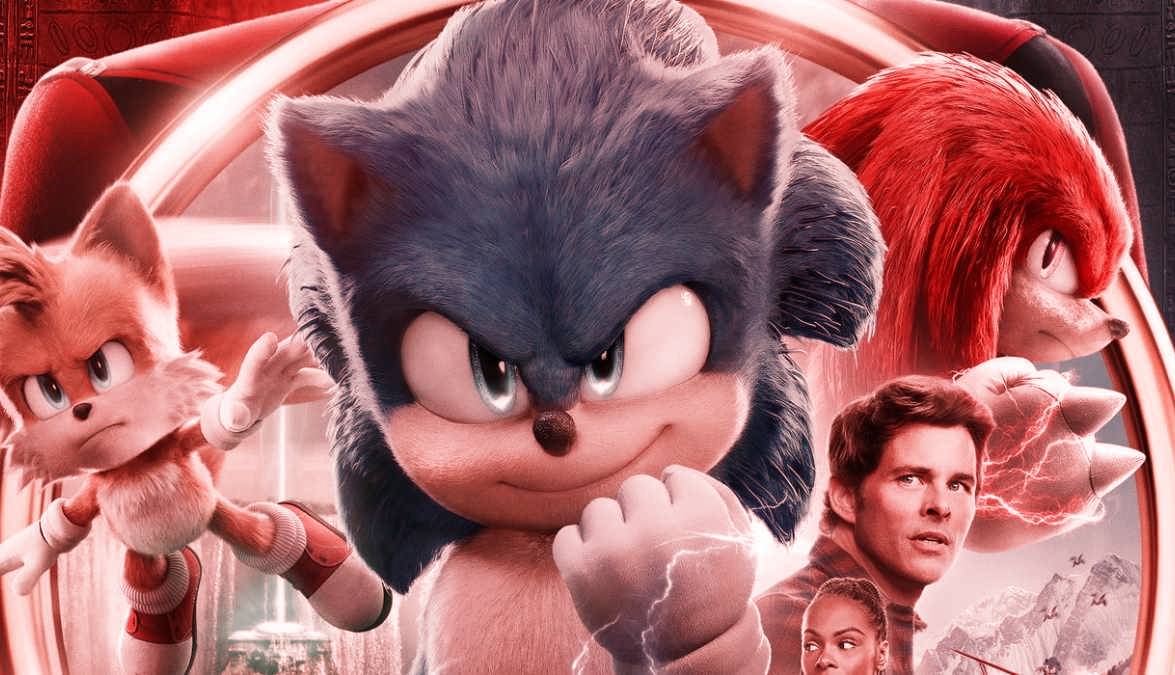 The top films combined are estimated to gross about $65 million from Friday through Sunday, a drop of 33%. However, about a third of what Doctor Strange 2 is projected to pull in on opening days, and the most conservative estimates still put Sam Raimi's superhero spectacular at around $180 million.
A mediocre weekend isn't too bad in the grand scheme of things, with Marvel once again coming to the rescue to give the business a significant shot in the arm.
Featured Image Via Universal/DreamWorks Animation
I am a circus aerialist influenced by Dick Grayson and Spider-Man. Fortunate to write about the characters that inspired me. I also have a Bachelor's degree in Political Science and a Master's degree in International Trade.
Leave a comment