It's Time to Feel Nostalgic, Because Shrek Is Getting a Rerelease for 20th Anniversary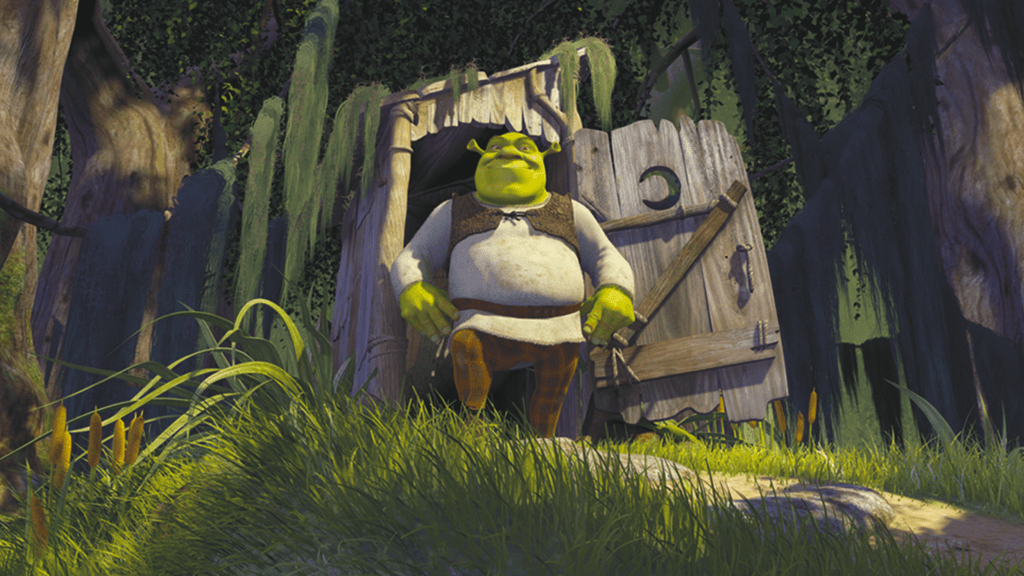 Few films are as universally beloved around the world to the same level as Dreamworks' Shrek. The fun animated adventure film combines adult humor with enough talking animals to keep the kids interested, and it has remained a source for memes since before memes were even a thing. And, much to the surprise of many, it's already been twenty years since the film was released. So, in honor of the anniversary, Shrek is getting a rerelease in theaters for a limited time later this month.
Shrek Rerelease In Time For 20th Anniversary
Shrek was initially released in 2001 to critical and commercial acclaim. Stars of the film included Mike Myers, Eddie Murphy, Cameron Diaz, and John Lithgow with directors Andrew Adamson and Vicky Jenson. Not only did it become the first film to win the Academy Award for Best Animated Feature, but it also made nearly $485 million on a modest $60 million budget.
The films' success inspired various sequels and game adaptations, leaving fans to wonder if a fifth film would ever arrive. Whether we get another original film is up for debate, but I guess it's not all ogre because Shrek is coming back to theaters in honor of its 20th anniversary.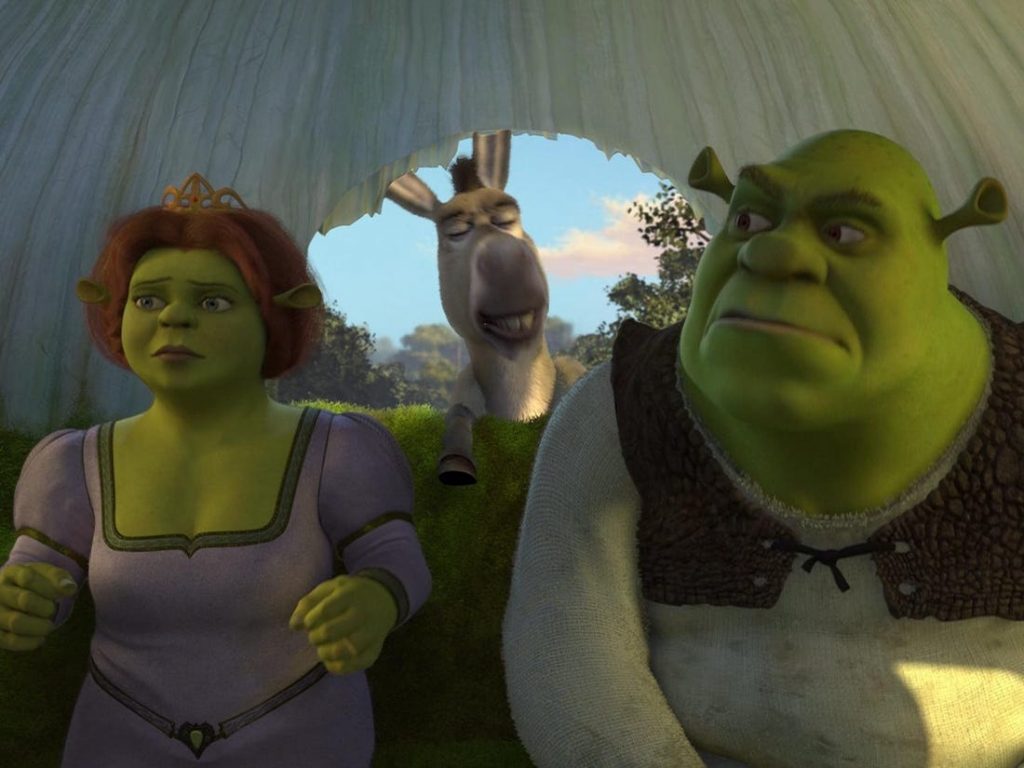 Is it here yet? Image via DreamWorks Pictures.
The Shrek rerelease will be in select theaters from April 25th to April 29th. Tickets are fortunately already on sale for the mega fans out there.  This news comes after learning that the film would receive a 4k Ultra HD Blue-ray release to commemorate the occasion. This DVD release will go on sale starting May 11th.
Readers, will you see the rerelease of Shrek in theaters? And while we're reminiscing about the film, what's the quote from the film franchise that you always catch yourself saying? (Mine? "I like that boulder. That's a nice boulder.")
Featured image via DreamWorks Pictures.
Meghan Hale is the kind of movie lover that has a "must watch" that is a mile long... and growing. When she isn't talking about the latest film and television news she is writing one of her many in-process novels, screaming film trivia at anybody who will listen, and working as a mental health care professional. Follow her on Twitter @meghanrhale for some fun theories and live reactions to all things entertainment.
Leave a comment